Des Moines election: Your 1-minute voting guide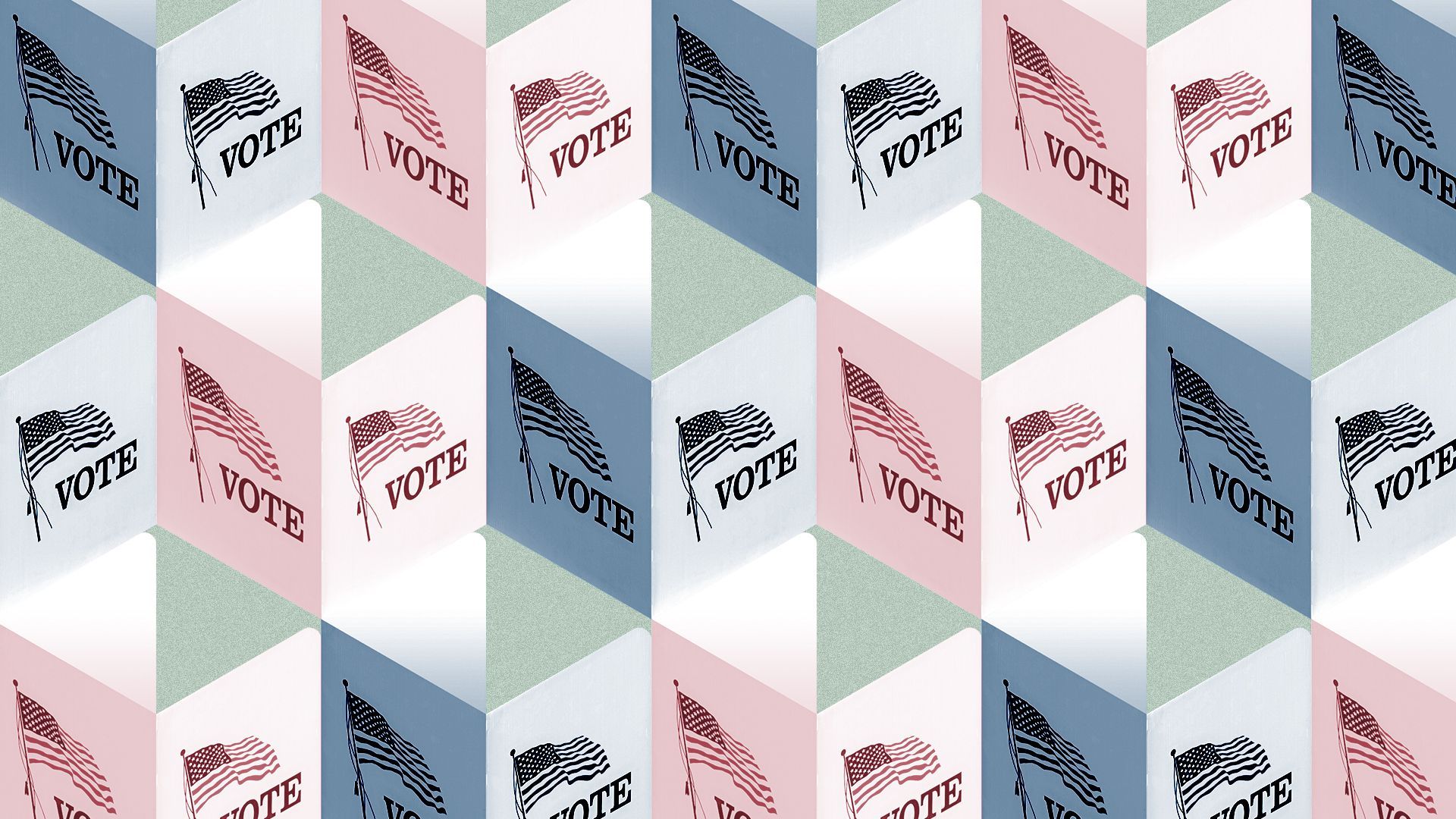 Election Day is finally upon us. Here's a one-minute cheat sheet of what you need to know to vote Tuesday.
🗳️ Where to vote: You can look up your polling place on the Secretary of State's website.
✉️ If you requested a mail-in ballot that you haven't yet returned, it's too late to send it by mail. Either drop it off at your county's Election Office before polls close or surrender it at your polling place and vote in person.
What to bring: You will need to show a government-issued ID, like a driver's license or passport. Find an approved list here.
⏰ When to vote: Polling places are open 7am-8pm. Use the polling place finder to check when your site will be open.
❓ What you'll vote on: You'll vote pick your top choices for school board, city council and in some cases, mayor as well.
You'll also vote on whether to approve a $65 million bond referendum that is meant to improve our area's waterways and pave the way for recreational activities like kayaking.
🗣 Where do the candidates stand? All of these seats are nonpartisan, but Republicans and Democrats have their own favorites for each race.
Find Polk County Democrats' preferred picks here.
While Republicans don't have a list of endorsed candidates, you can find some of their picks here.
📋 Are you not registered? Or, have you recently moved? You can complete the paperwork on Election Day. Be sure to bring the required proof of residence with you to the polls.
✅ How to track: Precinct-by-precinct results will trickle in on the county auditors' websites after polls close on election night.
More Des Moines stories
No stories could be found
Get a free daily digest of the most important news in your backyard with Axios Des Moines.