Subscribe to Axios Des Moines
Get smarter, faster with a daily look at the biggest stories in Des Moines
U.S. Secretary of Agriculture Tom Vilsack said he's willing to speak with Deere & Co.'s CEO to make sure he "understands and appreciates" the importance of resolving the historic strike happening at its factories.
Driving the news: Vilsack briefly visited the picket line at the John Deere factory in Ankeny Wednesday.
Why it matters: It's added layer of pressure for Deere leaders to offer a contract union leaders can agree with — this time, from the Biden administration.
Office rental asking prices in downtown Des Moines this year fell by more than 35% from pre-pandemic levels, according to the most recent data from CBRE.
It was $13.99 per square foot in the first quarter of this year, down from $21.62 in 2019, per the commercial real estate firm's data.
Why it matters: The lower prices could help position DSM as an attractive place for business growth, said Greg Edwards, CEO of the Greater Des Moines Convention and Visitors Bureau.
Yes, but: It could also dent the tax base and make local governments struggle.
A new, intimate cocktail bar is opening in the East Village this holiday season.
Do Not Disturb is a chill hangout space where you can listen to vinyl all nightlong, said Nick Tillinghast, a partner with Des Moines Does Things. It's inspired by Japanese listening bars.
PDM Precast will launch a $10 million expansion on Des Moines' southeast side next spring, Matt McAllister, the company's chief administrative officer, told Axios this week.
Why it matters: It's another indication that Des Moines' "economic revitalization and goods movement" is on the right path.
Vaccine hesitancy is holding back Iowa's ability to reach a meaningful immunization level, but one way Polk County is making headway is through outreach with immigrant and refugee populations.
Why it matters: As of 2018, at least 9% of Polk County's population of nearly 500,000 people are immigrants or refugees.
They're a big part of our community, but they face unique obstacles to getting vaccinated, such as misinformation and language barriers.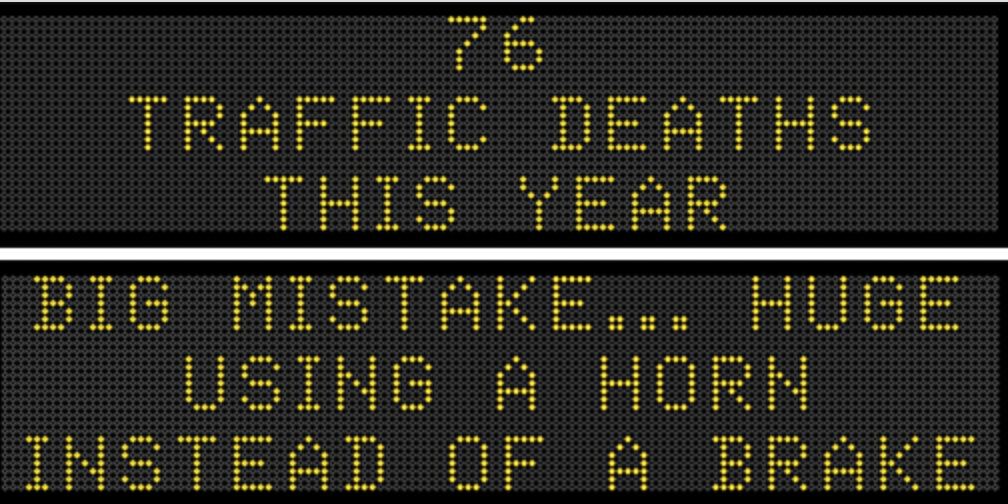 The Iowa Department of Transportation's highway message boards are some of our most visible screens in the metro — and your words could soon be up there.
After nearly eight years of no repeated messages, the IDOT said it's running out of ideas for its boards that encourage safe driving.
Who could forget zingers like "Get your head out of your apps"?
How you can help: If you're a bit punny, submit your suggestions here.
Iowa Democratic Party Chair Ross Wilburn is speaking out about threats he's received — including one that referenced lynching — in response to his recent op-ed criticizing former President Donald Trump.
Why it matters: The escalation of harassment of public servants and political figures in recent years makes it challenging to bridge differences and resolve problems, the state representative from Ames said Tuesday.