Colorado pushes tax overhaul to make wealthy pay more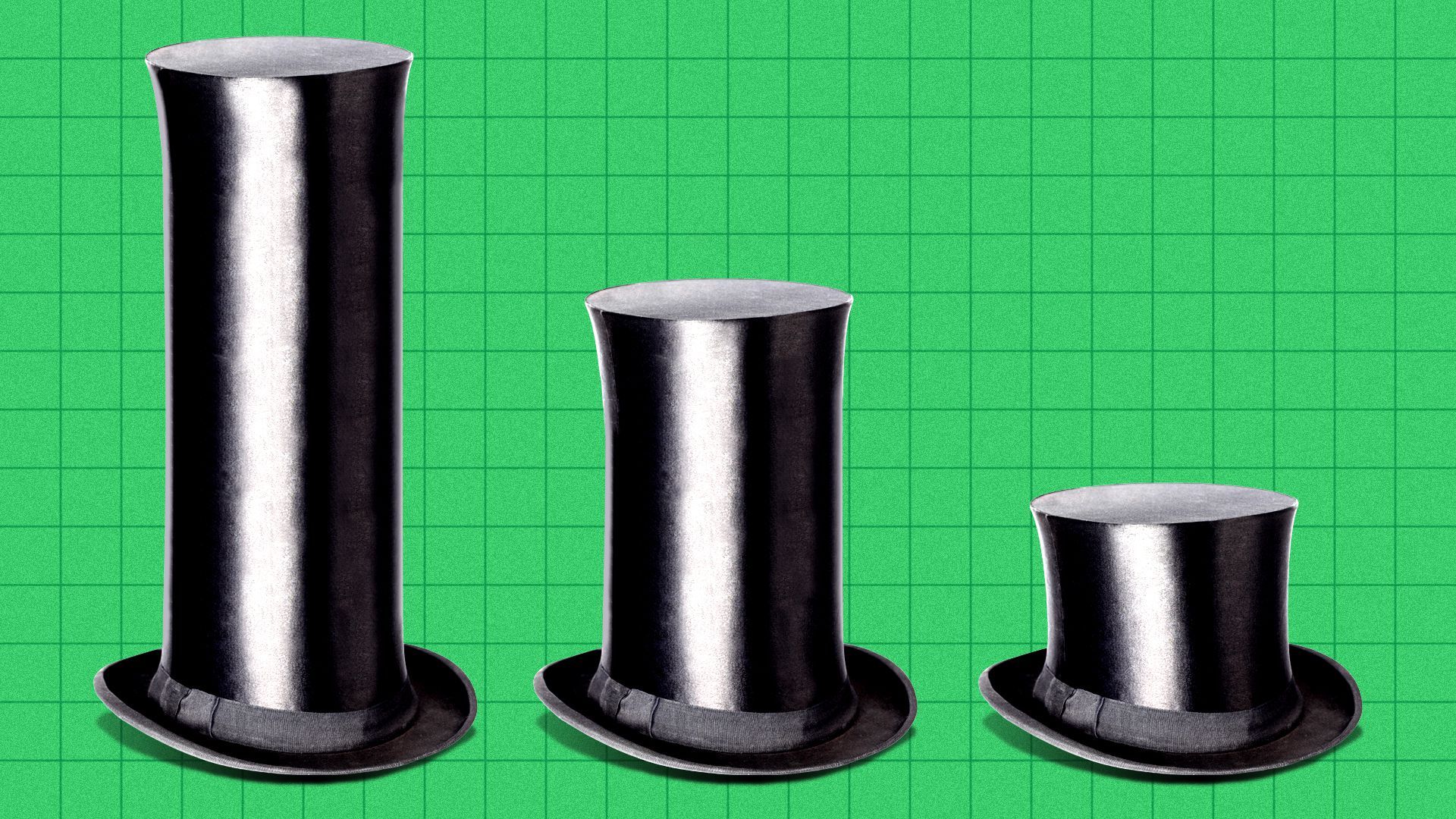 Gov. Jared Polis and Democratic lawmakers are pushing a new bill designed to modernize the tax code by providing relief to those who need it and increasing taxes on the wealthy.
The two-bill package would generate more than $100 million in additional annual revenue for the state once fully implemented, according to early estimates from advocates.
Details: The legislation eliminates about $350 million to $400 million in existing tax breaks for wealthy earners and businesses, some of which stemmed from former President Donald Trump's tax cuts.
It also offers $170 million in new tax breaks for low-income earners and another $70 million in cuts for small business owners.
Why it matters: The legislation is one of the most significant shifts in the state's tax code in years, and it's expected to draw heavy lobbying pressure in the final weeks of the legislative session.
What they're saying: "We have a chance to conduct business as usual or we have a choice to confront what this pandemic has brought into stark relief," said state Rep. Emily Sirota, a Denver Democrat and bill sponsor.
The existing tax breaks that Democrats want to curtail would:
Add a $30,000 cap on itemized deductions for individual filers with gross income over $400,000 a year.
Put a $15,000 cap on contributions to a 529 college savings account for joint filers.
Eliminate the pass-through deduction in the 2017 federal tax bill for those making more than $500,000.
The new tax breaks the bill adds include:
Increasing the earned income tax credit to 20% for those with income below $57,000.
A state-level child tax credit for individuals and families with children under age 6 and incomes below $85,000 a year.
An increase in the tax break for business personal property taxes from $7,900 to $50,000, which will cost the state $70 million a year.
Many of the changes "eliminate the special treatment in taxes that aren't achieving their objectives," said Carol Hedges, the executive director at the Colorado Fiscal Institute, a bill supporter.
The other side: Republican lawmakers said they needed more time to review the bill, but lawmakers expressed concerns that it generates more tax revenue for the state than tax breaks for residents.
More Denver stories
No stories could be found
Get a free daily digest of the most important news in your backyard with Axios Denver.