Subscribe to Axios Denver
Get smarter, faster with a daily look at the biggest stories in Denver
Costumes and eclectic candy collections aren't the only ways to get into the seasonal spirit.
What to watch: Oversized spider webs, skeletons on chairlifts at "Screamboat," and evil inflatables are on display around Denver. Whether you're hosting a spooky celebration or stocking up for trick-or-treaters, decking out your dwelling with funny or frightening Halloween decorations is a must this season.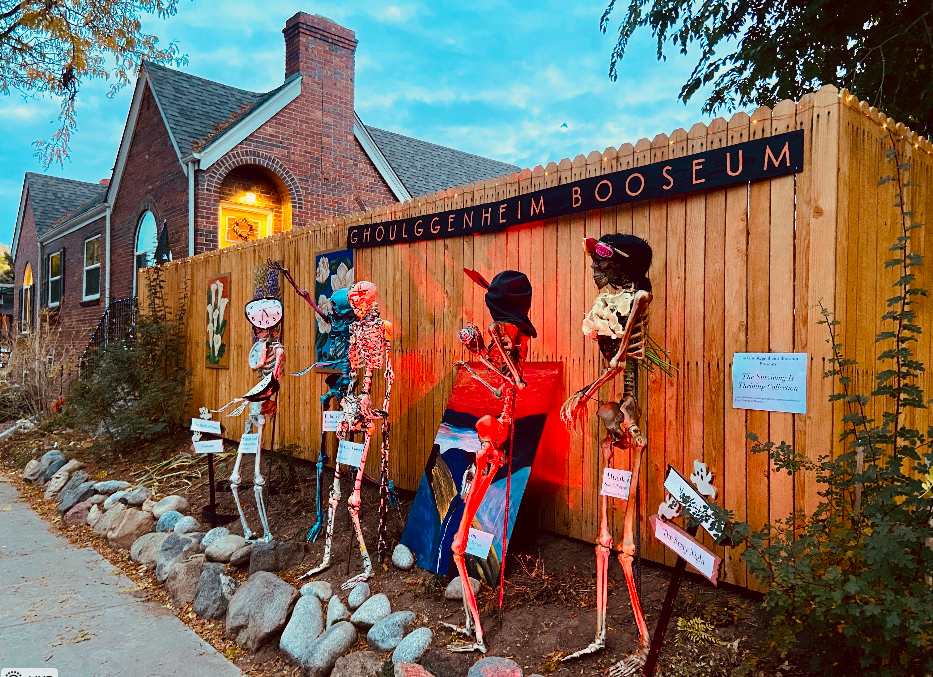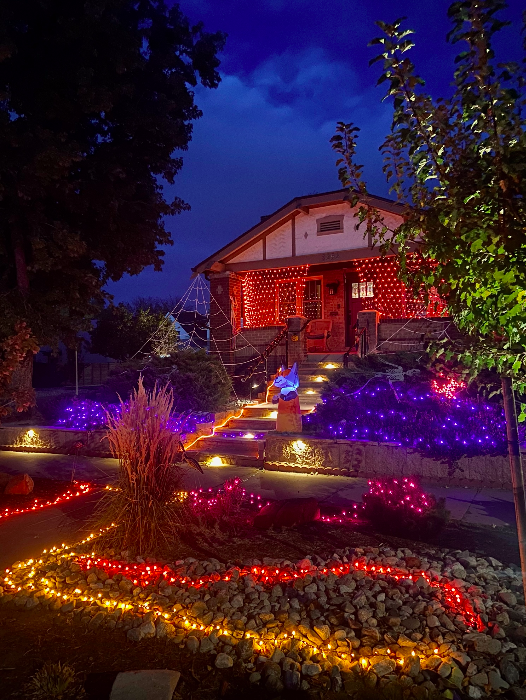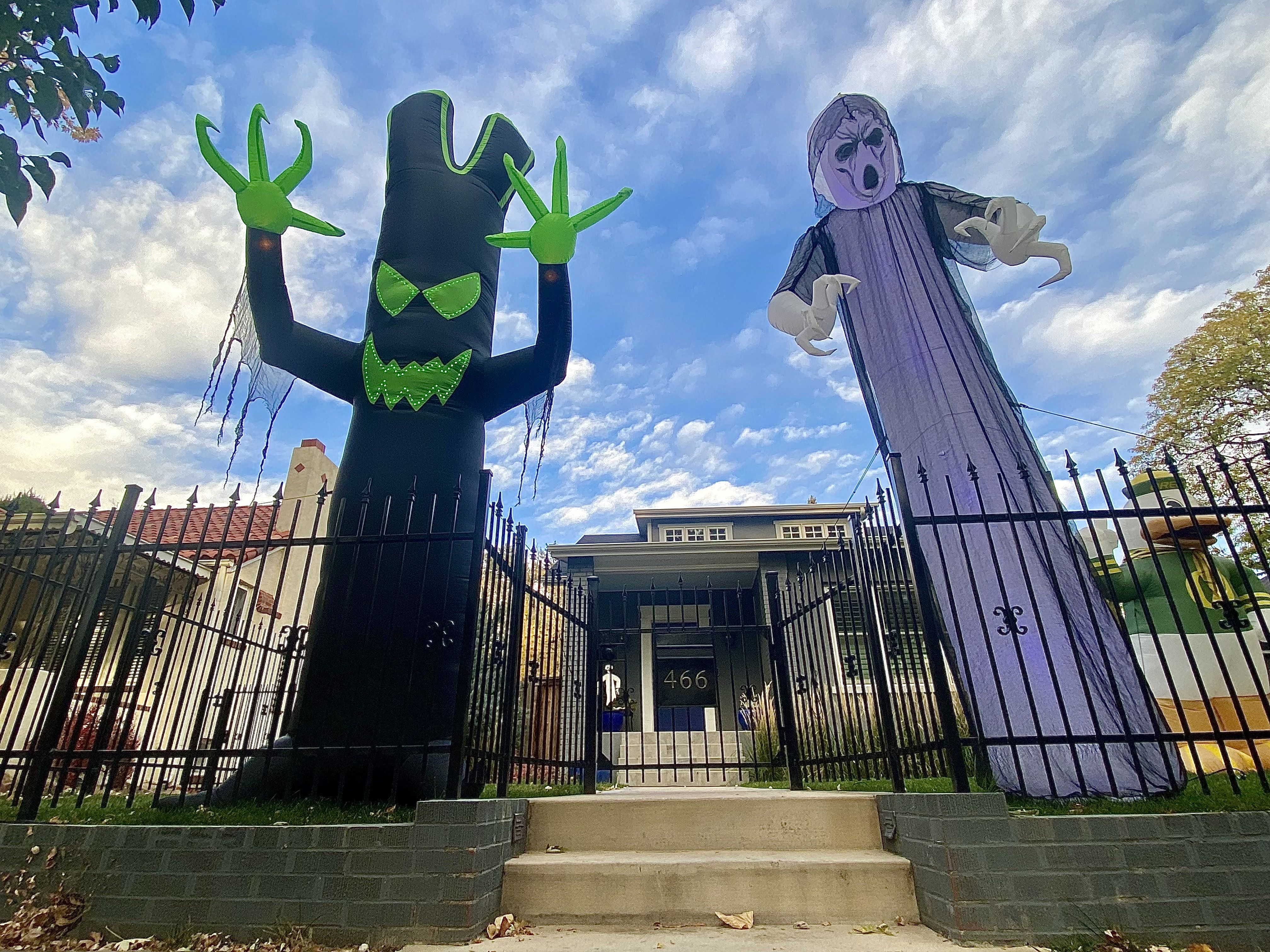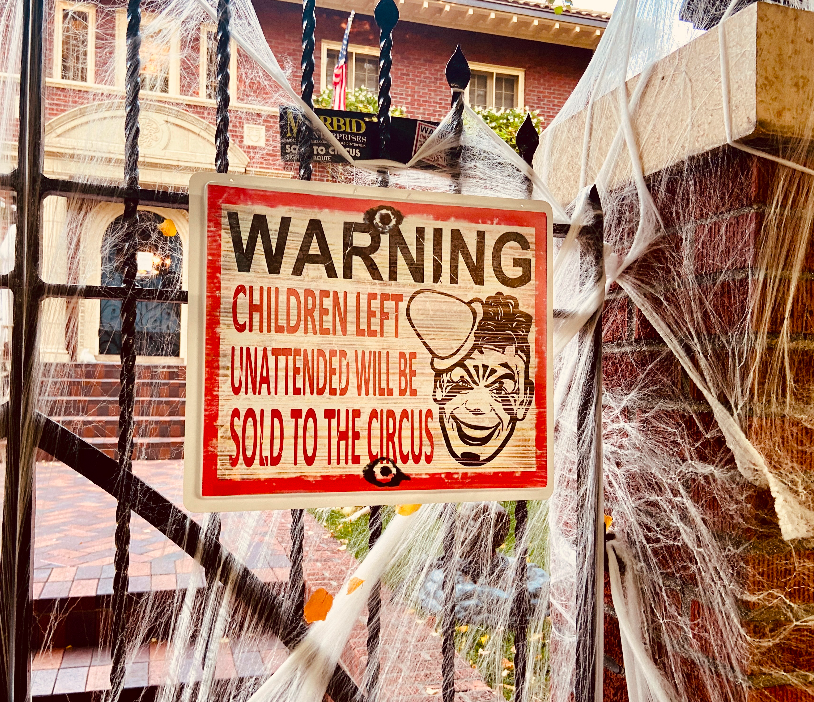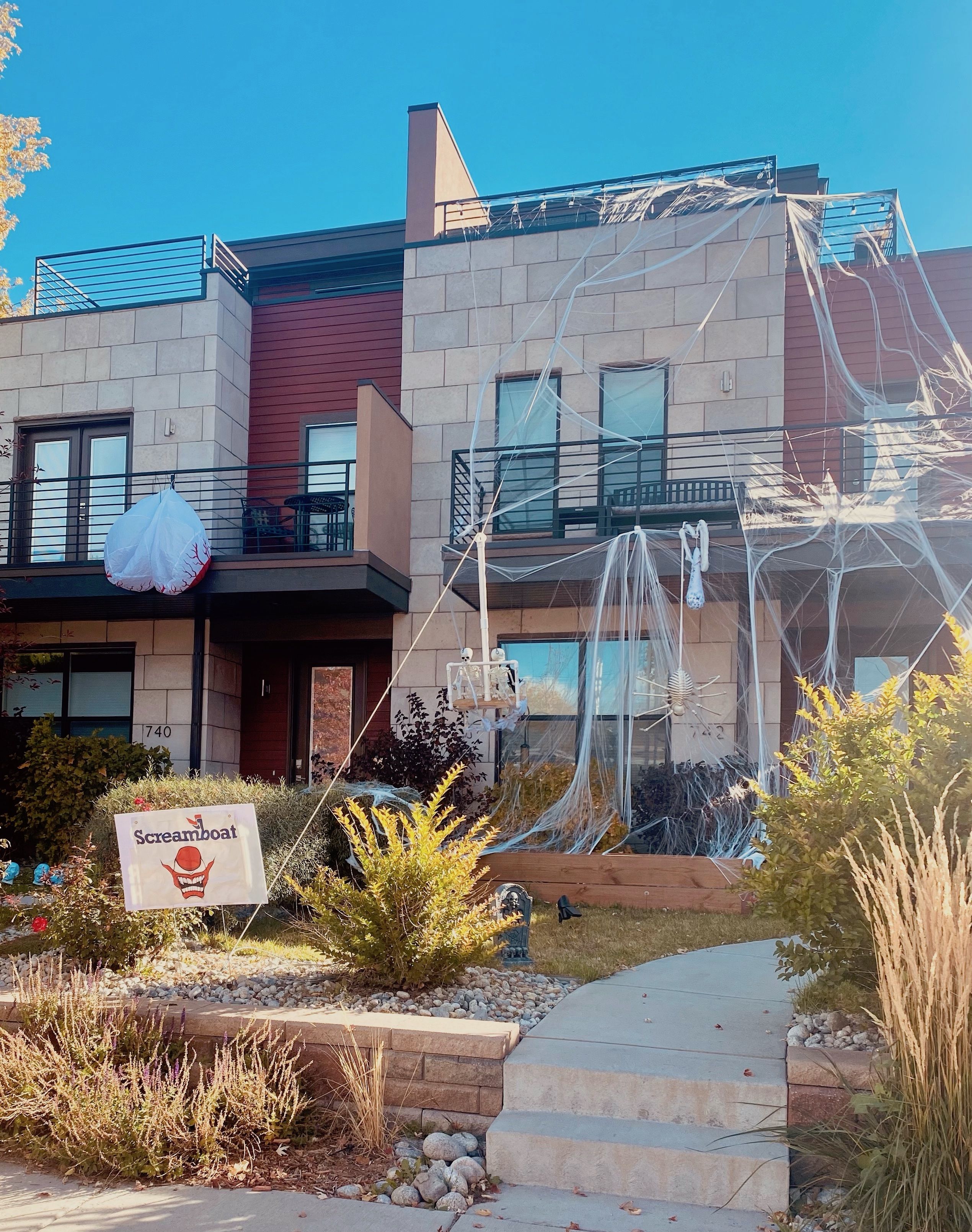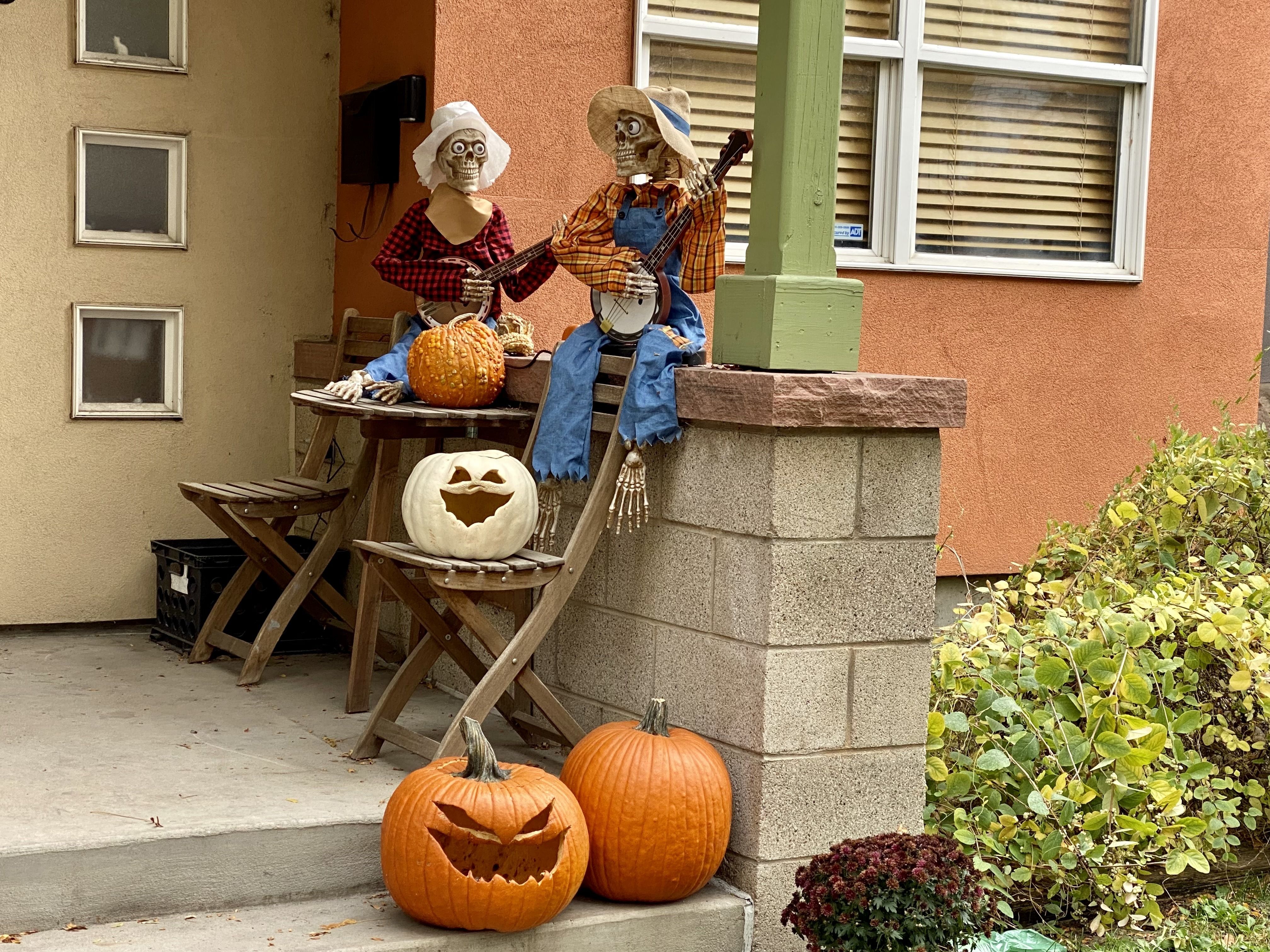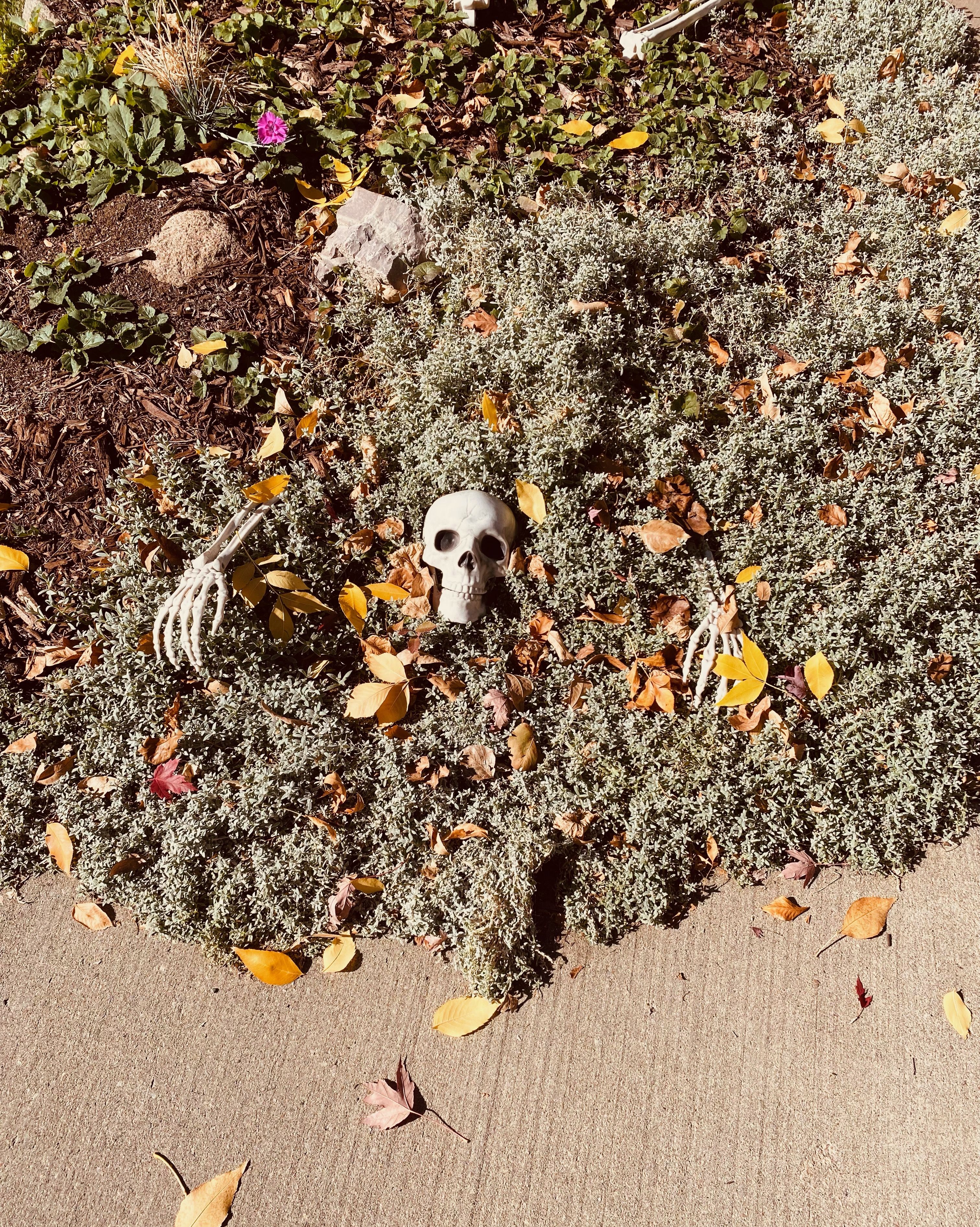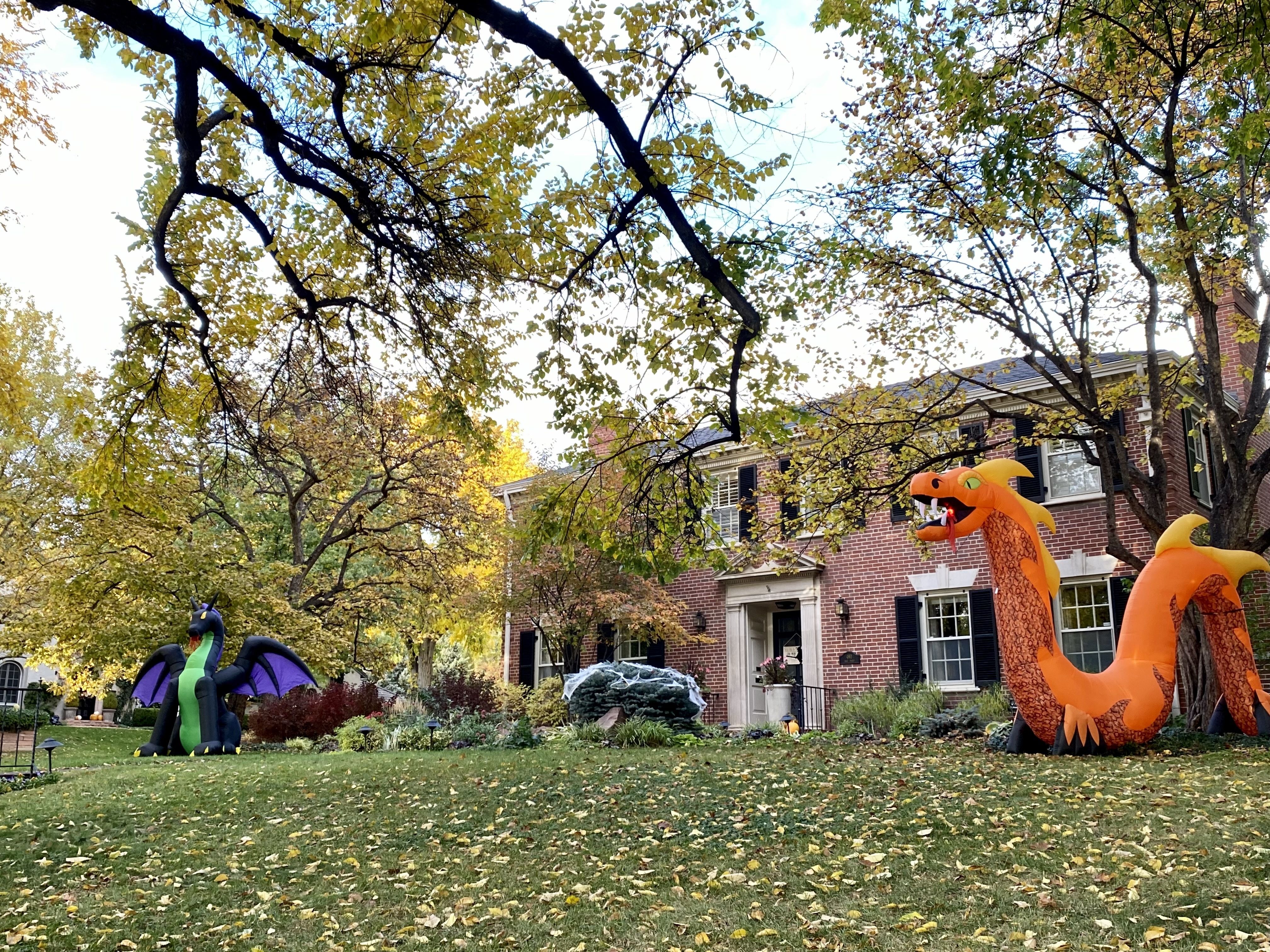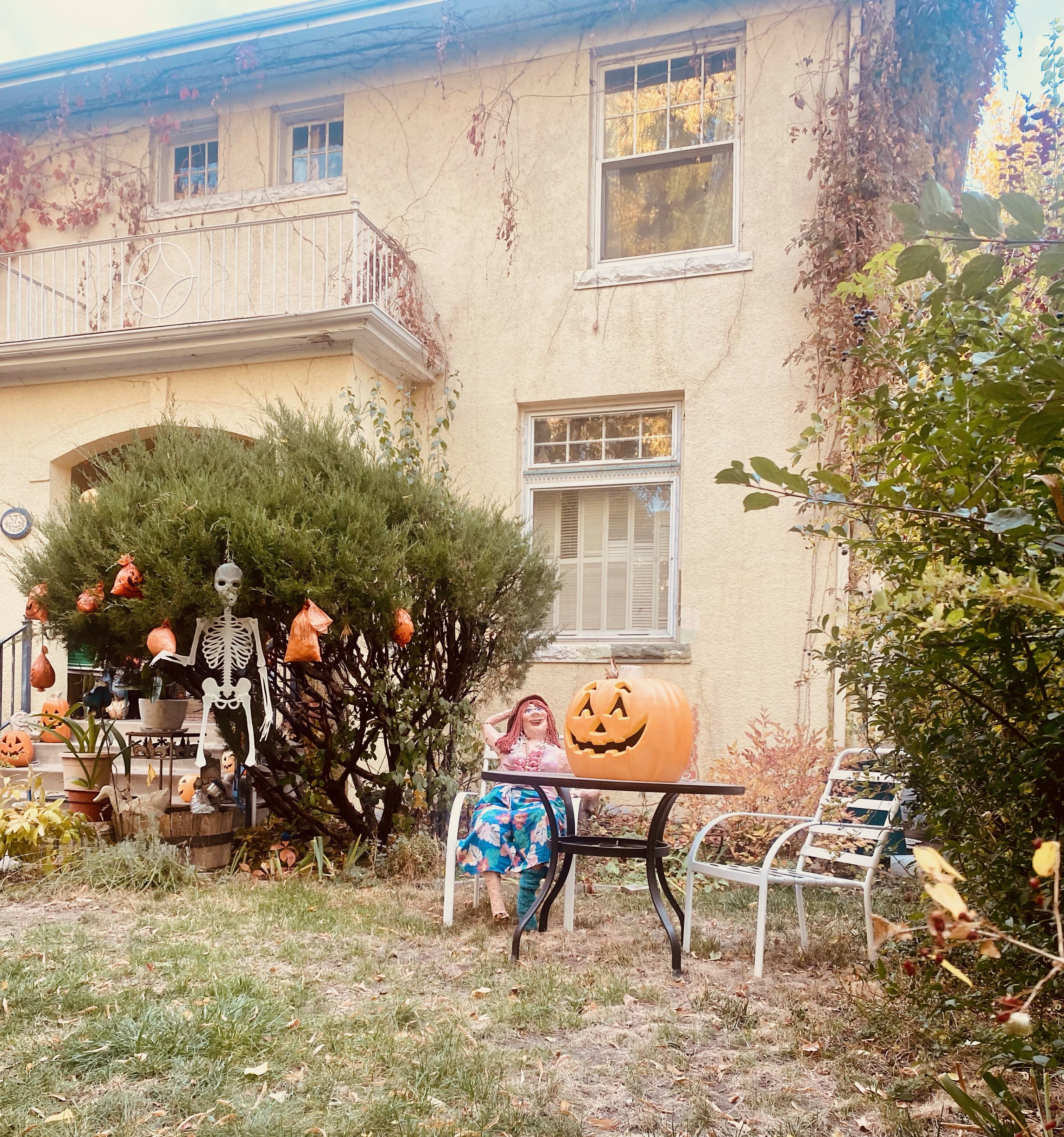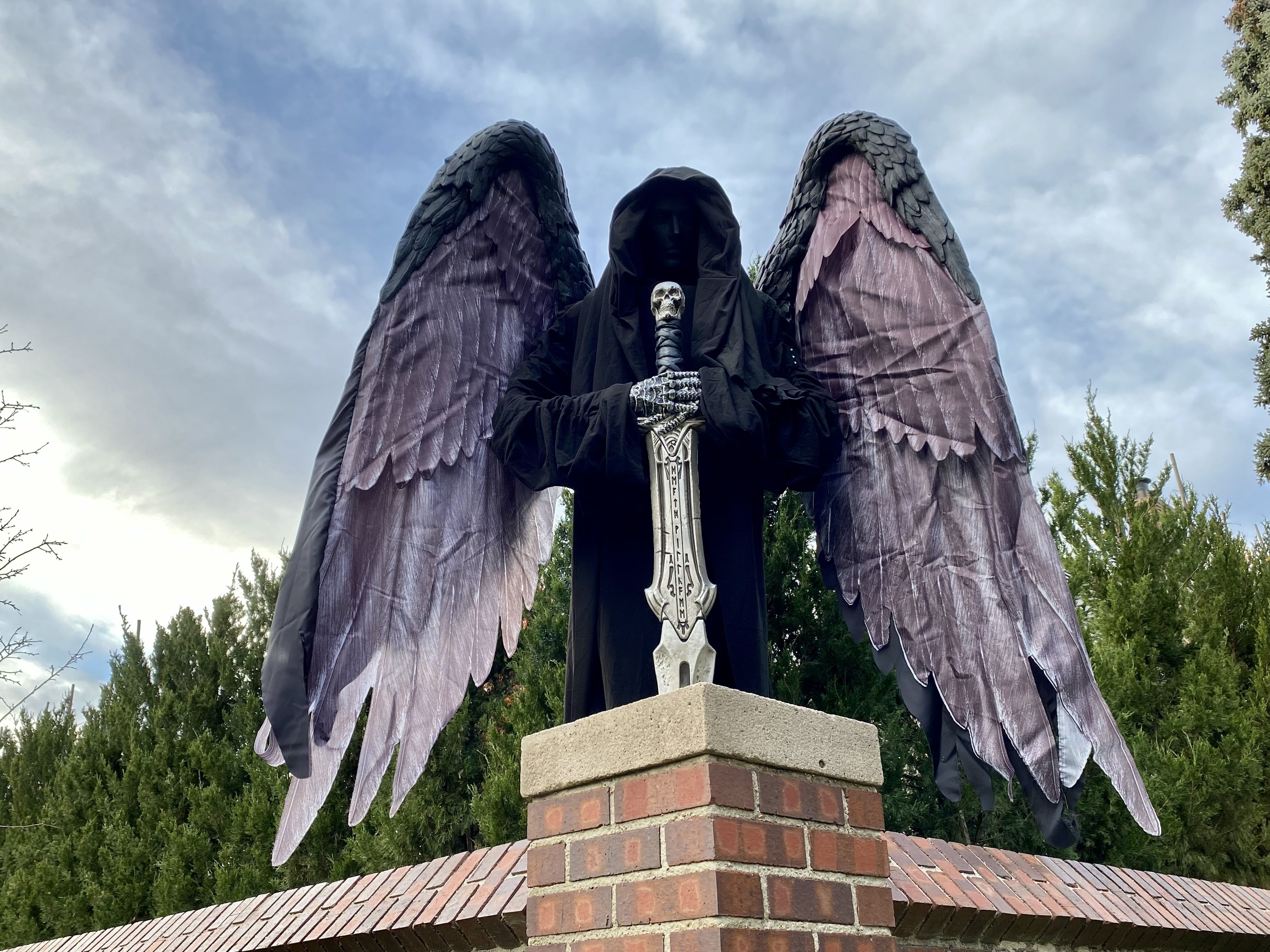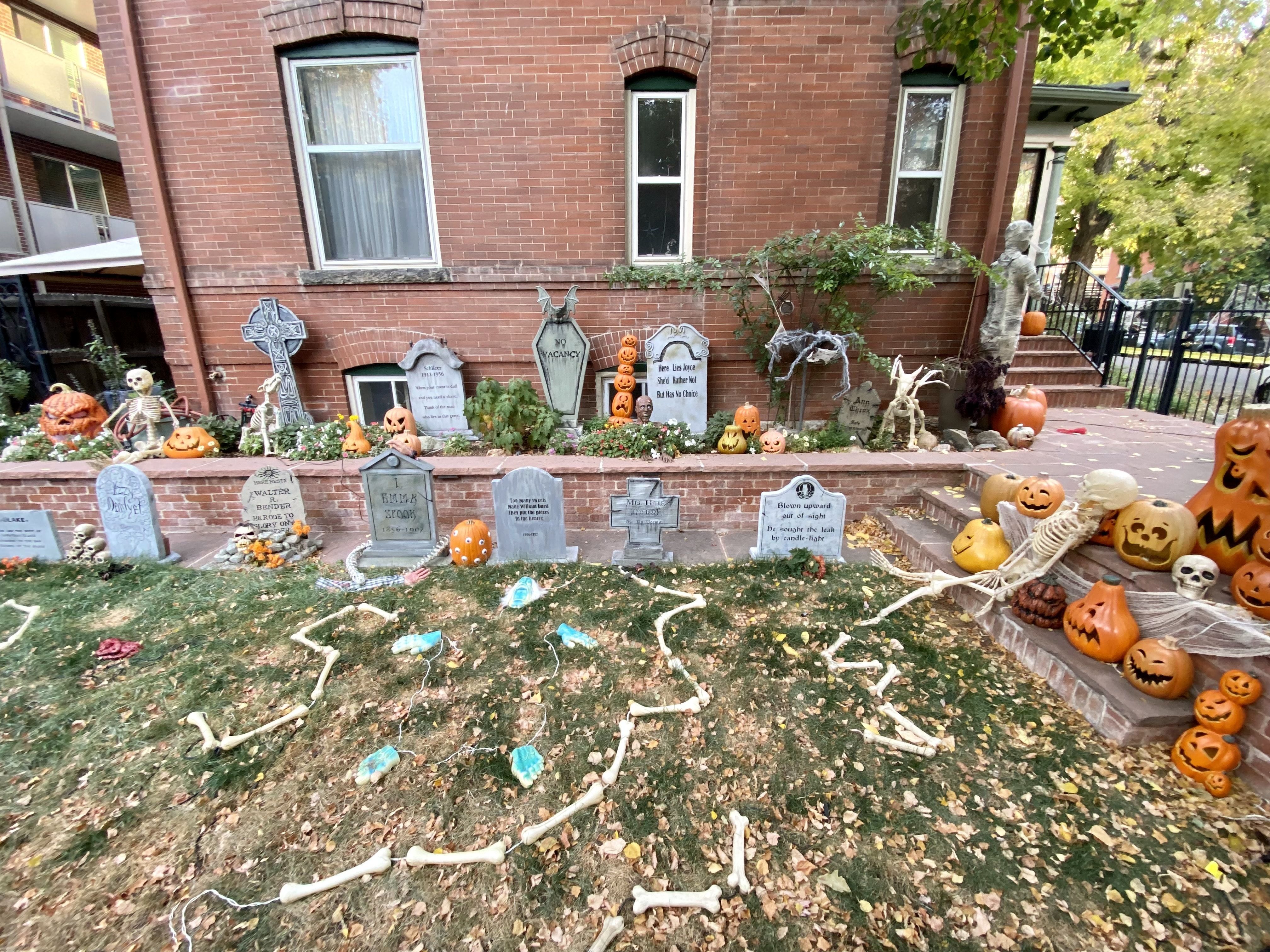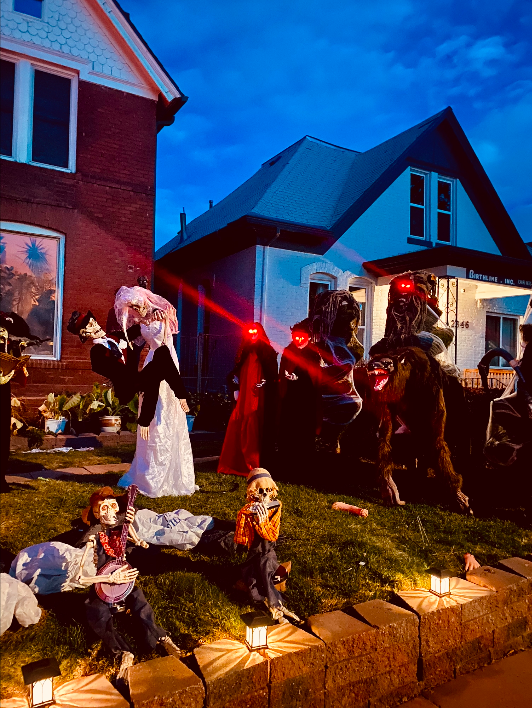 The return of La Niña for the second straight year means winter in Colorado will bring warmer temperatures and less precipitation than normal, according to a new forecast by the National Oceanic and Atmospheric Administration.
Why it matters: Dry conditions have fueled some of Colorado's most devastating wildfires, including last year's East Troublesome blaze, which raged for more than a month and destroyed nearly 194,000 acres.
For breweries, it's not enough to make good beer. It needs to be sustainably made, too.
Driving the news: The movement is apparent in Colorado, where big and small brewers are making investments to minimize their environmental impact.
A majority of the Denver school board seats are at stake in the 2021 election — including three that represent neighborhood districts, Chalkbeat reports.
What's happening: The races cover a vast swath of the city — southwest's District 2, the southeast's District 3 and northeast's District 4.
Denver Nuggets star Michael Porter Jr. steps onto the court at Ball Arena Friday unvaccinated against the coronavirus.
Why it matters: The 23-year-old shooter is emerging as one of the NBA's most vocal skeptics of the COVID-19 vaccine — and among the most prominent in Colorado.
Two years into the pandemic, we're dusting off the cobwebs that crept into our Halloween plans.
So we asked: How old is too old and how late is too late to go trick-or-treating?
The Denver metro's real estate market steadied in September, per Zillow's latest Market Report, as inventory increased, monthly home appreciation shrunk and listings spent more time on the market compared with August.
By the numbers: The share of listings with price cuts hit 17%, up about 2% from August. Meanwhile, available inventory grew 0.6% since August and stands 54.3% below pre-pandemic levels dating to September 2019.
What you see isn't always what you get when it comes to the 2021 political mailers touting Ballot Measure 2E.
Be smart: 2E is Mayor Michael Hancock's pitch to put $190 million in bonds toward a new "state-of-the-art" arena on the National Western Center campus and convert its 112-year-old former arena into a public market.