👃 Ohio's state smell, according to readers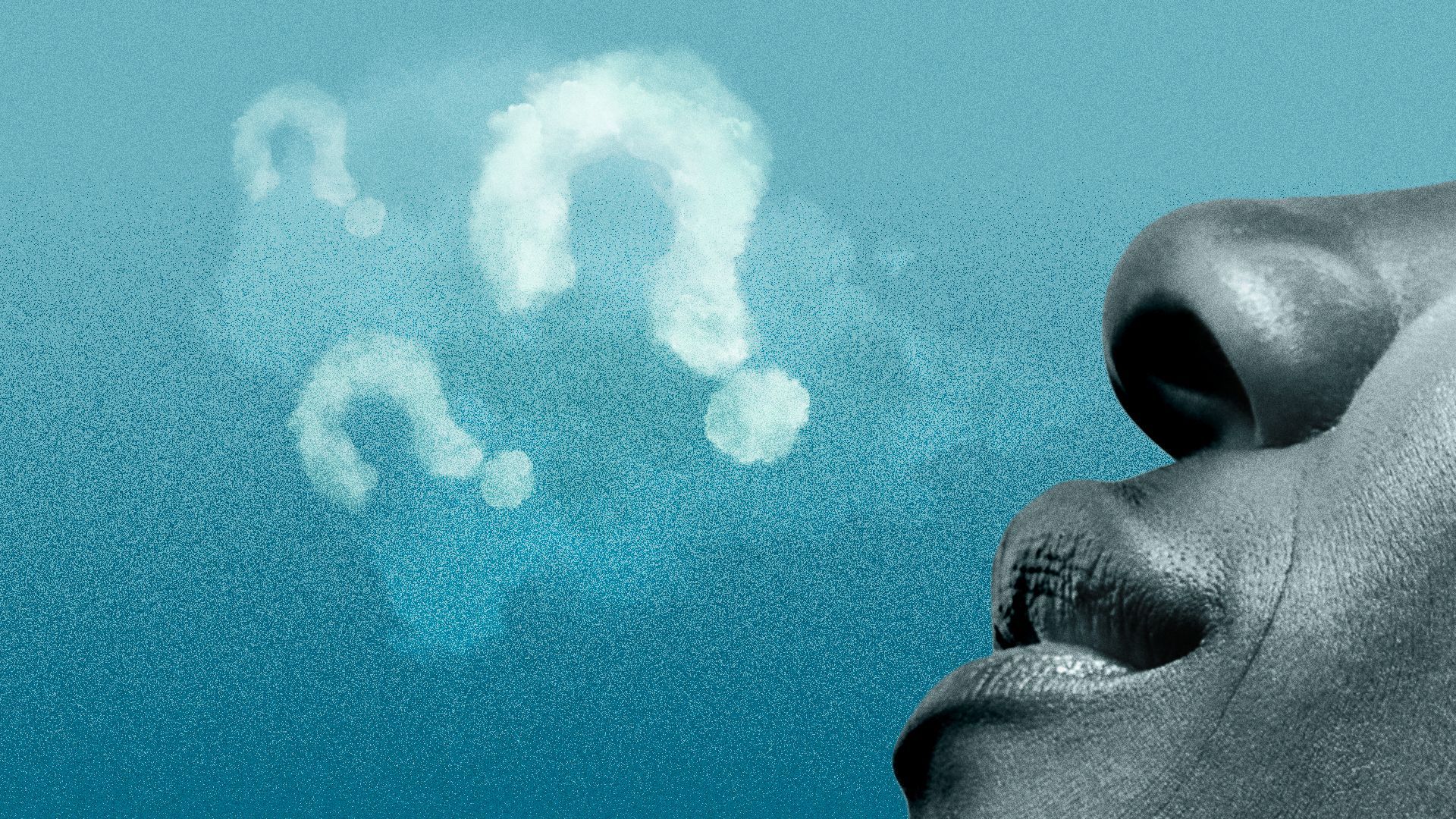 Following New Mexico's effort to make roasted chiles its official state aroma, we asked you clever people to suggest one for Ohio.
As always, you didn't disappoint:
🍞 Leesa G.: "Wonder Bread baking. Couldn't resist that aroma when driving past the old building on Route 670."
🍨 Tammy D.: "Jeni's sweet corn and raspberry ice cream."
🍭 Christa H.: "[Our hometown of Bryan] is home to Spangler Candy Company … It makes the famous Dum-Dum sucker that is a favorite worldwide.
"The sweet aroma of Dum-Dum suckers that floats in the air nearly every day should be considered the official smell of Ohio!"
🚧 Linda B.: "Growth: Road construction dust with notes of realtor sweat."
🛣️ Joshua M.: "Asphalt and tar. It's a May through October scent, a perfect complement to the Orange Barrel Season."
🌱 Bernice A.: "Fresh-cut grass."
🍔 Mike W.: "Without a doubt, the smell of White Castles. They've been around longer than anything else. As a matter of fact, I was drawn to them every Friday night, Arcadia and High, after a few beers on campus."
🍩 Toni S.: "Warm doughnuts!"
🍿 Della P.: "Popcorn."
💐 Rita R.: "The beautiful, subtle smell of carnations."
🐄 Kevin B.: "The midway at the Ohio State Fair — fair foods, livestock, etc."
Other suggestions: "Skyline Chili, a uniquely Ohio thing," "White Castle sliders, Ohio's original belly bomb" or "freshly cooked sauerkraut balls, another Ohio food anomaly."
More Columbus stories
No stories could be found
Get a free daily digest of the most important news in your backyard with Axios Columbus.