Cleveland debates participatory budgeting as Columbus works to preempt it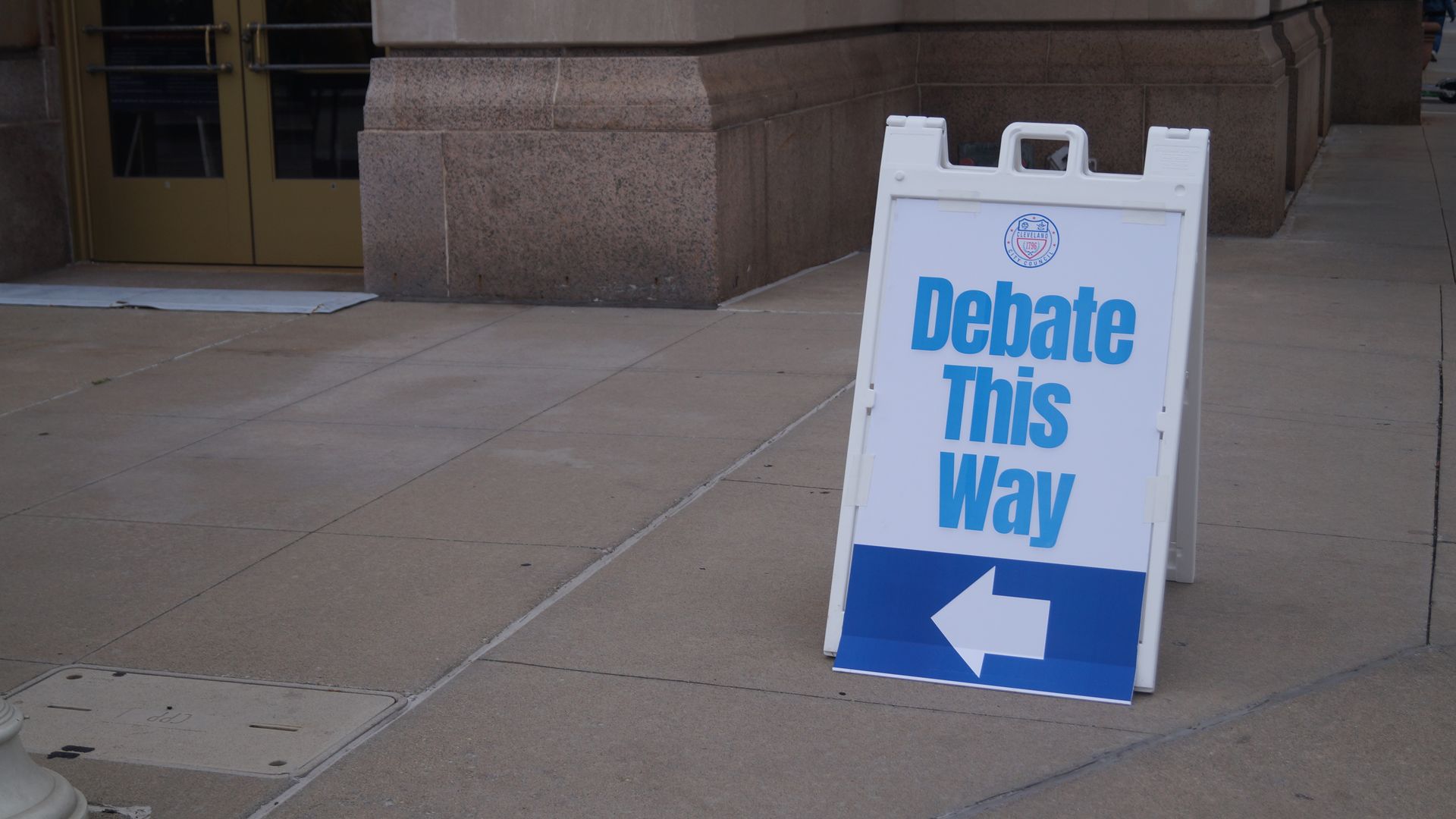 👋 Sam here. I attended Tuesday evening's participatory budgeting debate and left feeling alternately energized and downtrodden.
Debating the news: The event was a refreshing, info-packed civics display. The two sides presented their cases for and against Issue 38 to an engaged audience at the Public Auditorium's Little Theater.
Yes, but: The arguments could ultimately be pointless. Hours before it began, legislators in Columbus held a hearing on Senate Bill 158, which would ban participatory budgeting statewide.
The Senate voted to pass SB 158 Wednesday, with a stipulation that it will go into effect immediately upon passage. The bill now moves to the House of Representatives for consideration.
Details: Issue 38 would set aside 2%, about $14 million, of Cleveland's budget every year for projects to be decided upon by residents.
Supporters Jonathan Welle and Aleena Starks used a narrative, emotional approach, telling stories of their families, friends and neighbors and arguing that public resources should be in public hands.
"Streets over stadiums" and "people over politicians" were their go-to slogans.
The other side: Councilman Kris Harsh and Ward 13 resident Robyn Kaltenbach made rapid-fire, bulleted arguments that emphasized their qualms about the charter amendment language and the program's significant expense.
Issue 38's tangible harms (potential staff and service cuts in the city budget) outweigh its intangible benefits (civic engagement, resident empowerment), they argued.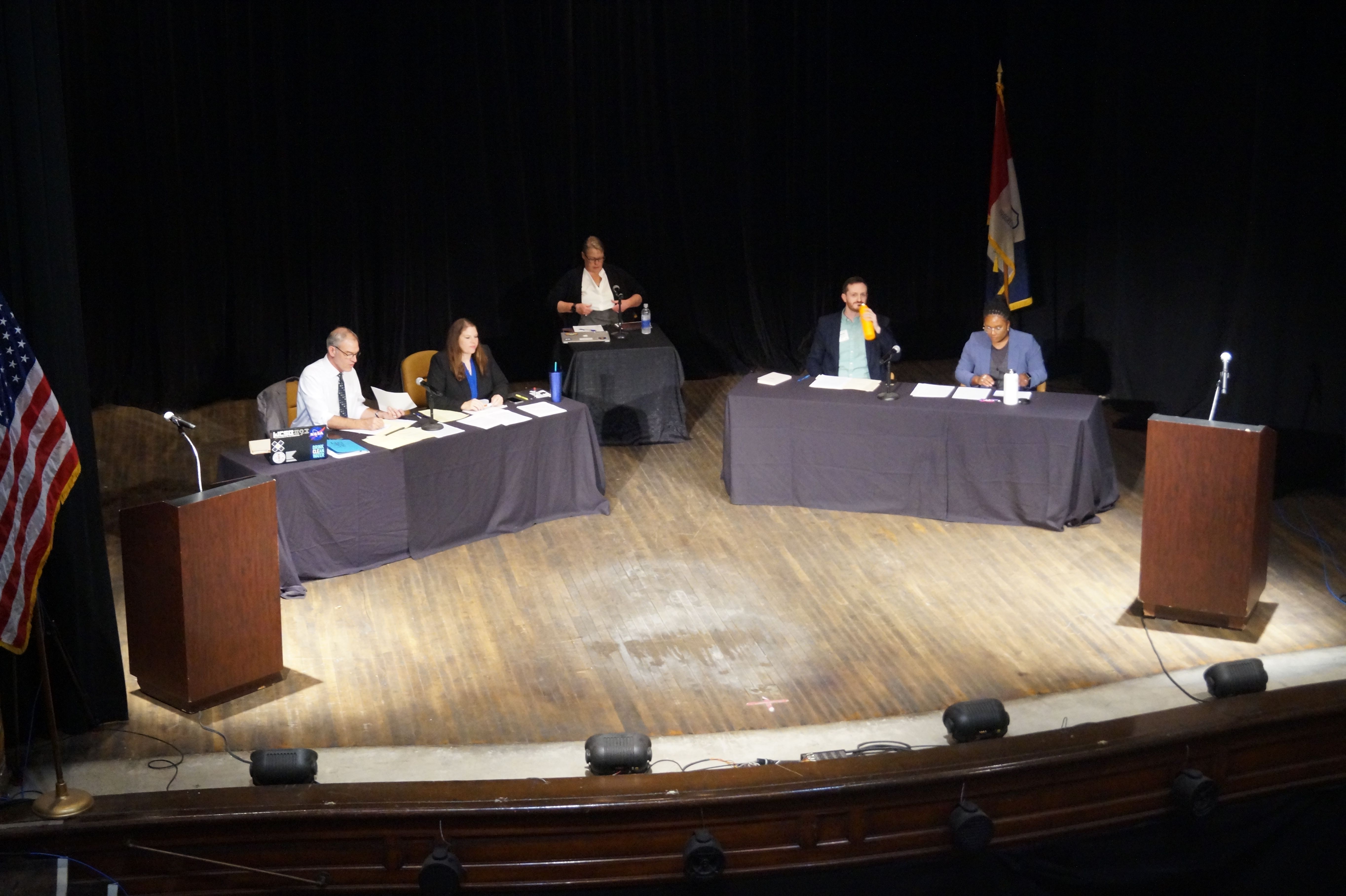 My take: Harsh should be commended for organizing the debate and presenting the case to voters. Giving residents information and arguments, and letting them make up their minds, is how a public issue like this should be decided.
Not by statehouse lawmakers unfamiliar with the issue.
Of note: The Bibb administration on Tuesday submitted written testimony opposing the state legislation. The Greater Cleveland Partnership, the area's chamber of commerce, testified in support.
More Cleveland stories
No stories could be found
Get a free daily digest of the most important news in your backyard with Axios Cleveland.