Meet the (possible) mayor: Kam Buckner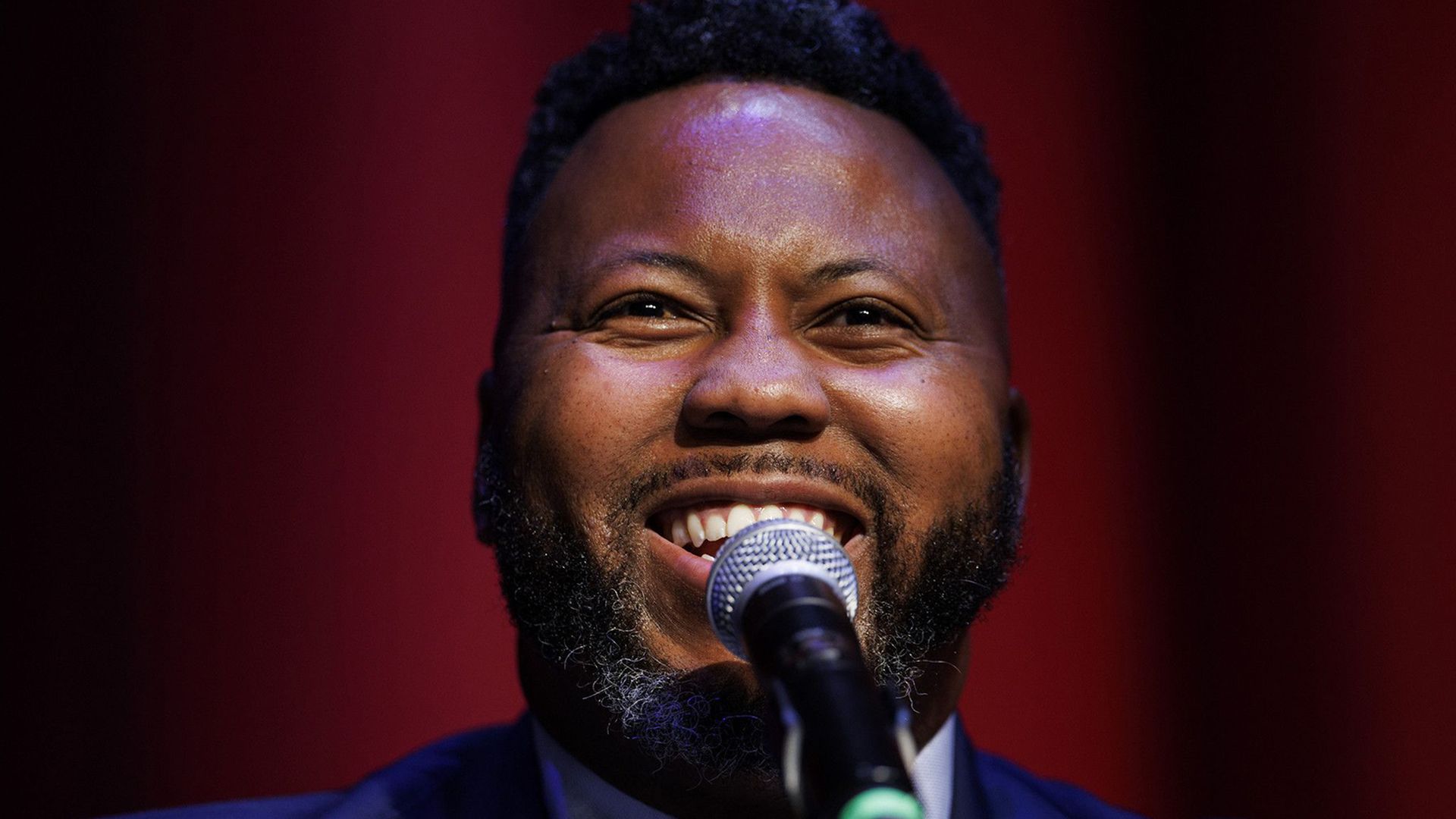 In our new series showing a fresh side of this year's mayoral hopefuls, we present our Q&A with Illinois Rep. Kambium "Kam" Buckner.
The candidate: Buckner, the son of a law enforcement officer and a CPS teacher, played football at the University of Illinois and went to law school at DePaul. He's served in the General Assembly since 2019 as a progressive Democrat.
🏡 What neighborhoods have you lived in? "I grew up in Roseland, Morgan Park and Washington Heights, and now I live in Bronzeville with my wife and 13-month-old son."
🏢 Favorite downtown building? "The Monadnock Building. It has a very charming old-school flair to it, and to me it symbolizes the endless strength and opportunity in Chicago."
🚗 Dibs: Pro/con? "Pro: The creativity of Chicagoans — what folks have chosen to put in their spots — is characteristic of Chicago and our enduring spirit. Con: It creates more chaos."
🎶 Favorite Chicago music venue: "I grew up loving the blues, so I have to say Buddy Guy's."
📺 Favorite Chicago TV show: "Good Times."
🌮 Favorite Chicago taco place: "Los Candiles."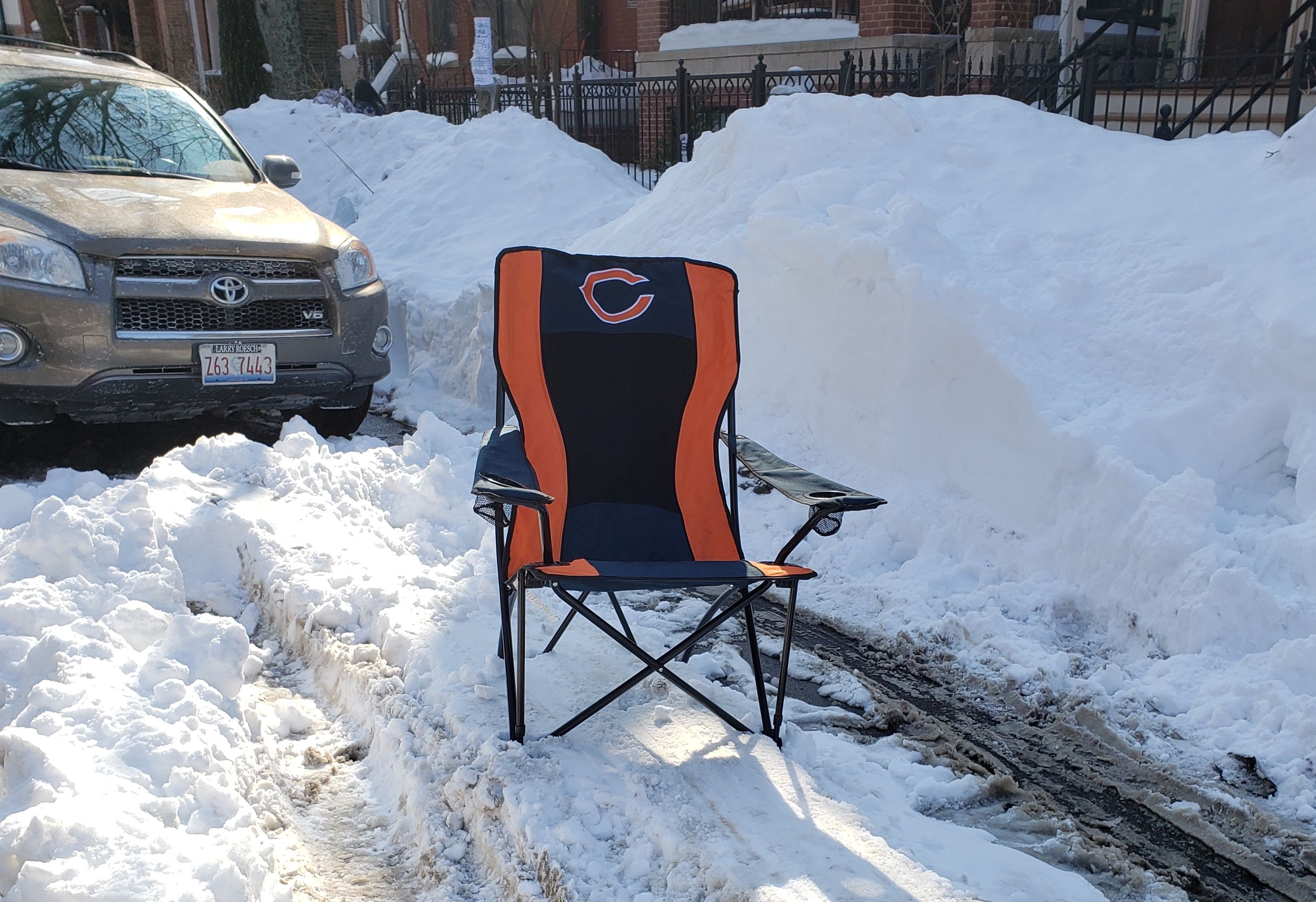 💰 How much did your property taxes go up in 2022? "346% from 2017 to 2018 —since then, it's only moved up a few hundred dollars a year."
🏙 How would you get people back to The Loop? "I represent the Loop in the Illinois General Assembly, and the resurgence of the Loop is both incredibly important and personal to me.
"Downtown Chicago is very reliant on office space, and the economy relies on daytime traffic connected to people coming to work. We have to rethink the downtown of the future. Our storefronts need to lend themselves to experiential commerce like we've seen experimented with on Michigan Avenue. We have to make sure we're prioritizing safety and functional, reliable CTA service so folks can explore all of our neighborhoods easily. We have to find a way to program iconic streetscapes and make it easier for people in our city to move around on bike and by foot. We need to convert some traditional office space to create innovative residential spaces as well."
🏟 Do we need to do more to keep the Bears in Chicago? "I would love to see the Chicago Bears remain and deepen their commitment to Chicago (including having their summer camp in Chicago — when they camped in neighboring Bourbannais, it did wonders for their economy), but keeping them in Chicago should not be a burden strapped to the back of hardworking taxpayers."
🚦 If elected, would you get rid of the stoplight at Chicago Ave. and the lake? "YES!"
🏈 '85 Bears or '96 Bulls? 🏀 "'96 Bulls. They were not just a basketball team —they were rock stars, cultural phenoms. They only lost 3 games in the playoffs and set the regular season win record at 72-10 that would stand for 2 decades.
"They won this championship in Chicago on Father's Day just a few weeks away from the 3rd anniversary of Michael Jordan's dad's murder. The Seattle Supersonics (the team that originally drafted Scottie Pippen) were never heard from again. It was literally their last game as a franchise."
🏛 Finally, why do you want to be mayor? "I've wanted to be Mayor of Chicago since I was 12 years old, and the first time I said it on camera was when I was 17; I'm a son of Chicago, I love this city, and I want to make it the best version of itself."
More Chicago stories
No stories could be found
Get a free daily digest of the most important news in your backyard with Axios Chicago.