Armadillos are on the move in Georgia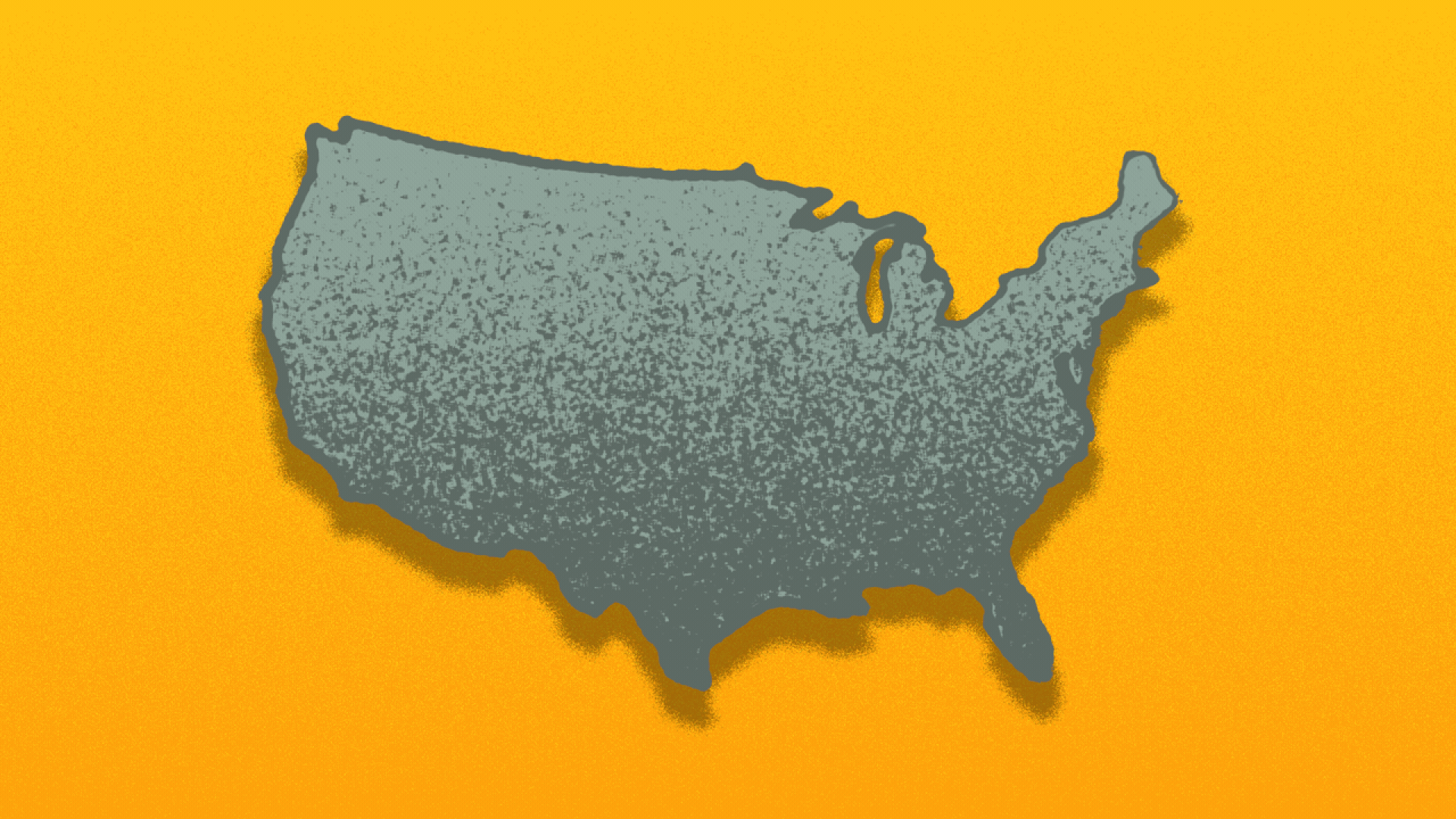 Armadillos are not the first things that come to mind when you think of animals regularly seen in Georgia, but these creatures are increasingly inhabiting our landscape — and they're on the move.
What's happening: A native of central America, armadillos don't have the bodily insulation to withstand cold temperatures. But as winters in the South become milder, the scaly critters are relocating to areas they once avoided.
What they're saying: Michael Mengak, a professor and wildlife specialist at the University of Georgia Warnell School of Forestry & Natural Resources, told Axios he's received reports over the last two years of armadillos sighted as far north as Rabun County and in North Carolina cities and counties bordering Georgia.
Hans Neuhauser, an Athens resident who spent decades studying armadillos, began tracking the animals in the early 1970s, when he first saw them in Glynn County.
Mengak and Neuhauser both told Axios that armadillos are in the Athens area.
"The conditions that armadillos find attractive have been available…so they are occupying space that is good armadillo habitat," Neuhauser told Axios.
Of note: Georgia does not track armadillos as they are not game or protected species, said Melissa Cummings, communications specialist with the state Department of Natural Resources Wildlife Resources Division.
These critters don't cause any major problems but are more of a nuisance because they tend to dig up yards and gardens in search of food, Mengak said.
Zoom out: Armadillos' presence in North Carolina is becoming more noticeable that the state Wildlife Resources Commission is now asking the public to document any time they come across an armadillo, Axios' Zachery Eanes reports.
Context: The nine-banded armadillo is the only species found in the U.S., according to the National Wildlife Federation.
Over the last 100 years, they have been moving north from the Southeast and a few have been seen in Illinois and Nebraska.
David Mizejewski, a naturalist with the federation, told Axios' Sareen Habeshian that he expects armadillos to move further north due to current climate conditions.
"The fact that our average temperatures are going up because of climate change has been the main reason why they've been able to expand north," he said.
Be smart: If you come across an armadillo, it's best to leave them alone, Neuhauser told Axios.
Some of the animals are known to carry the bacteria that causes leprosy, according to the Centers for Disease Control and Prevention.
Mengak also warns customers to beware of products that market themselves as armadillo repellent or bait, as he said they are not effective.
Since they aren't protected, Mengak said people can trap armadillos "if they feel comfortable with that" or call a professional nuisance wildlife control company to remove them.
More Atlanta stories
No stories could be found
Get a free daily digest of the most important news in your backyard with Axios Atlanta.