Black Atlantans making history today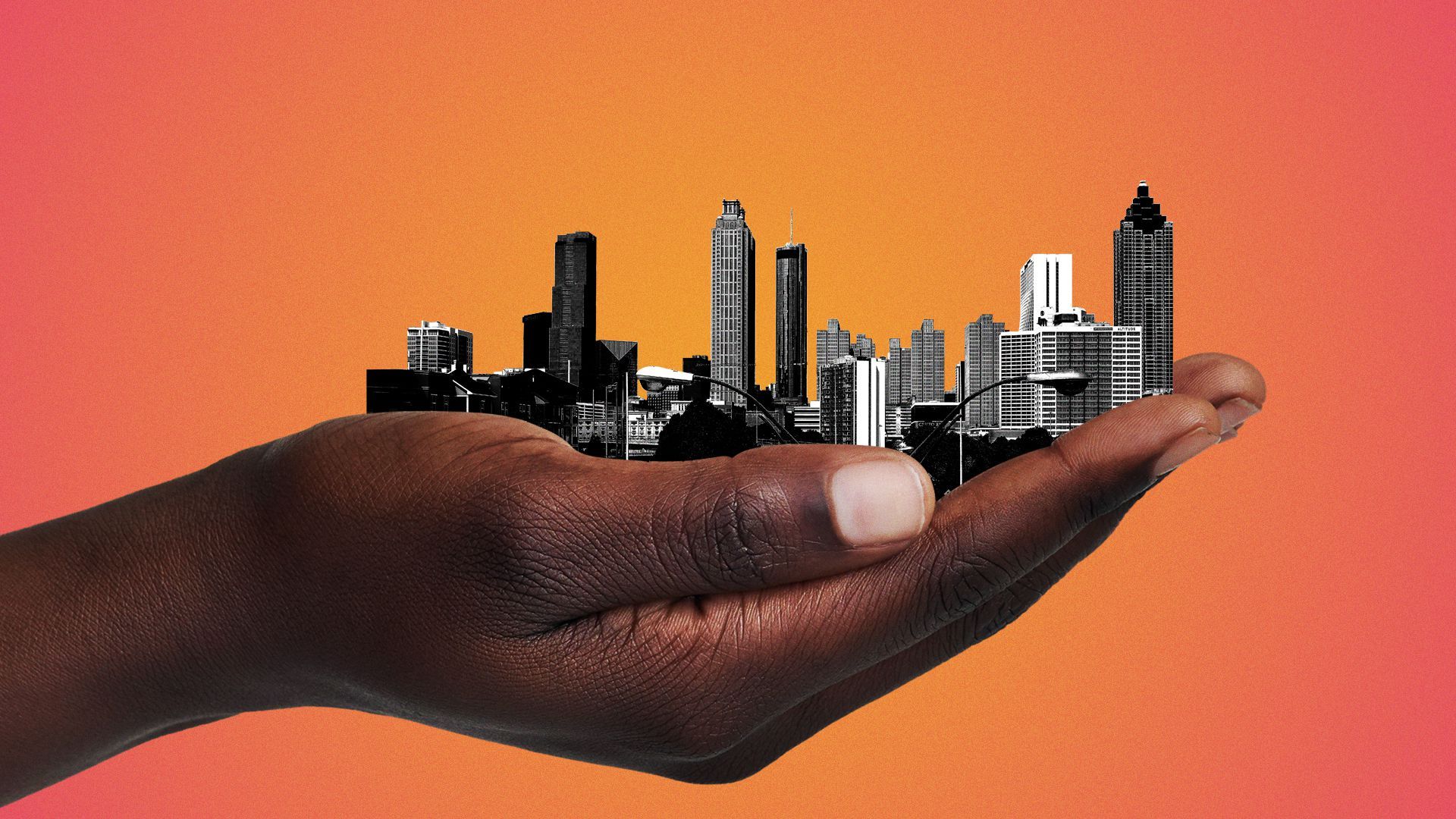 As Black History Month comes to a close, Axios Atlanta wanted to spotlight Black Atlantans making a difference in the city, state and country.
The list, in alphabetical order, is inspired by nominations from our readers and our own selections.
1. Jeremy Amico, Truly Living Well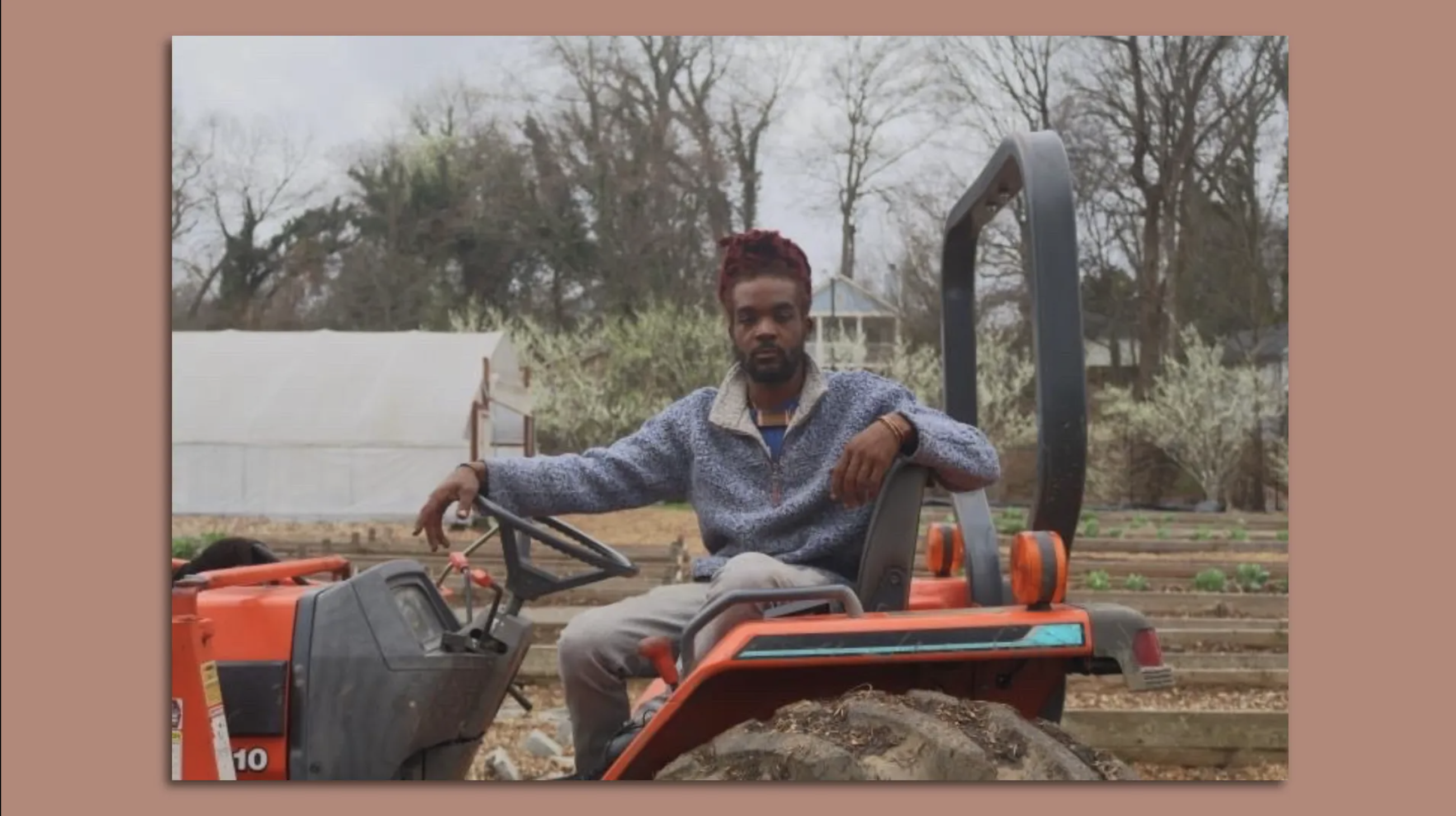 Jeremy Amico, the farm manager at Truly Living Well Center for Urban Agriculture, has "nearly single-handedly transformed the space to better connect with the community," says Steven Aceto, Amico's former intern who nominated him.
Driving the news: On 7 acres in Collegetown, Amico's small team grows nearly every kind of produce you can name, herbs and flowers.
What's happening: Truly Living Well sells produce at MARTA stations around the city and offers educational programs that reach everyone from public school students to adults. They also have weekly volunteer sessions.
Amico has prioritized partnering with local companies — like Ecoslay, a hair product company that sources ingredients from Truly Living Well.
The big picture: Amico told Axios it's important that people see themselves represented in farming, which often isn't the case.
"It's such a big industry and when people think about farming they think about Old McDonald," he said. "There's a place for everybody."
2. Nedra Deadwyler, Civil Bikes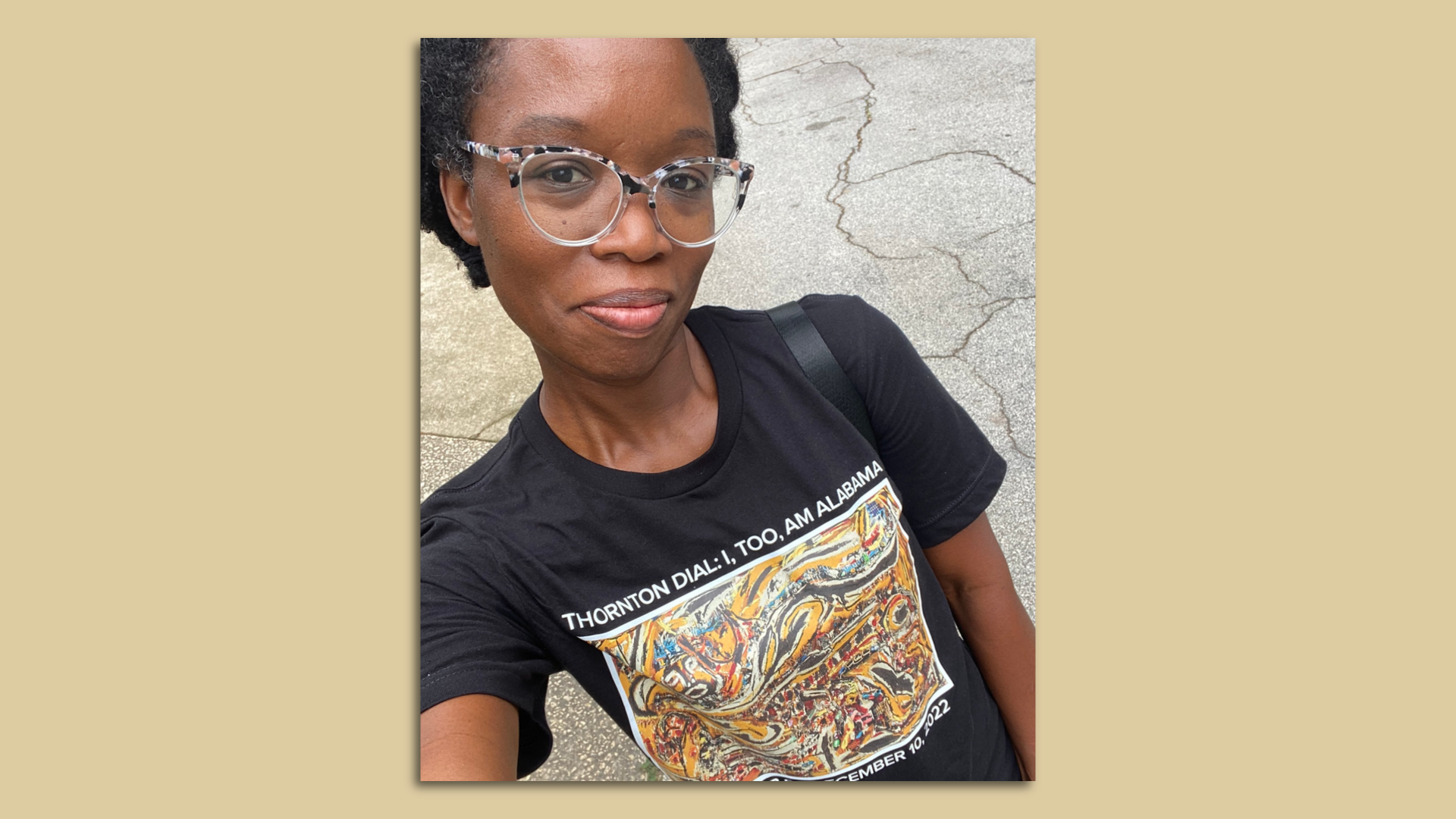 Nedra Deadwyler is the founder and CEO of Civil Bikes, an organization that combines biking and Atlanta's civil rights history.
Civil Bikes offers biking (and walking) tours about Atlanta's communities, history and culture.
What they're saying: "Growing up listening to extended family talk about their lives gave me deep respect for those who sacrifice and work towards justice," Deadwyler told Axios. "I'm just holding the light so we all may cherish them, take action now, love justice."
She also hosts workshops to "preserve Black spaces and highlight the Black community," according to Betsy Collins, who nominated Deadwyler.
3. Nigel Ferguson, Atlanta Ballet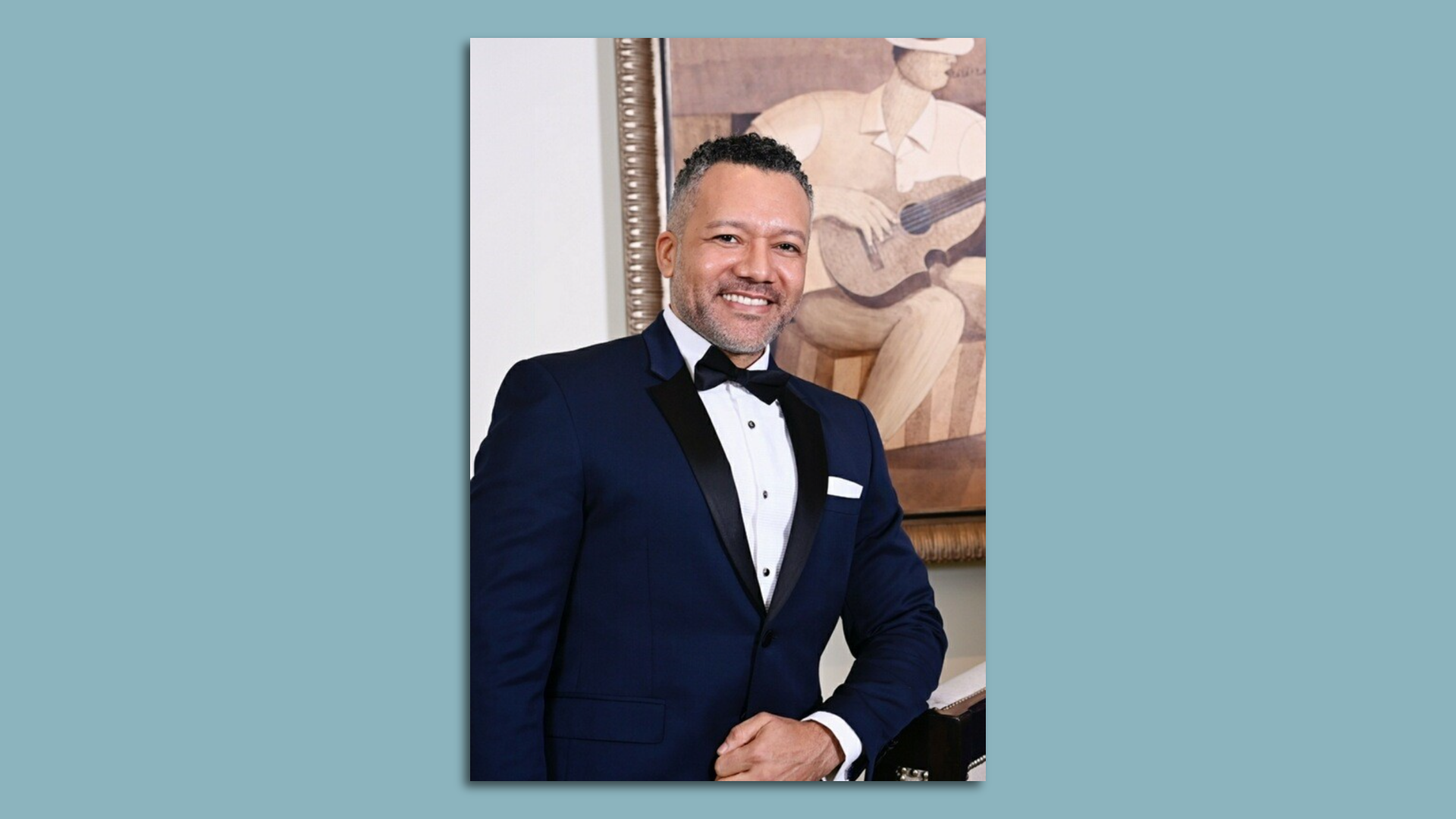 As a member of the Atlanta Ballet's Board of Trustees, Nigel Ferguson works to increase the diversity of dancers — professionals and students enrolled in the Atlanta Ballet Center for Dance Education — and patrons to reflect the city's demographics, Margie Painter, who put forth his nomination, told Axios.
What they're saying: Ferguson, a managing director at Deloitte, is "visibly making an impact on the arts in Atlanta," Painter said.
4. Bem Joiner, Atlanta Influences Everything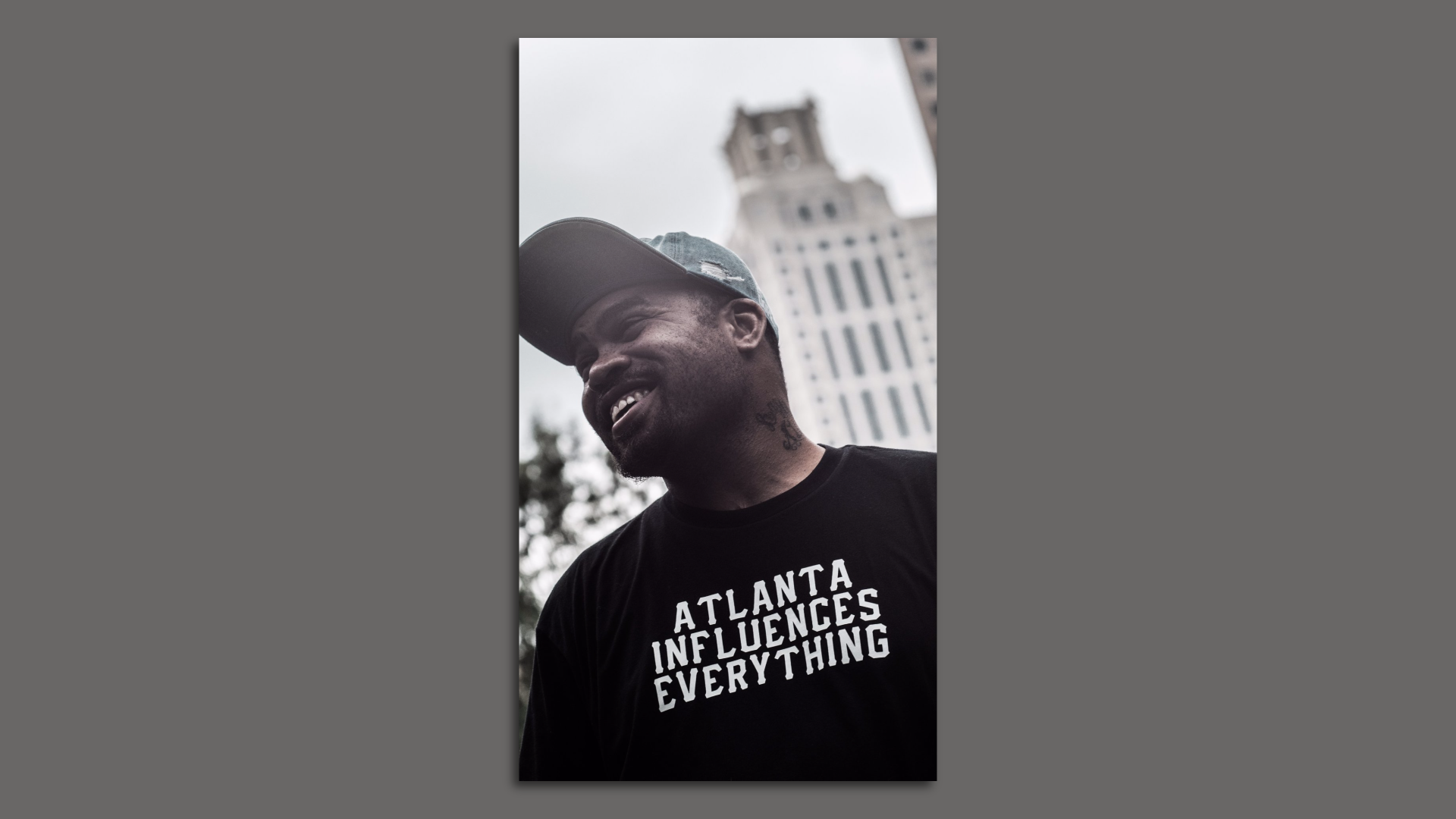 Bem Joiner created and co-owns the "Atlanta Influences Everything" apparel brand.
What they're saying: According to Kyle Stapleton, who nominated Joiner, the Atlanta Influence Everything shirt is a "de facto motto" for the city.
"When you have your head down, doing the work you feel you were put here to do, it comes as a surprise that you get recognized for your impact, Joiner told Axios.
"Especially when you are in the business of lifting up others who are doing the work that allows Atlanta to say that it actually does Influence Everything."
5. Brionté McCorkle, Georgia Conservation Voters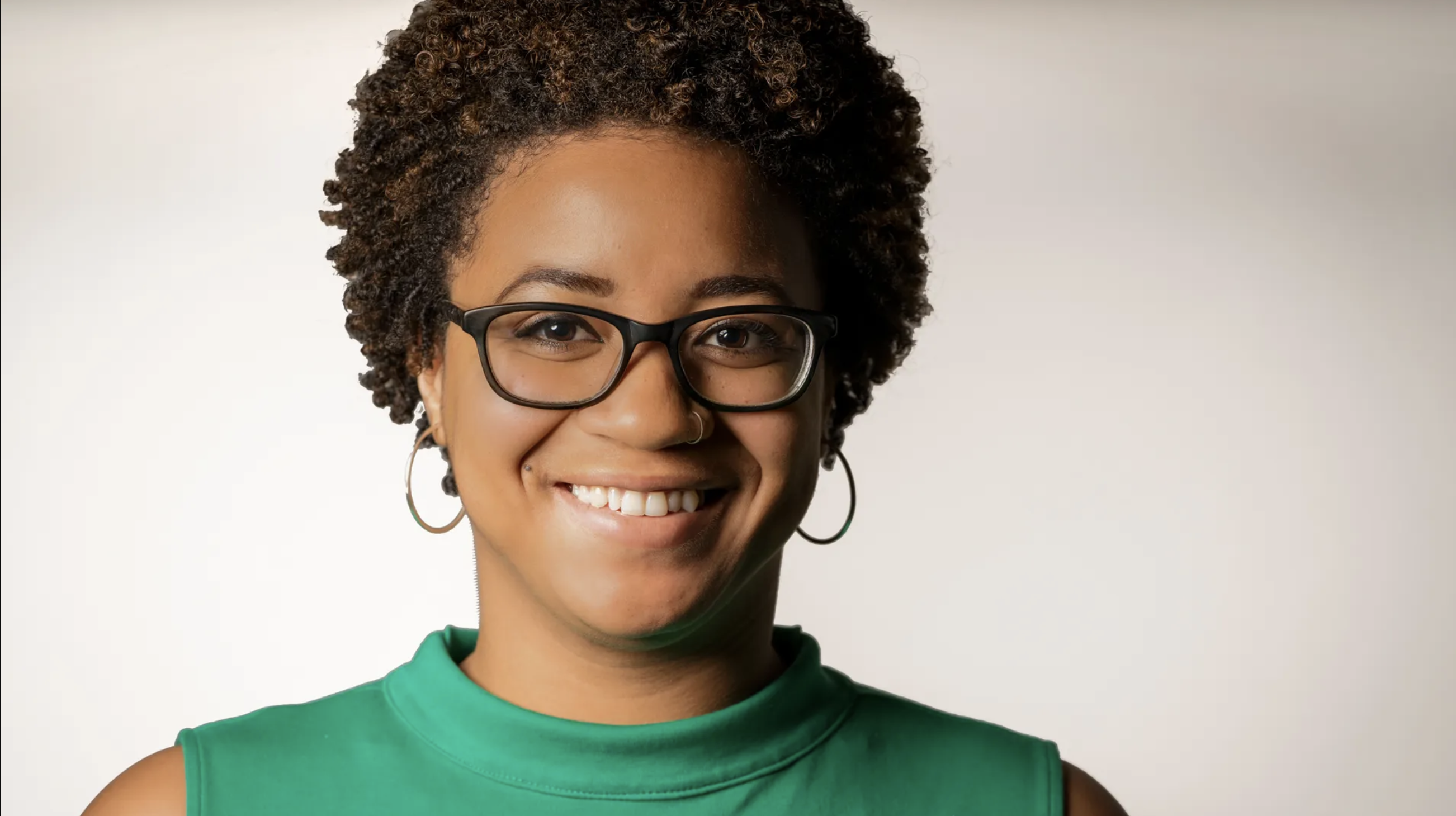 As executive director of Georgia Conservation Voters, Brionté McCorkle has become a leading voice in the state's environmental activism movement.
Driving the news: McCorkle was nominated by her colleague Joe Thomas, who said McCorkle is "clear-eyed and honest" in the face of "massive, centuries-old systems of oppression."
Catch up quick: McCorkle served as a plaintiff in a successful lawsuit that argued the state's Public Service Commission structure disenfranchises Black voters. (It's now awaiting a ruling in a federal appeal.)
Back in 2014, she helped organize a push for MARTA to expand into Clayton County. Today her organization is still actively lobbying at the state Capitol and advocating before the state's energy and utility regulators.
The big picture: When asked about her approach to change-making in a world of big, slow systems, McCorkle told Axios she tries to remember that her work is "multi-generational. The movement didn't start with me and it doesn't end with me."
6. C.J. and Kelli Stewart, L.E.A.D. Center for Youth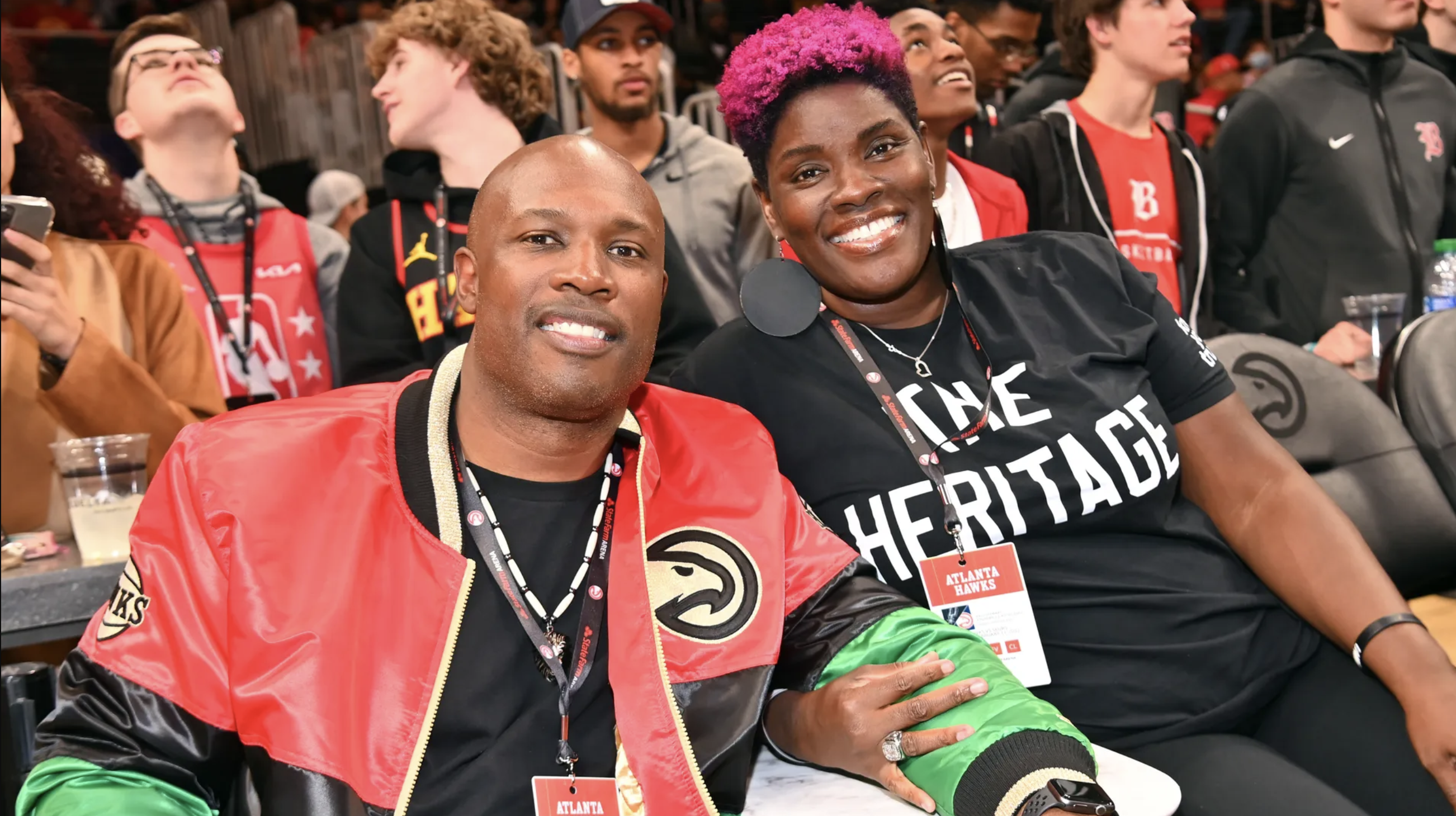 C.J. and Kelli Stewart founded L.E.A.D. Center for Youth as a sports-based youth development program embedded in Atlanta Public Schools that's "holistic, community- and partner-assisted, and highly successful," says Patty Rasmussen who nominated them.
Driving the news: C.J., a former MLB player who grew up in one of Atlanta's most dangerous housing complexes, and his wife Kelli founded the nonprofit fifteen years ago to use baseball to help young boys overcome "three pandemics that threaten their life: crime, poverty and racism," as C.J. Stewart told Axios in an interview. "Most people aren't looking for those students."
Why it matters: The nonprofit partners with Atlanta Public Schools to scout out Black middle and high schoolers underperforming in "grades, attendance and behavior," Stewart said.
L.E.A.D. ambassadors have a 100% high school graduation rate and a 91% college enrollment and scholarship rate.
What's next: The group this month launched a tennis program for girls.
7. Hope Wollensack, Georgia Resilience and Opportunity Fund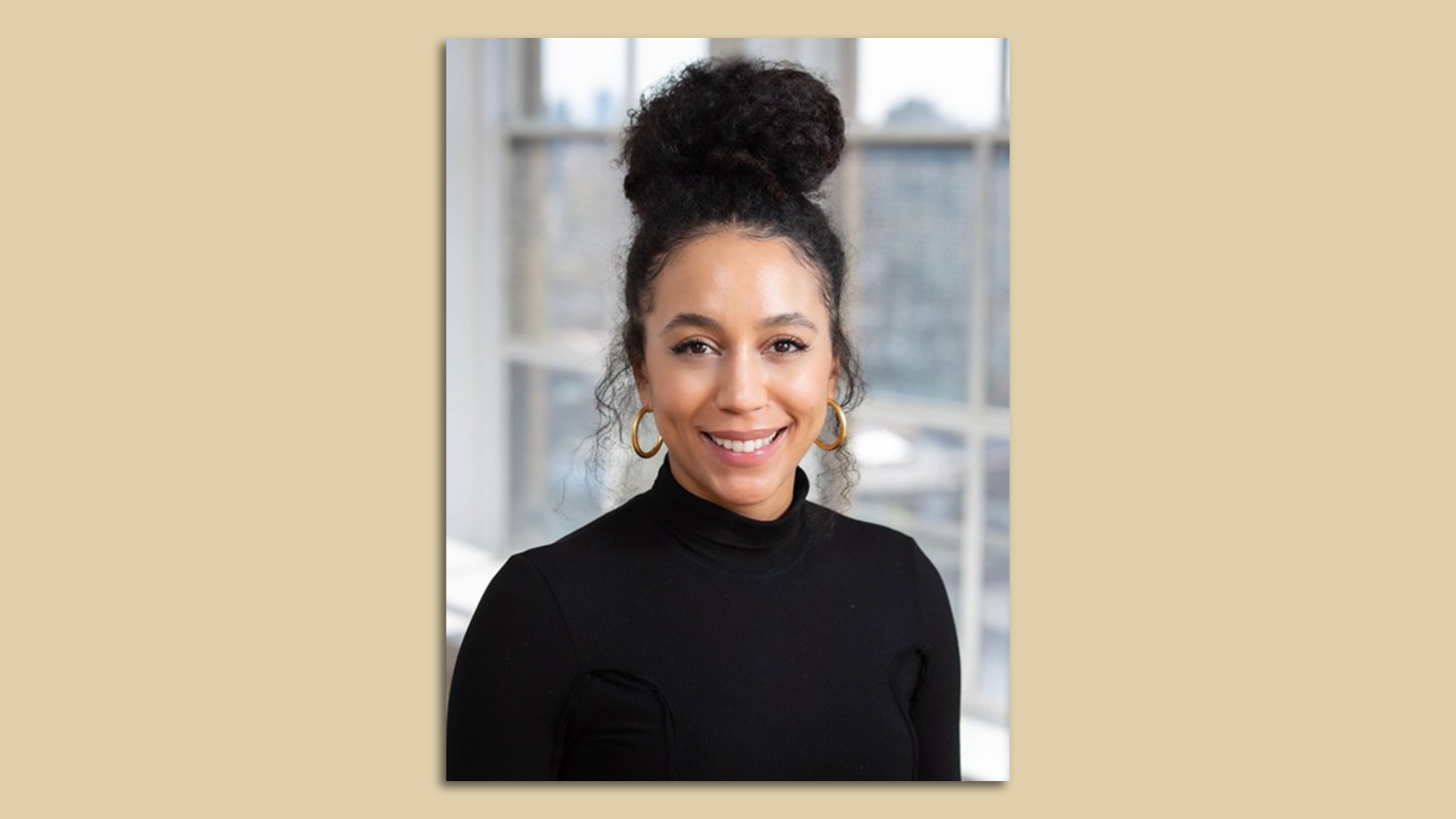 For the past year, Hope Wollensack has overseen a simple yet revolutionary experiment: How can monthly payments of no-strings-attached cash change the lives of people living on very low incomes?
What's happening: Wollensack is the founder and executive director of the Georgia Resilience and Opportunity Fund.
The social justice organization manages In Her Hands, a guaranteed-income program giving roughly $850 a month to 650 Black women living in Old Fourth Ward, College Park and rural southwest Georgia to find true economic security.
Of note: The average participant in the program is a single mother with at least one or two children and living on less than $13,000 a year.
What they're saying: "What we have in our economy is actually lots of folks who are struggling to make ends meet," Wollensack told Axios. "We really need to be thinking much broader and boldly about what those solutions can look like."
More Atlanta stories
No stories could be found
Get a free daily digest of the most important news in your backyard with Axios Atlanta.