https://www.axios.com/lauers-apology-some-allegations-are-untrue-or-mischaracterized-1513307275-3ace0d89-d13b-4ced-b9dd-065aa850d91b.html

Lauer's apology: Some allegations are "untrue or mischaracterized"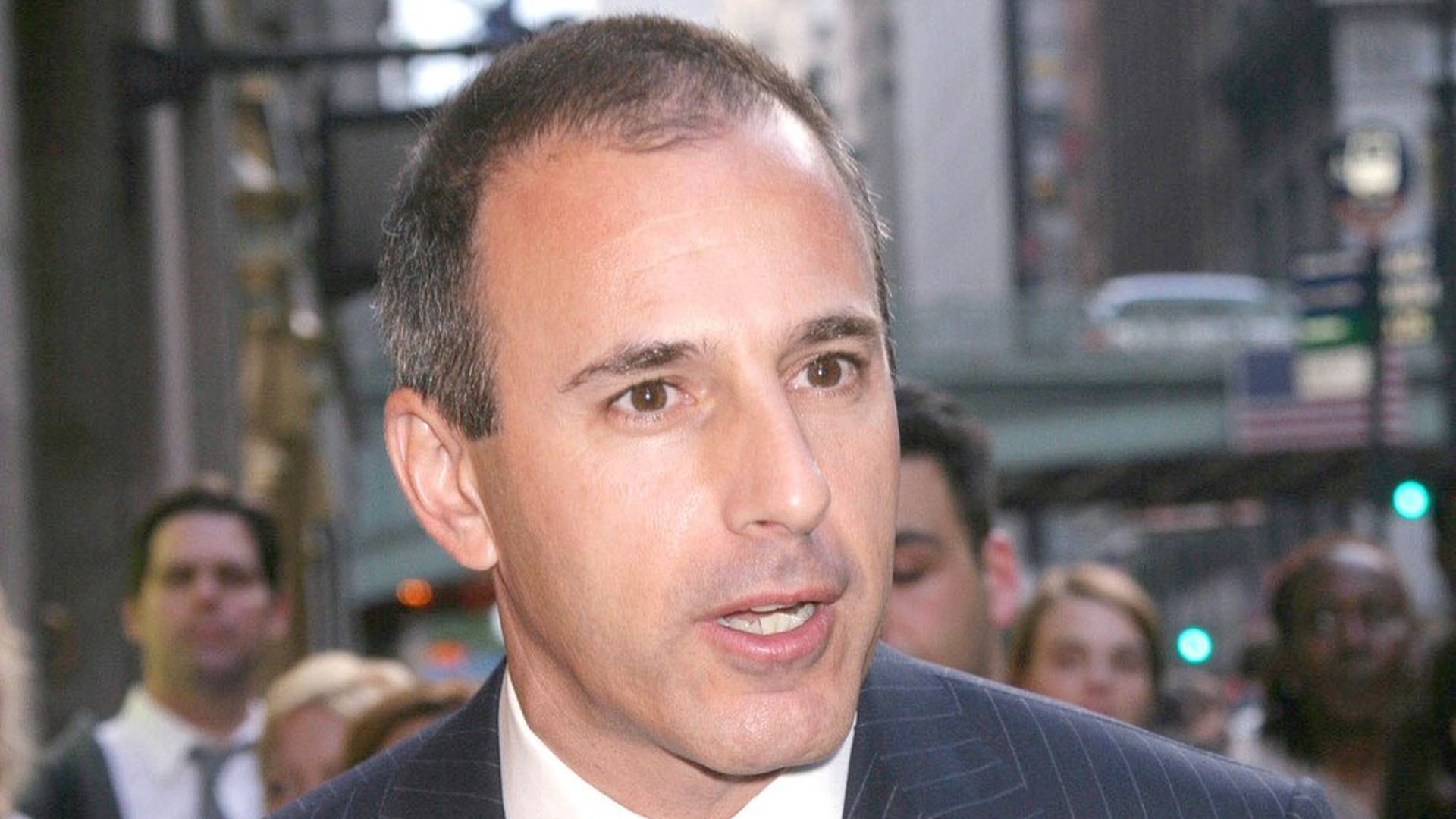 Ousted NBC host Matt Lauer apologized Thursday morning to those he has hurt following allegations of sexual misconduct.
The details: He did not specifically refute any one claim in detail, but said "Some of what is being said about me is untrue or mischaracterized." He noted they still have "enough truth" to make him feel "embarrassed and ashamed."