https://www.axios.com/kremlin-linked-operatives-used-facebook-to-organize-political-events-in-us-1513305446-af14bee8-c51a-43d7-af5f-5227e389db39.html

Kremlin-linked operatives used Facebook to organize political events in U.S.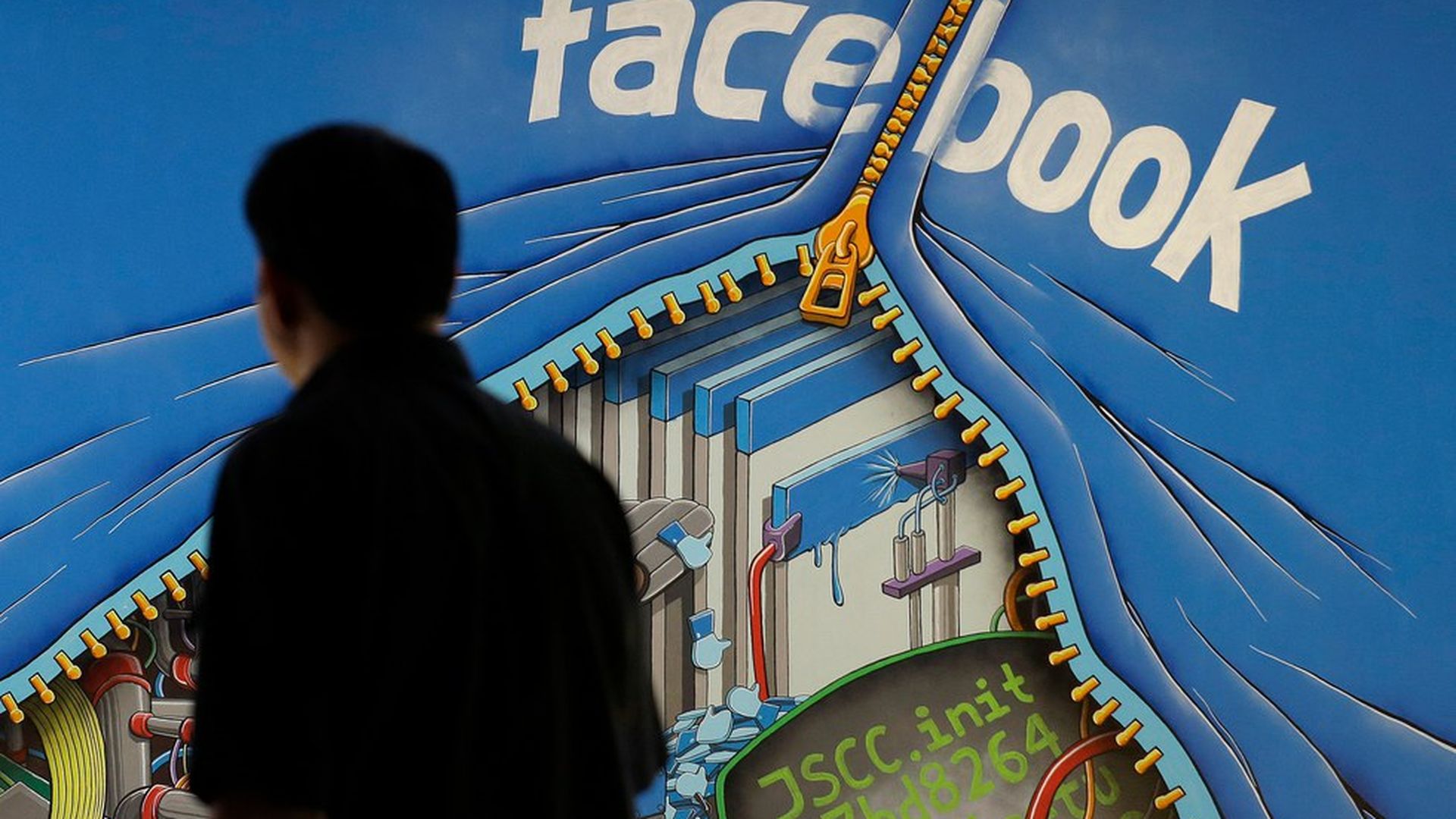 Russian operatives with reported links to the Russian government remotely organized anti-immigrant rallies in the U.S. by using Facebook Events, The Daily Beast reports.
The events reportedly included an August 2016 anti-immigrant and anti-Muslim rally in Idaho. The Facebook page behind that event had 133,000 followers when the social network shut it down last month.