https://www.axios.com/jeff-sessions-doj-trump-7be6a6f4-4f01-485c-8005-d1bd18a77ce0.html

Sessions pushes back: DOJ will "do its work in a fair and impartial manner"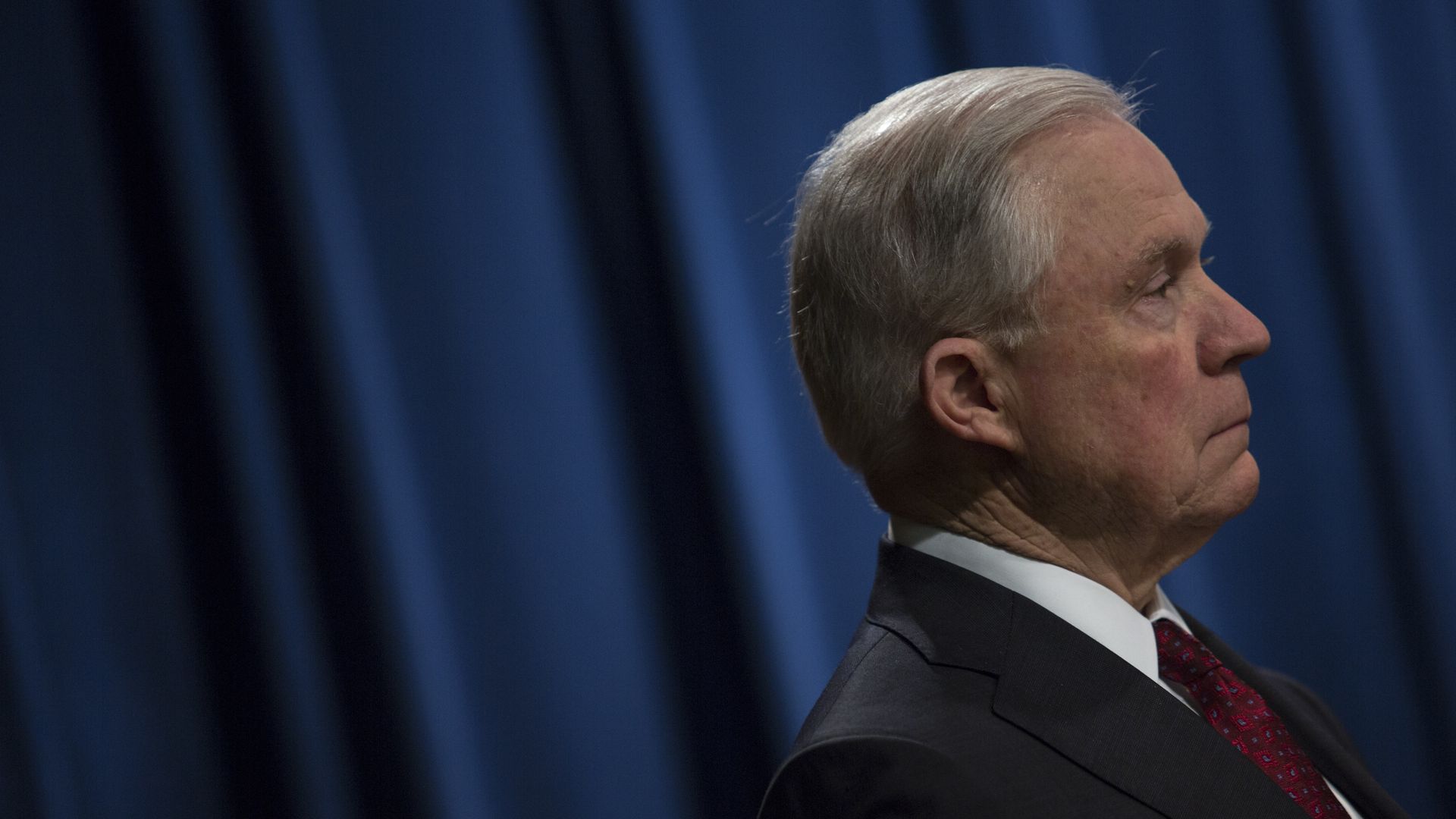 Attorney General Jeff Sessions responded to President Trump's public criticism on Wednesday, saying he will continue his "duties with integrity and honor."
Why it matters: Trump's tweet was a "tipping point" for Sessions as he went after Inspector General Michael Horowitz, a career lawyer who was appointed by the Obama administration, and worked in top DOJ positions under Presidents George W. Bush. and Bill Clinton. Sessions broke his silence to defend his department after taking months of criticism from the president.