Stories
https://www.axios.com/ibm-claims-big-breakthrough-in-speed-of-artificial-intelligence-1513304703-b679e5f9-072b-4b59-937e-7fc12319e216.html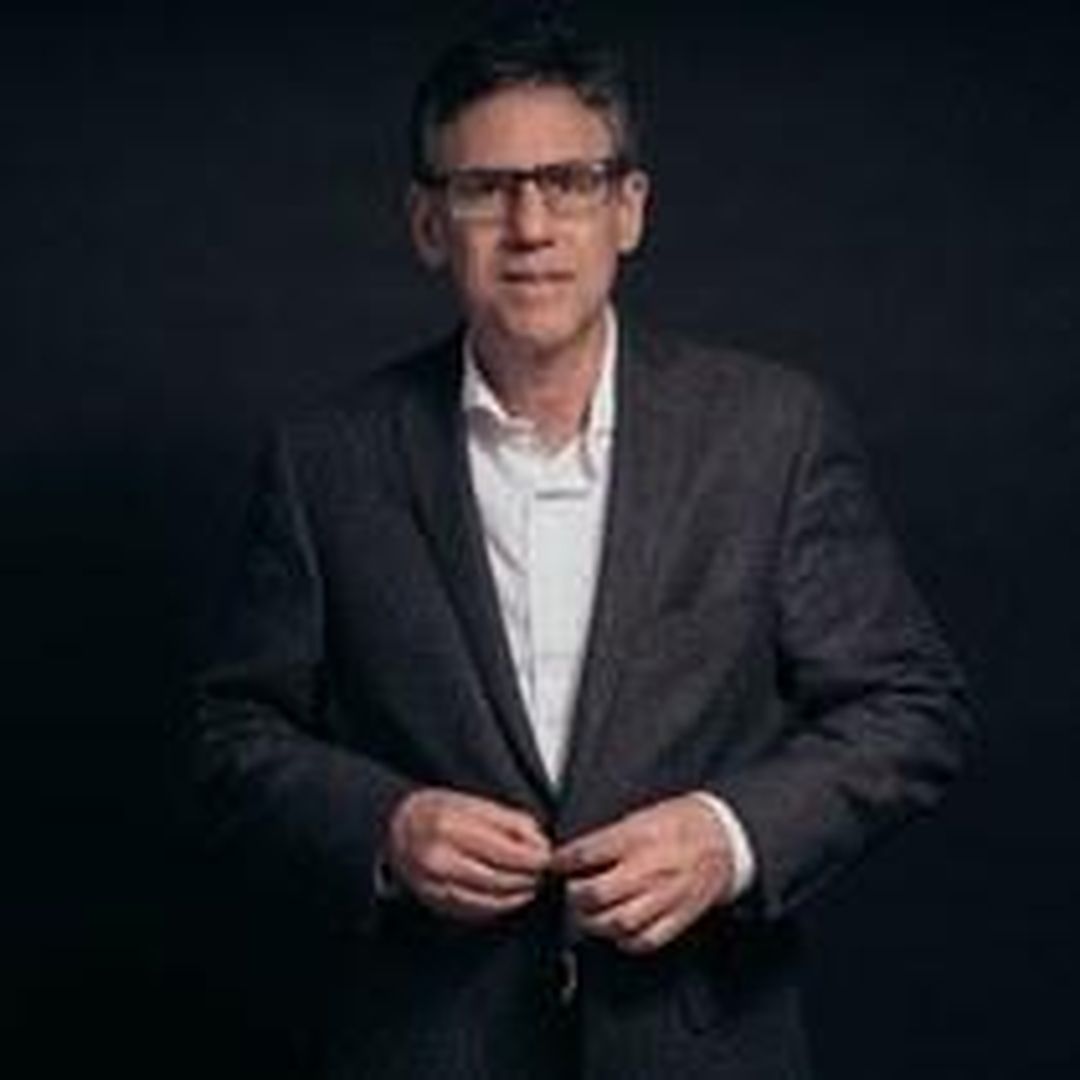 IBM claims big breakthrough in speed of artificial intelligence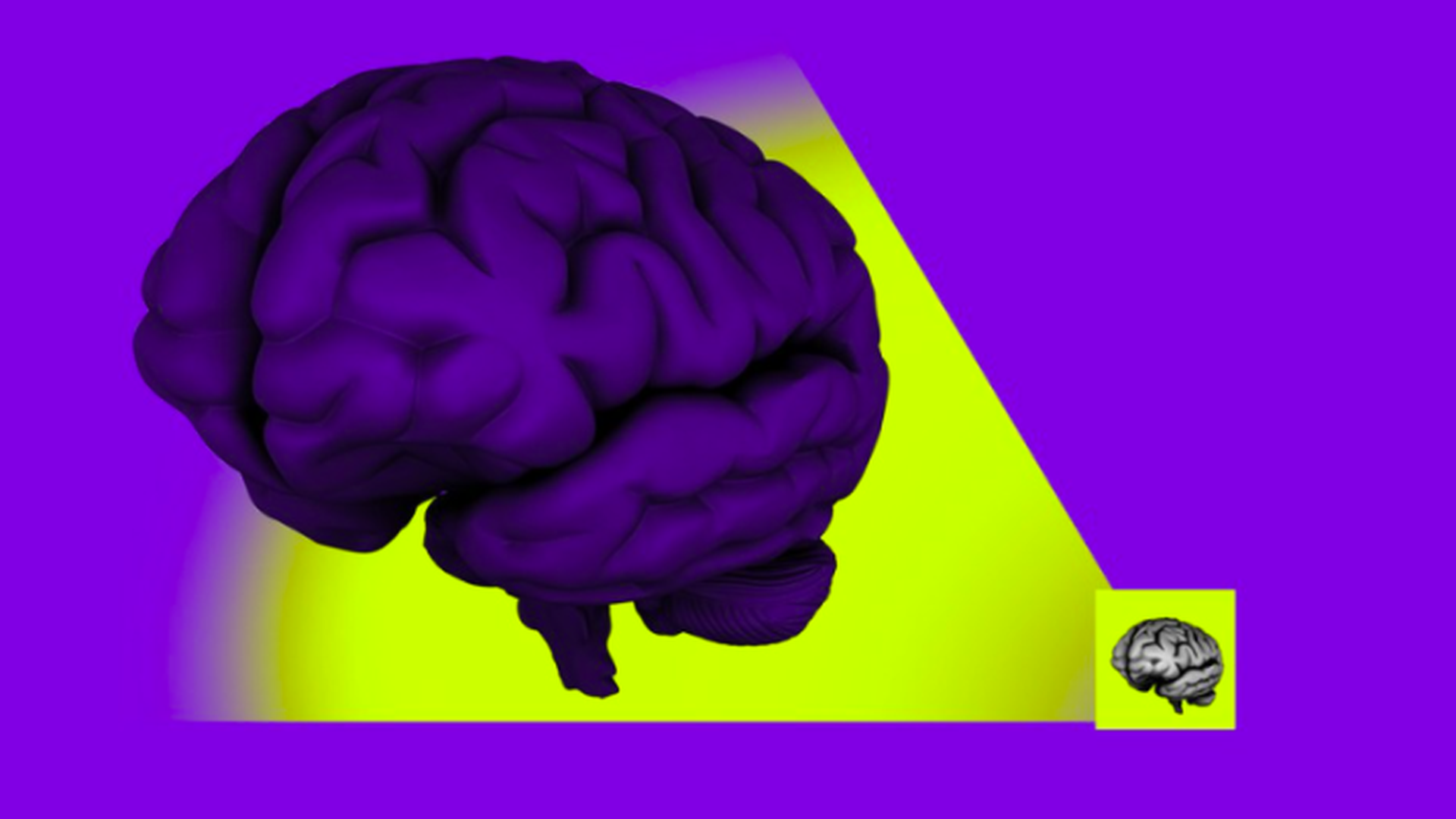 https://www.axios.com/transgender-troops-ban-announcement-trump-pentagon-5f445612-afc6-4632-b39d-8fd5e95e3b64.html
Trump: Transgender people "disqualified" from the military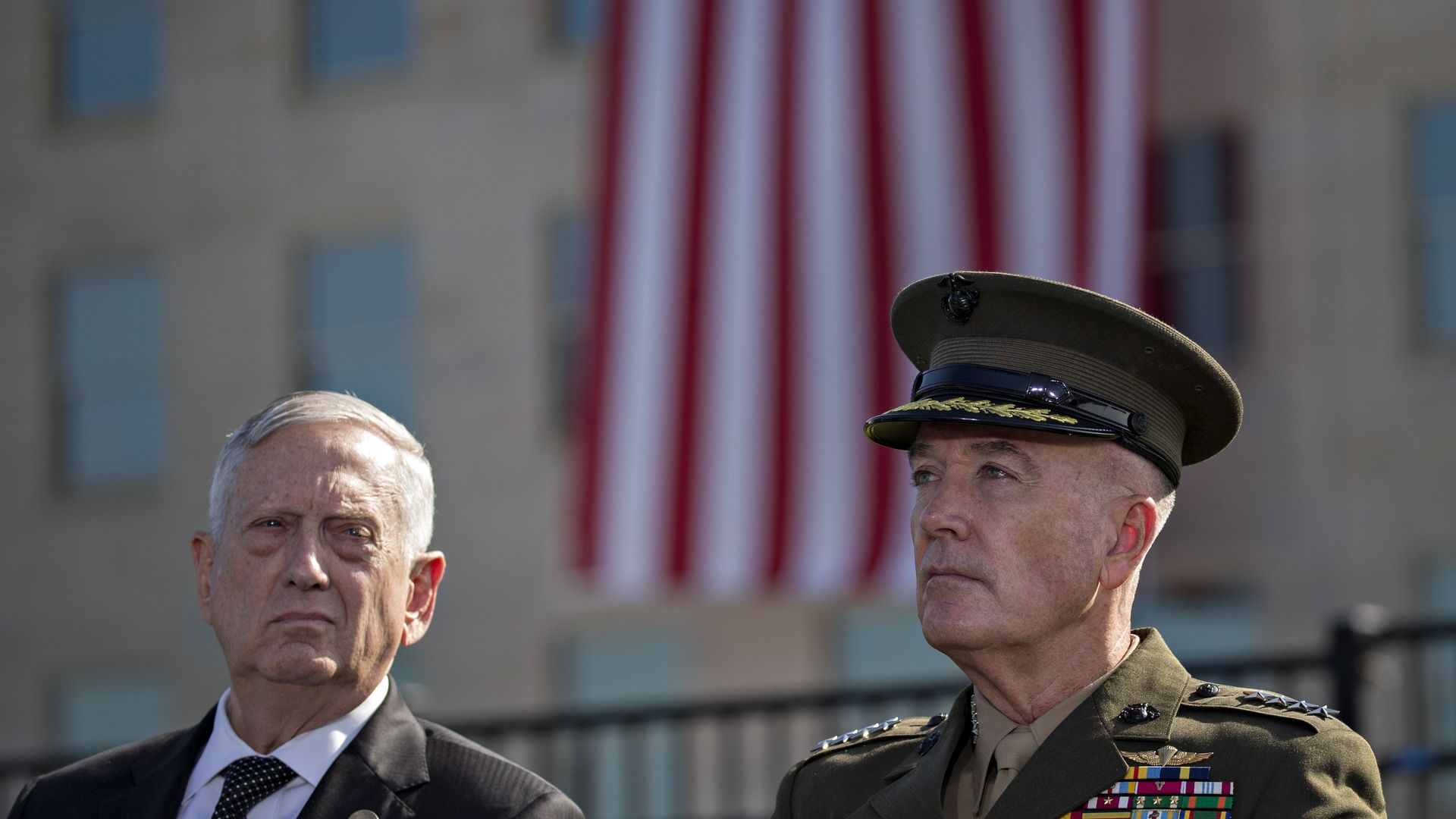 President Trump late Friday issued an order disqualifying most transgender people from serving in the military.
"[T]ransgender persons with a history or diagnosis of gender dysphoria -- individuals who the policies state may require substantial medical treatment, including medications and surgery -- are disqualified from military service except under certain limited circumstances."
Why it matters: Anything short of an inclusive policy for transgender troops will be viewed as a continuation of the ban Trump announced on Twitter in August.
https://www.axios.com/what-is-line-item-veto-3084eb35-0dfe-411e-8baa-3d1c968653fb.html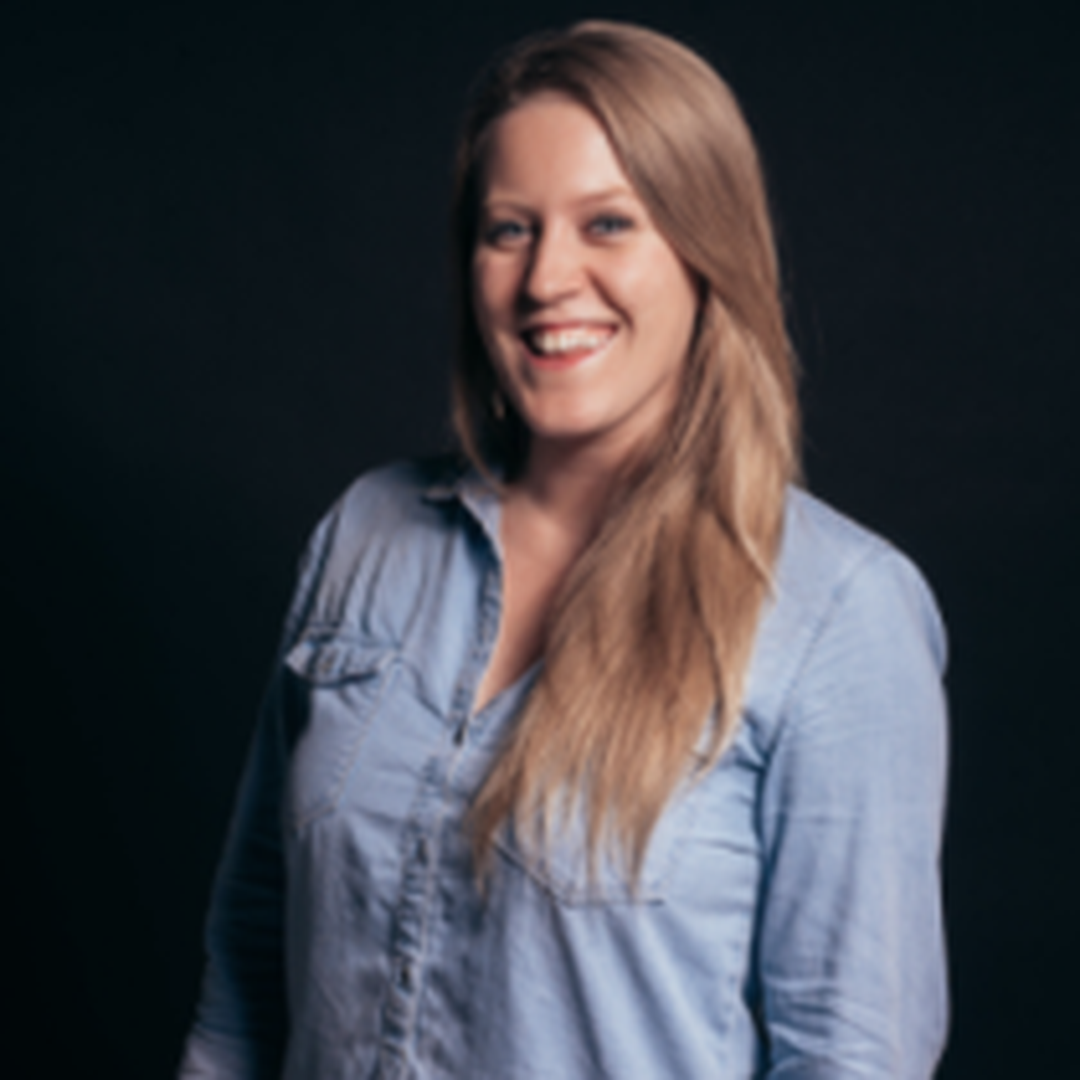 Both Bush and Obama also requested line item veto power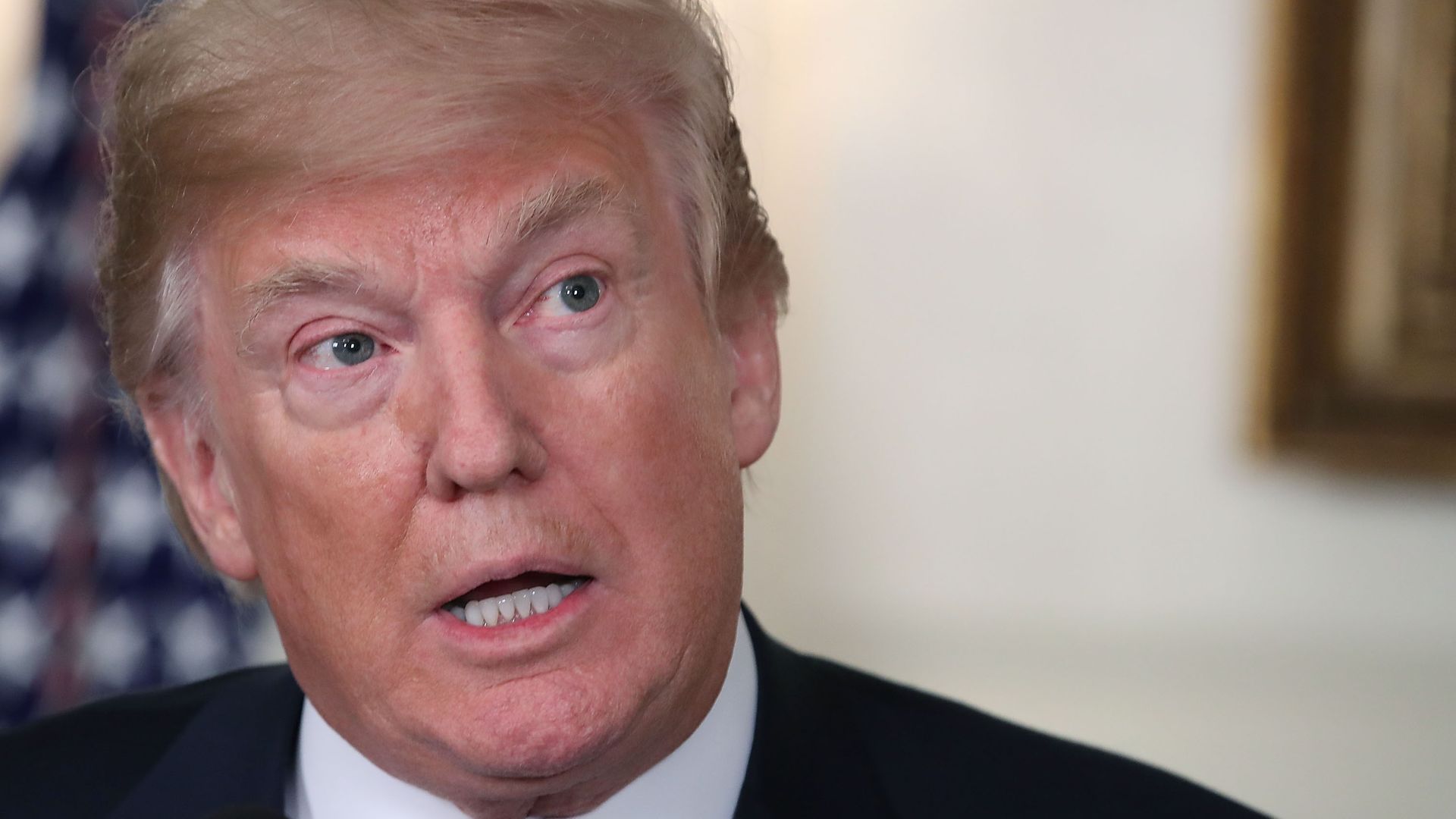 President Trump tweeted on Friday evening that to avoid having "this omnibus situation from ever happening again," he wants Congress to re-instate "a line-item veto."
Why it matters: This would allow him to veto specific parts of a bill without getting rid of the entire thing. Trump was deeply unhappy with the $1.3 trillion spending bill approved by Congress early Friday morning, but signed it anyway on Friday afternoon.