https://www.axios.com/how-tom-cotton-has-become-trumps-inheritor-1513306698-ef493052-e554-49da-83f1-6eb19e12ea1c.html
How Tom Cotton has become "Trump's Inheritor"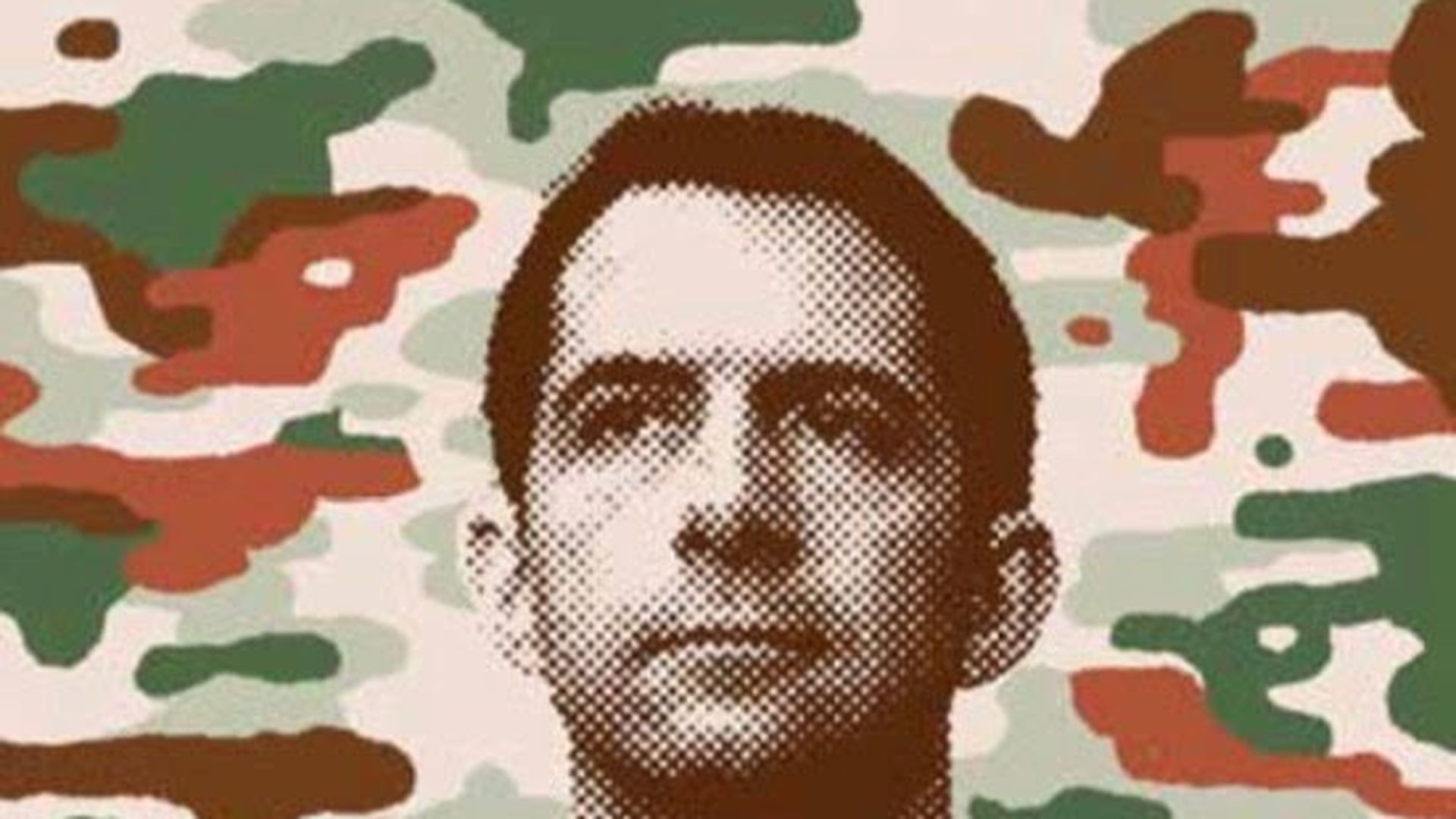 Sen. Tom Cotton (R-Ark.), 40 — who "plays successfully to the warring constituencies of the Republican Party" — gets a seven-page spread in The New Yorker, with a piece by Jeffrey Toobin, who traveled to the cow-calf farm in Yell County, Arkansas, where the senator grew up:
Why he matters: "Cotton appears to be a hybrid of insurgent and old guard ... As Bannon put it, 'How many guys in town can give a speech at the Council on Foreign Relations and also get kudos in the pages of Breitbart? The answer is, one guy.'"