https://www.axios.com/global-growth-rates-forecasts-are-good-ish-1513307121-590607fd-f881-4727-b734-6b01342b95fc.html
Global growth rates forecasts are "good-ish"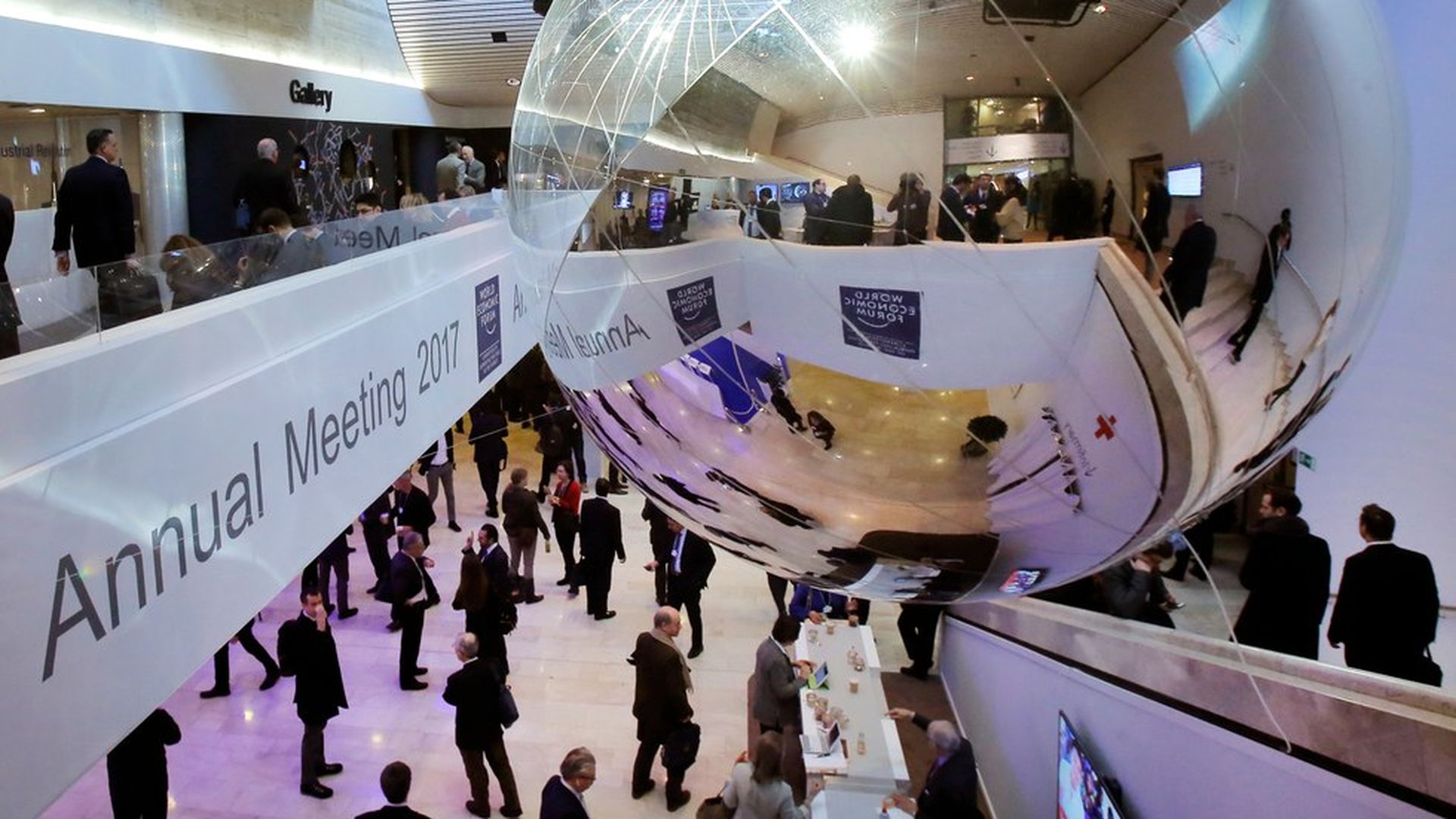 The Economist Intelligence Unit promises "Good-ish times for the global economy," in the magazine's "The World in 2018" special:
"Global output in 2017 grew at the fastest pace since 2010, but the year was hardly buoyant. Global growth (at market exchange rates) chugged along at 2.9%, below the 3% that was once considered just average." Growth in 2018 will be a bit slower, at 2.7%, but that hides a more encouraging reality: all of the big economies, developed and emerging, will be moving ahead."