https://www.axios.com/fda-slows-down-diabetes-unicorn-1513305836-290cc437-bb7c-4399-a7e7-10650cda20a9.html

FDA slows down diabetes "unicorn"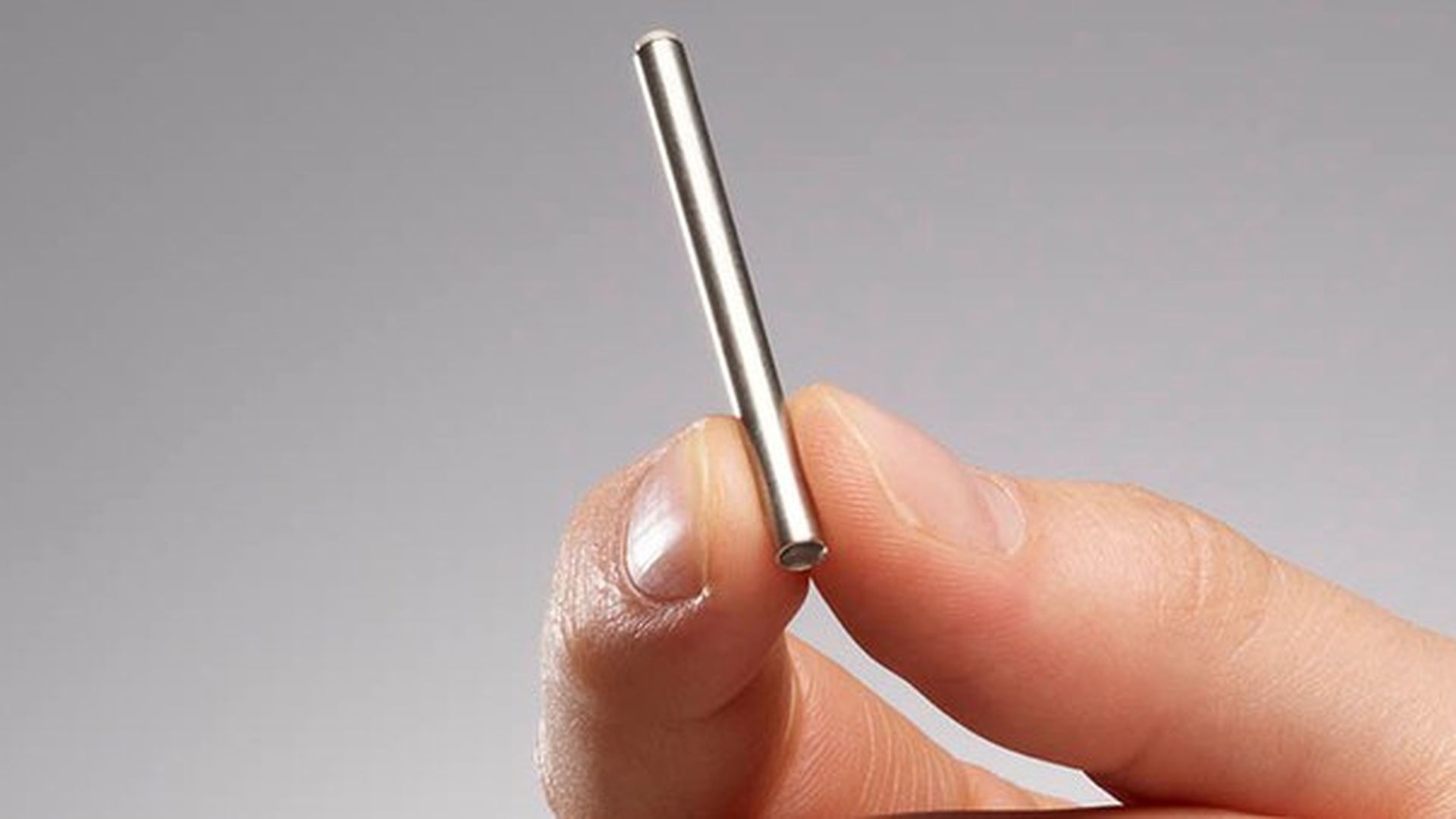 The FDA yesterday erected a new speed-bump for Intarcia Therapeutics, the Boston biotech "unicorn" that has developed a matchstick-sized implantable device for Type II diabetes treatment.
What happened: The FDA sent a Complete Response Letter that Intarcia says relates to aspects of its device manufacturing process (the letter itself was not publicly released). That means commercialization in the U.S. will be delayed from Q4 of this year to the second half of 2018. Intarcia says the CRL should not necessitate any additional clinical trials.