https://www.axios.com/endgames-chief-social-scientist-we-need-a-cyber-security-paradigm-shift-1513302556-417660b2-0565-4901-9faa-a2a4e83a6bbc.html

Endgame's chief social scientist: We need a cyber security "paradigm shift"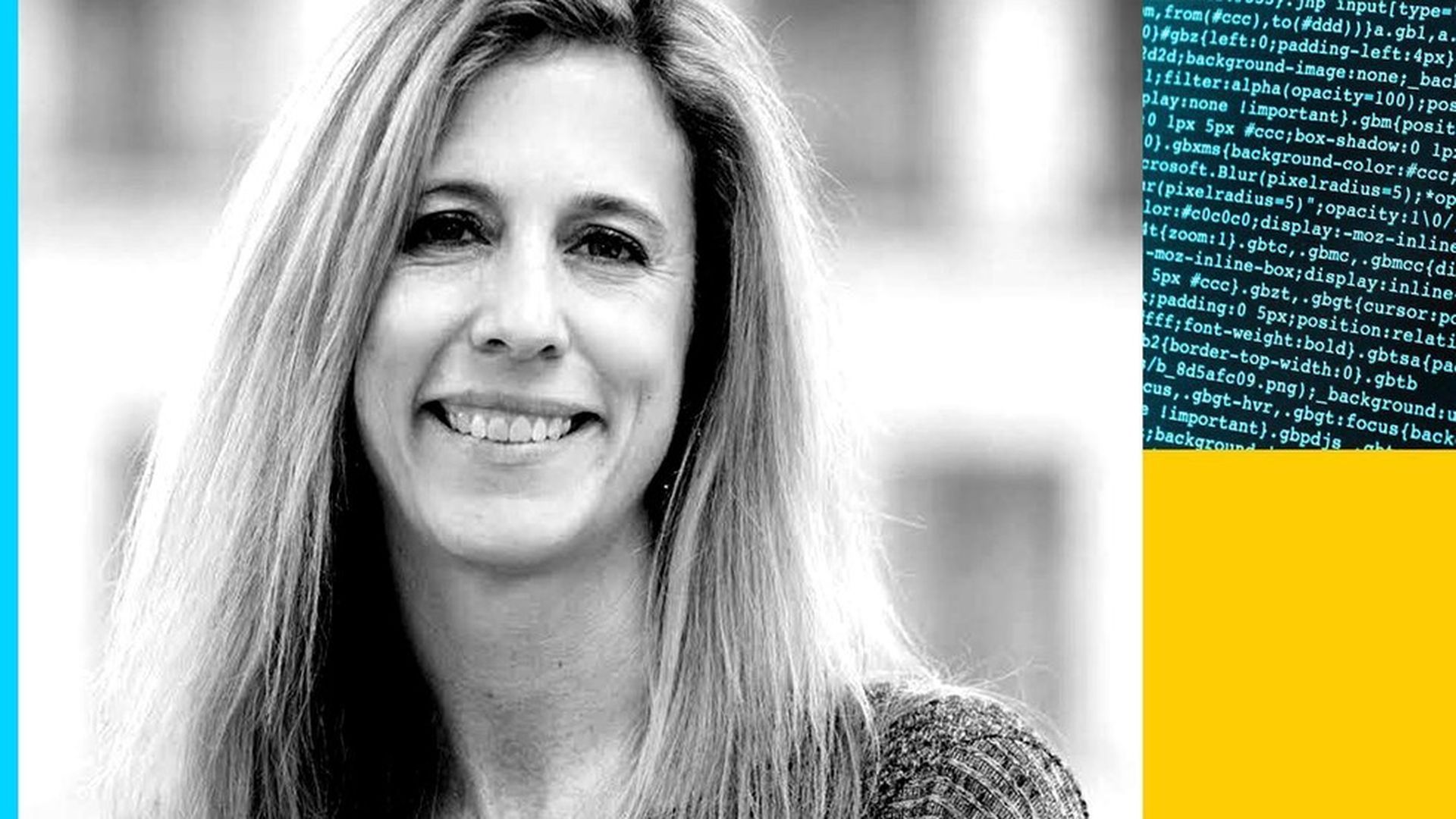 Endgame's chief social scientist Andrea Limbago breaks down the most critical cybersecurity issues threatening both the U.S. and the world today. From Russian meddling in the U.S. election, to the global WannaCry ransomeware attack, Limbago says we need to start getting serious — fast — about implementing stronger cyber policies and protections, before a catastrophic attack causes irreparable damage.
The broad view: Limbago is adamant that the size and scale of future cyber attacks will only intensify, but she's confident there are defenses that can be built, as long as society accepts the fact that more sophisticated and targeted attacks are coming. "We can't pretend it's not out there anymore," said Limbago. "We need our policies to step up to the modern reality."