https://www.axios.com/east-coast-braces-for-winter-hurricane-1515111003-51fc663e-fabb-42ca-a14f-68b4497cce84.html

East Coast braces for "winter hurricane"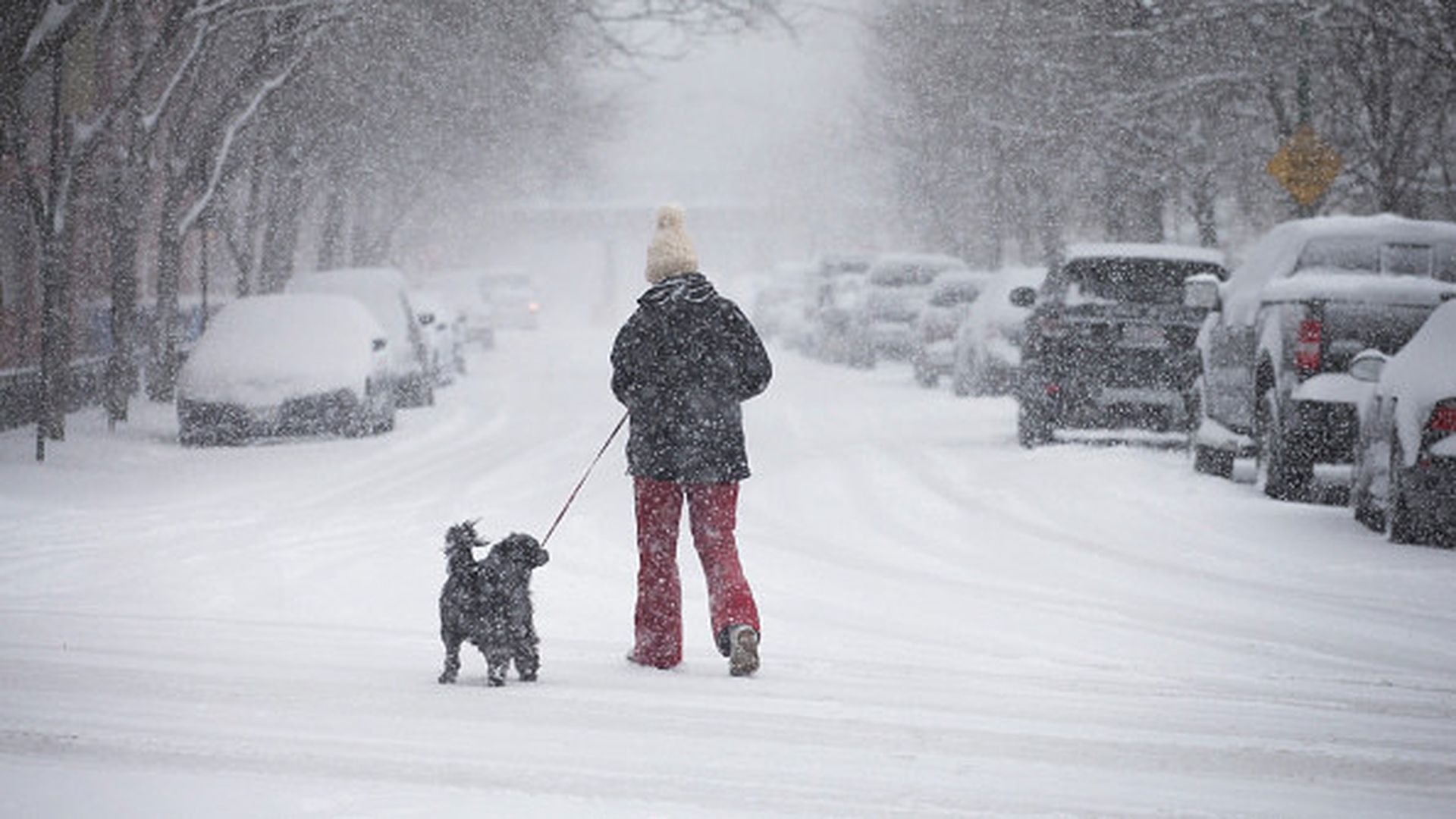 Massive Winter Storm Grayson, which the Washington Post's Capital Weather Gang describes as a "bomb cyclone" — when a weather system rapidly drops in pressure and quickly intensifies — is set to batter the East Coast, Georgia to Maine, beginning Wednesday.
The storm will act similar to a "winter hurricane," with an eye-like feature bringing freezing rain, sleet and ice to the coast. The Weather Channel says minor coastal flooding is possible, and power outages are expected.