https://www.axios.com/dreamer-who-sued-trump-charged-with-illegally-re-entering-us-1513306783-034b770d-2392-408d-9ce6-33ad7583cbff.html

Dreamer who sued Trump charged with illegally re-entering U.S.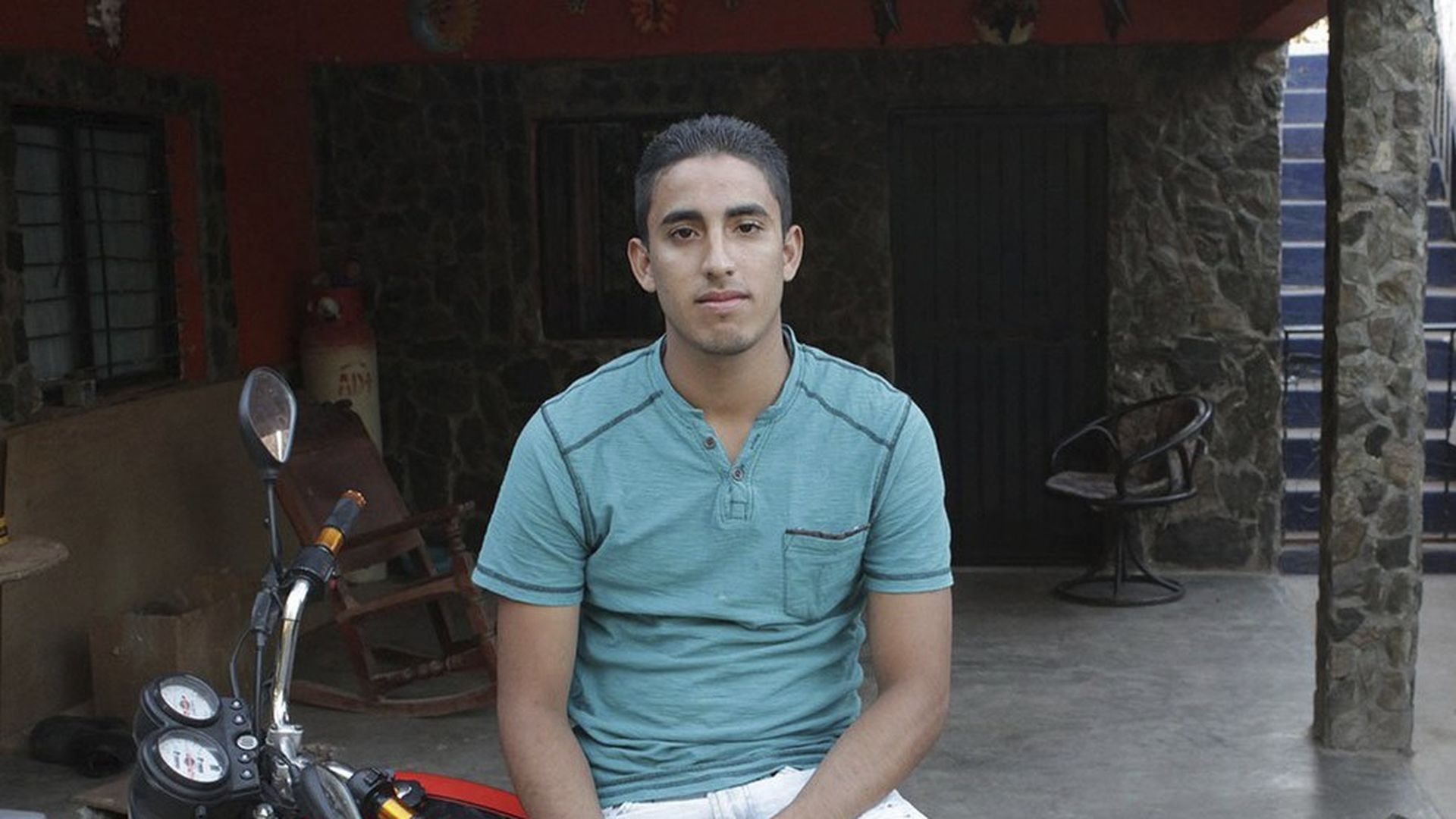 A 23-year-old Mexican DACA recipient who sued the Trump administration in April, claiming he had been unlawfully deported, was arrested this week and charged with illegally re-entering the U.S., per the WSJ. Juan Manuel Montes Bojorquez, who dropped his lawsuit last month, will likely be deported again and could face up to two years in prison if found guilty, according to the Journal.
Why it matters: Montes became a key figure in the immigration debate earlier this year after claiming his deportation was a violation of the Obama-era DACA order. If true, Montes would have been the first Dreamer deported under Trump. Homeland Security officials claimed he returned to Mexico on his own, thereby revoking his DACA privileges.