https://www.axios.com/cohn-1520382725-4dd0b078-5c55-4794-b40d-82a3fecbef76.html

What's next for Trump after Gary Cohn's announcement?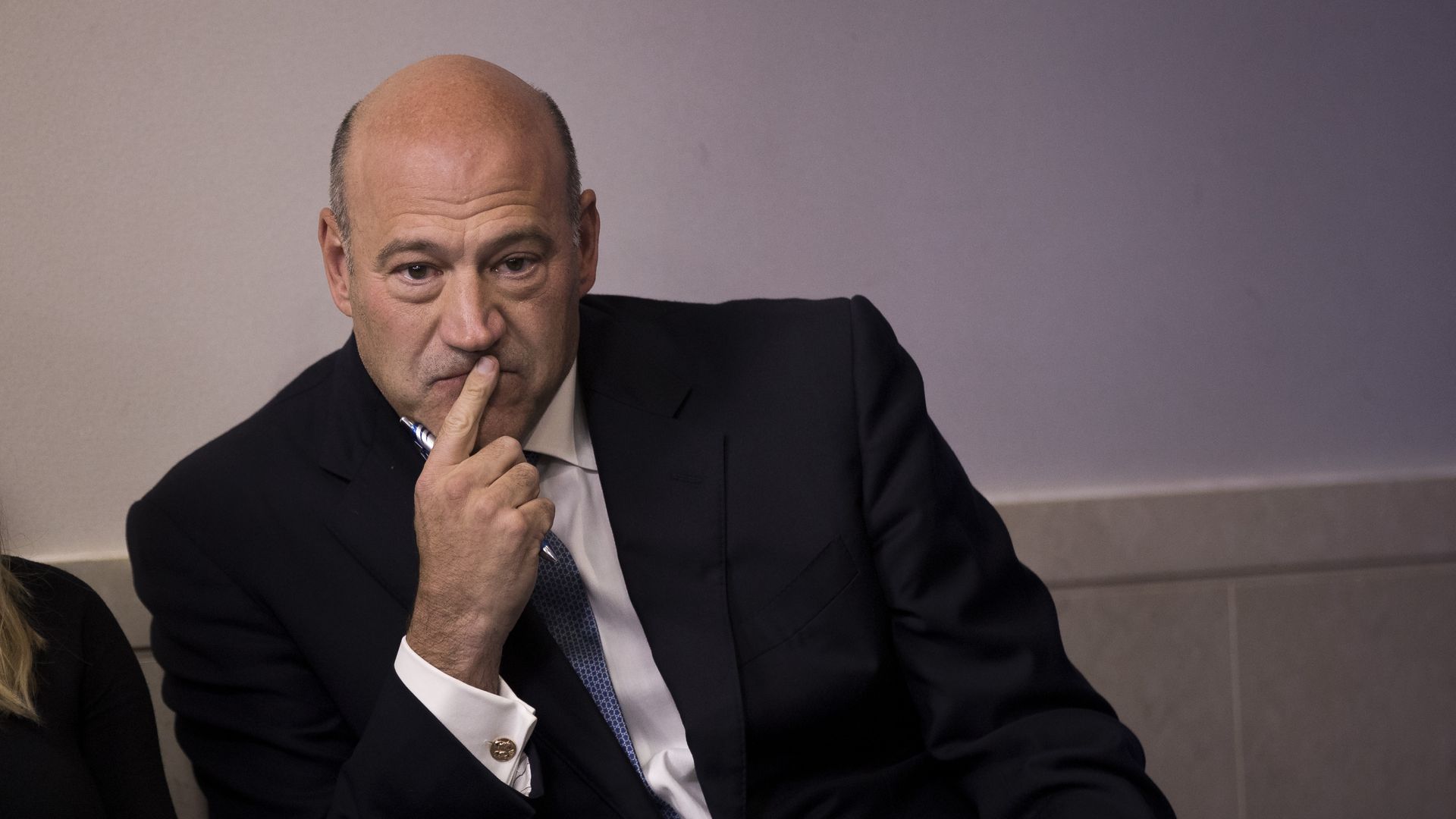 President Trump has tweeted that there are "many people wanting" to replace Gary Cohn, and a decision will come shortly.
The bottom line: The White House has not done succession planning for Cohn. One problem is Trump likes CEOs and business celebrities and it's going to be very hard — probably impossible — to get somebody of Cohn's stature to replace him.