https://www.axios.com/budget-committee-chairwoman-to-trumpcare-holdouts-stay-in-the-fight-1513301083-8dc14ba0-32c0-490f-9072-dd5922666971.html

Budget Committee chairwoman to Trumpcare holdouts: "Stay in the fight"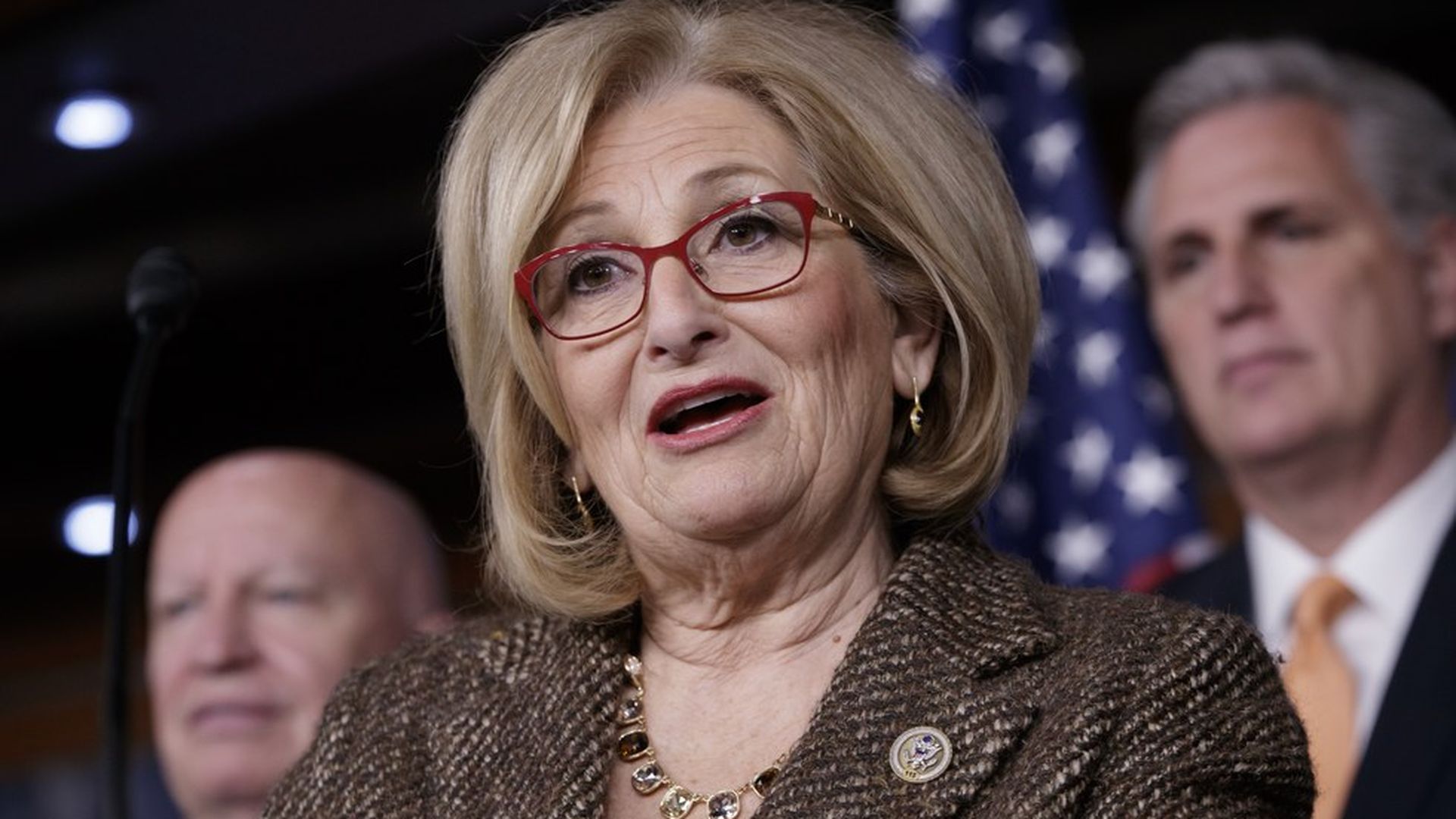 House Budget Committee chairwoman Diane Black got the Obamacare replacement bill through her committee last week (barely), and now she's about to manage the floor debate tomorrow. So she's been talking some of her colleagues through the tough vote ahead, with one simple message: "Stay in the fight." If they have problems with the bill, she says, the House is already making some changes, and the Senate can work on pieces the House can't touch.
When we talked yesterday afternoon, Black said she's hearing "less and less angst" about the bill than she was two weeks ago — but she knows there are still conservatives who want to wipe out Obamacare's costly insurance regulations, and she's hinting that the Senate might be able to take those on more easily than the House.