https://www.axios.com/british-parliament-facebook-mike-schroepfer-53ce4335-47cf-4a41-9524-beba42562cd4.html
British lawmakers call Facebook testimony "unsatisfactory"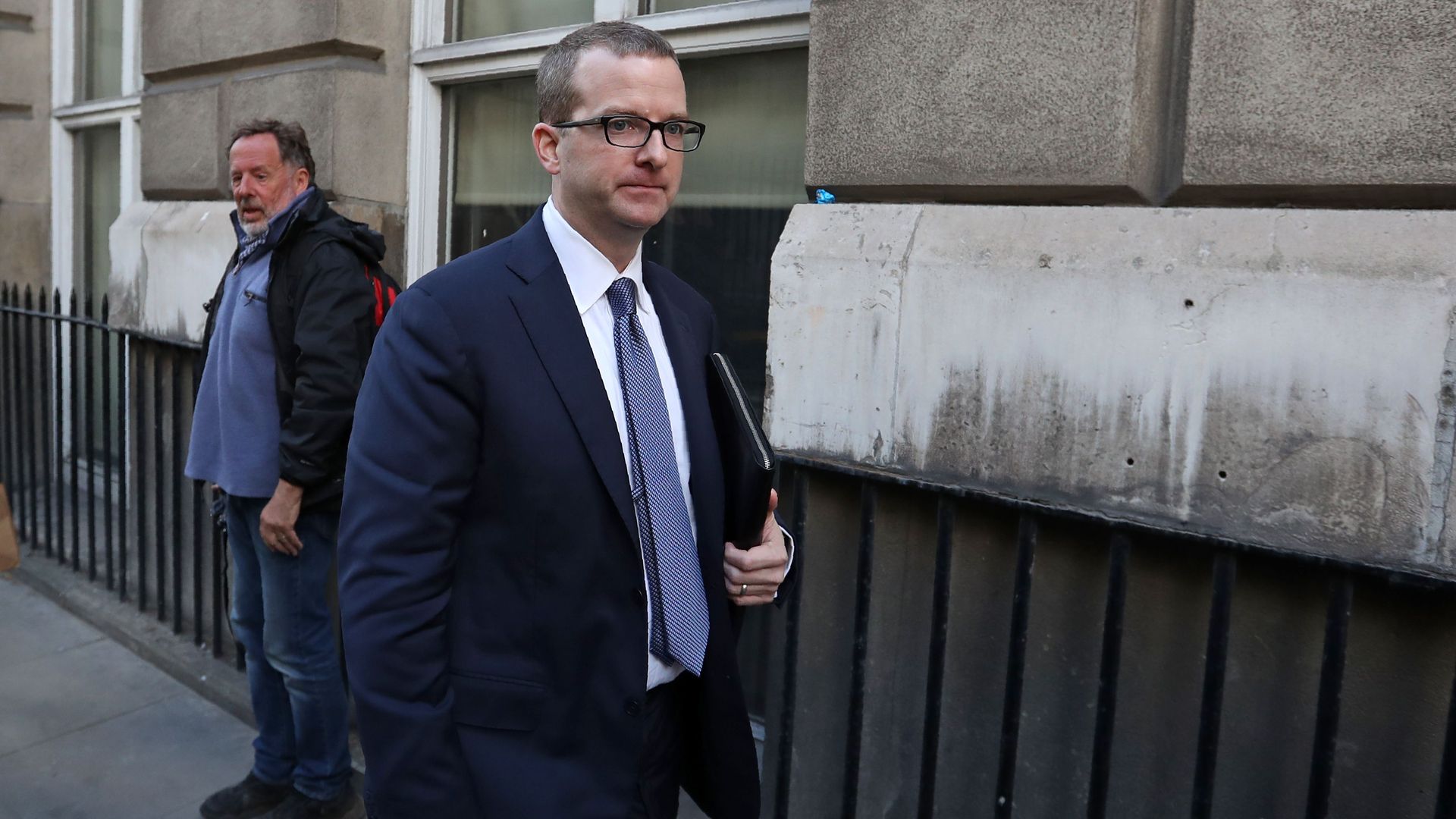 British lawmakers said Thursday they aren't satisfied with the answers they got from Facebook Chief Technology Officer Mike Schroepfer after speaking to him in Parliament — and want to talk to his boss Mark Zuckerberg.
The big picture: Zuckerberg put in more than 10 hours testifying before the United States Congress after the Cambridge Analytica data scandal. Now, the action has shifted to Europe, where the chief executive is reportedly close to agreeing to talk with lawmakers in the European Parliament.