Stories
https://www.axios.com/big-beer-is-drinking-up-craft-brewers-1513304202-5eaa745f-16ab-4a6c-967a-c3d4b0081680.html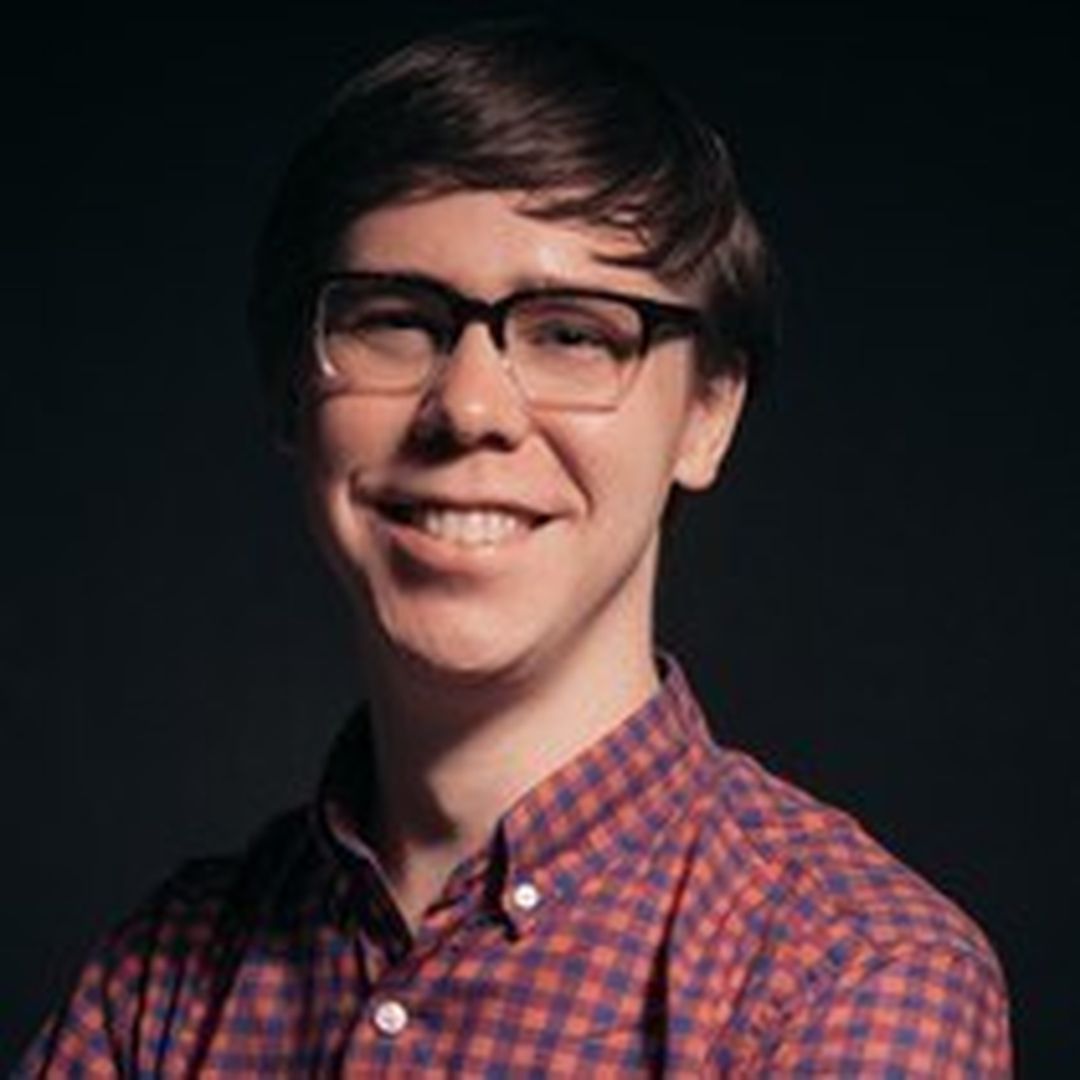 Big beer is drinking up craft brewers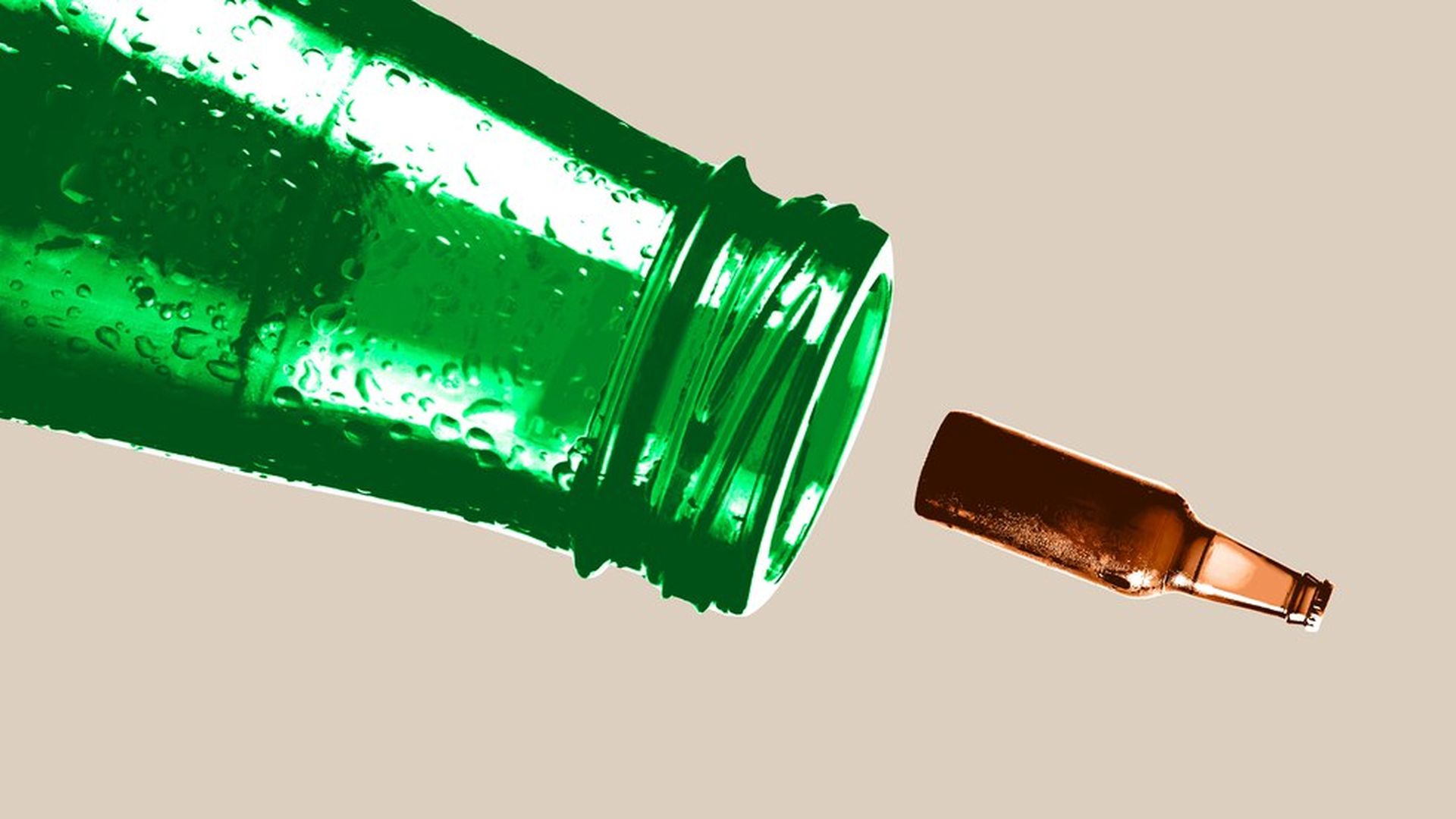 https://www.axios.com/the-swamps-tug-o-war-over-americas-ethanol-mandate-0bf4e899-f82a-4564-b1a3-8f83e1e8c38c.html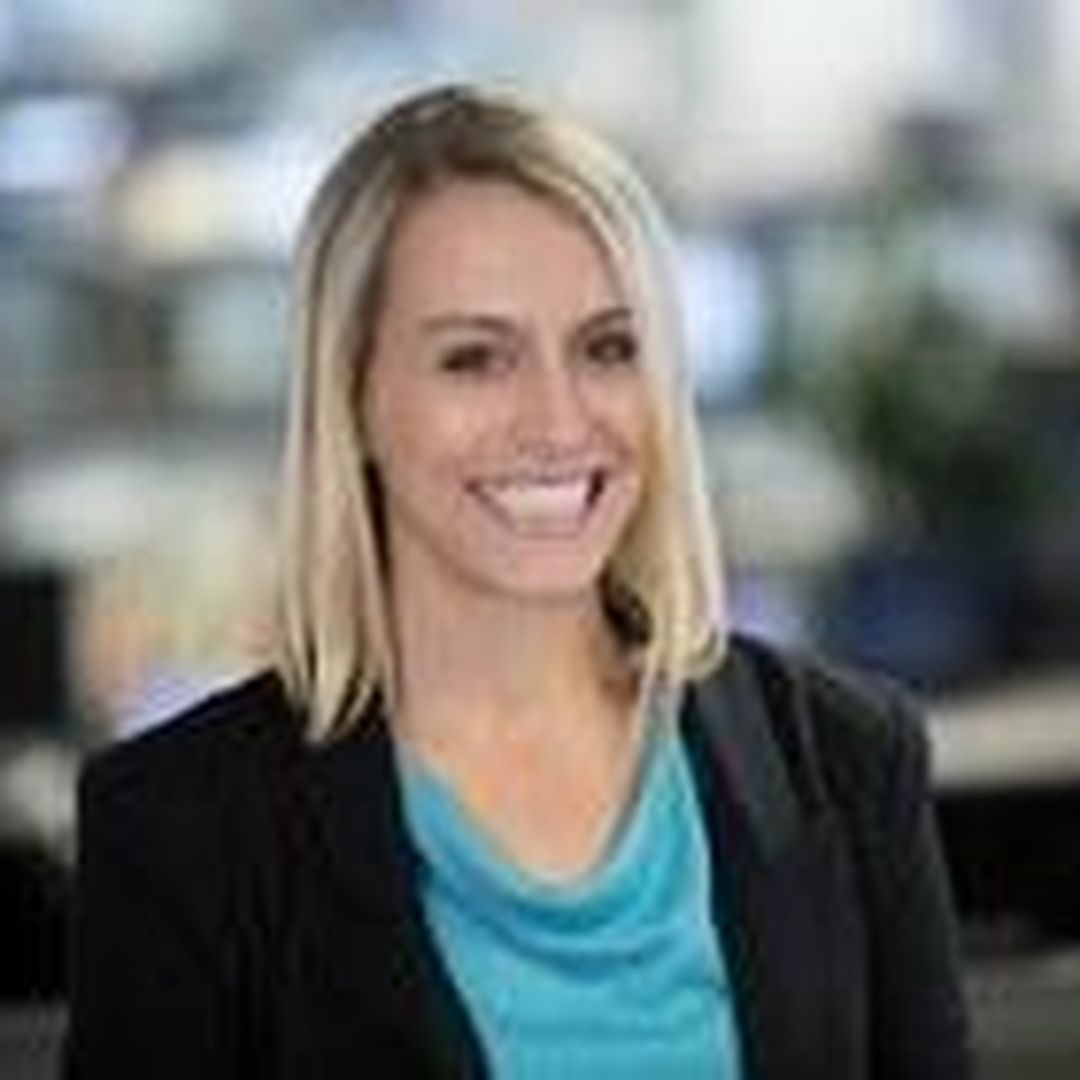 Column / Harder Line
The swamp's tug-o-war over America's ethanol mandate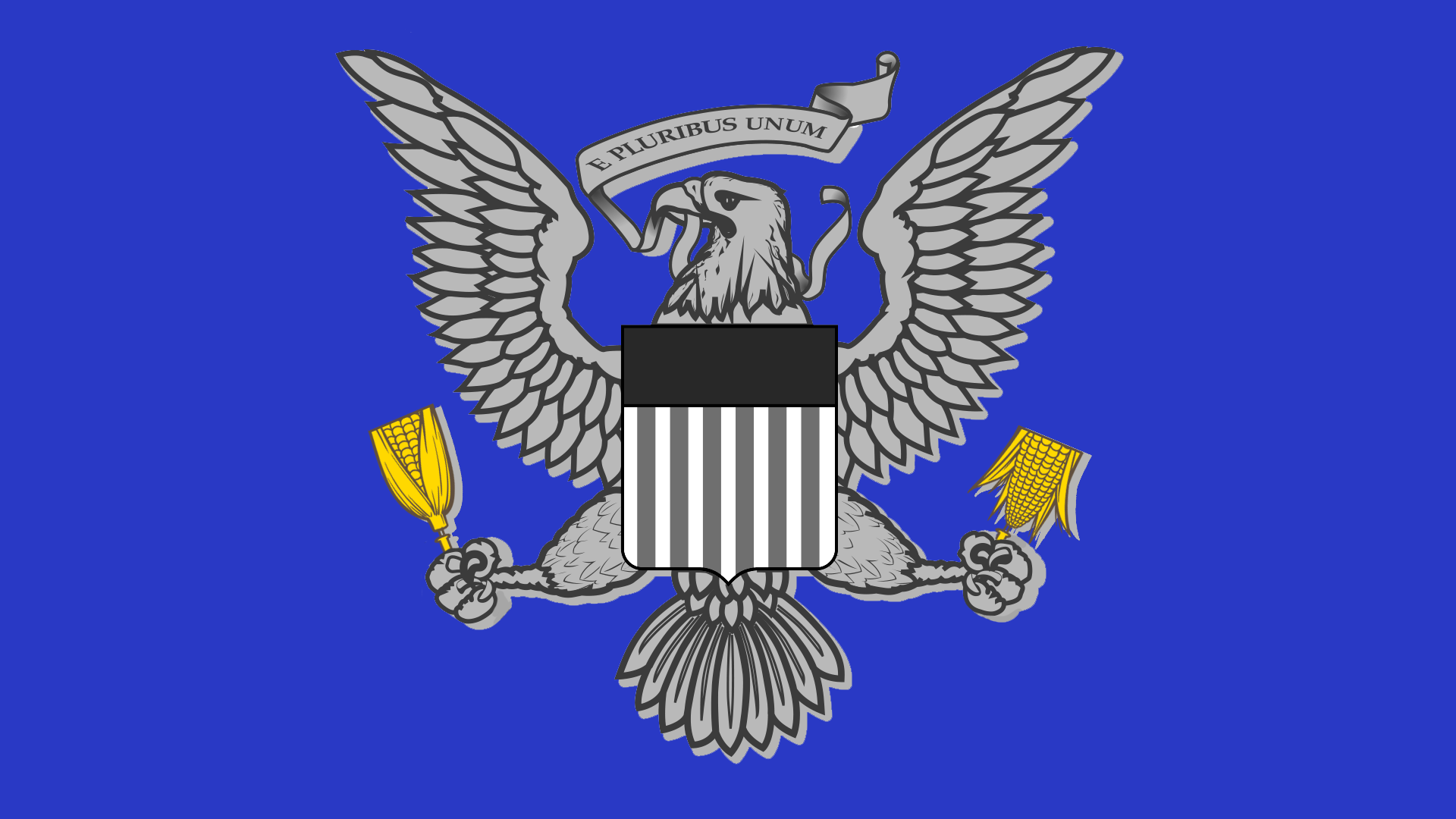 A biofuels standard Congress passed more than a decade ago in the name of rural development, energy security and climate change has devolved into an arcane fight over market share that has nothing to do with those initial three goals.
Why it matters: The law — called the renewable fuel standard that requires refineries to blend biofuels into gasoline — is a textbook example of how regulations create winners, losers and unintended consequences.
https://www.axios.com/gop-tax-fixes-different-from-health-care-fixes-ce315dd6-8cfb-4ad4-ad88-6259d34a649c.html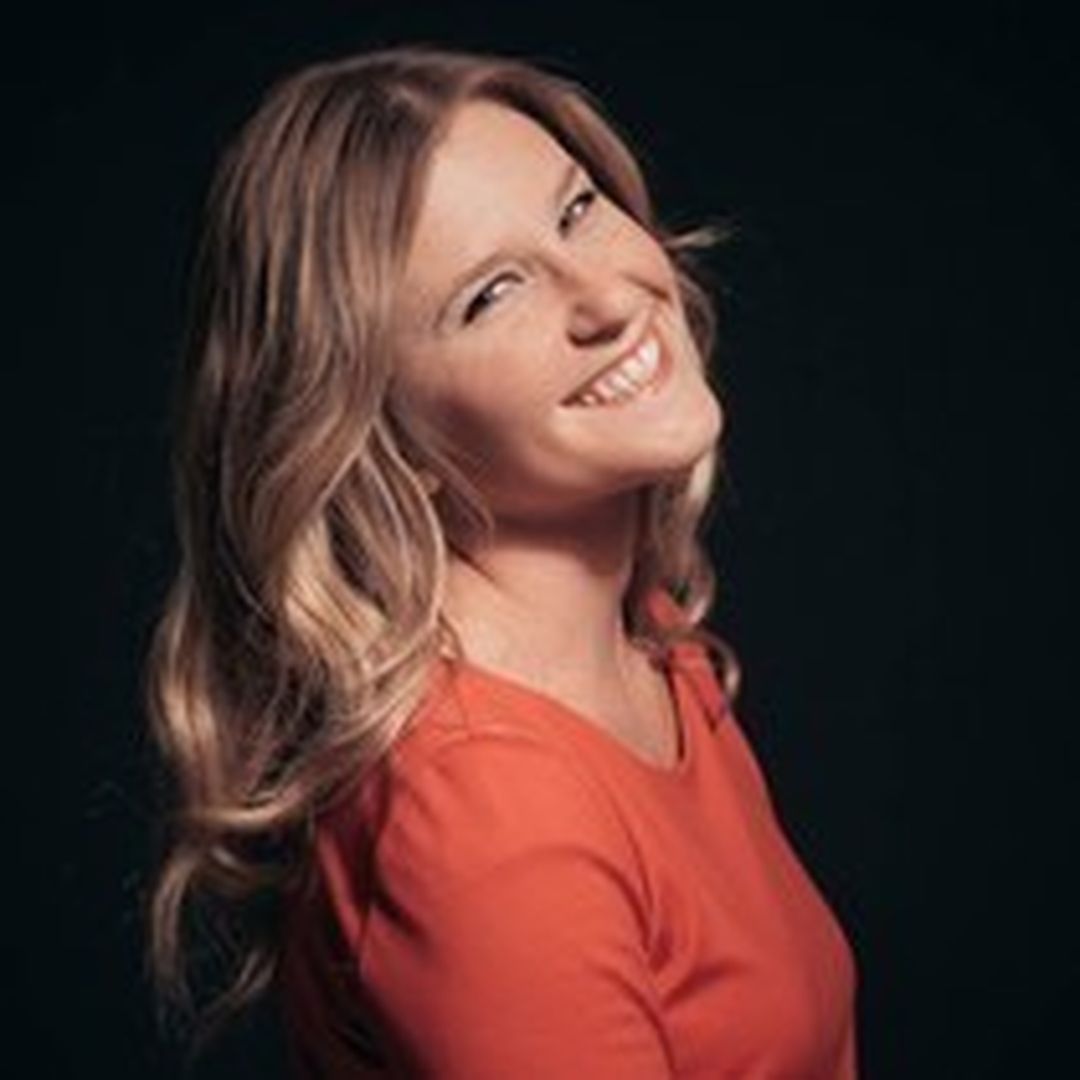 Featured
GOP: Fixing the tax law is nothing like fixing the ACA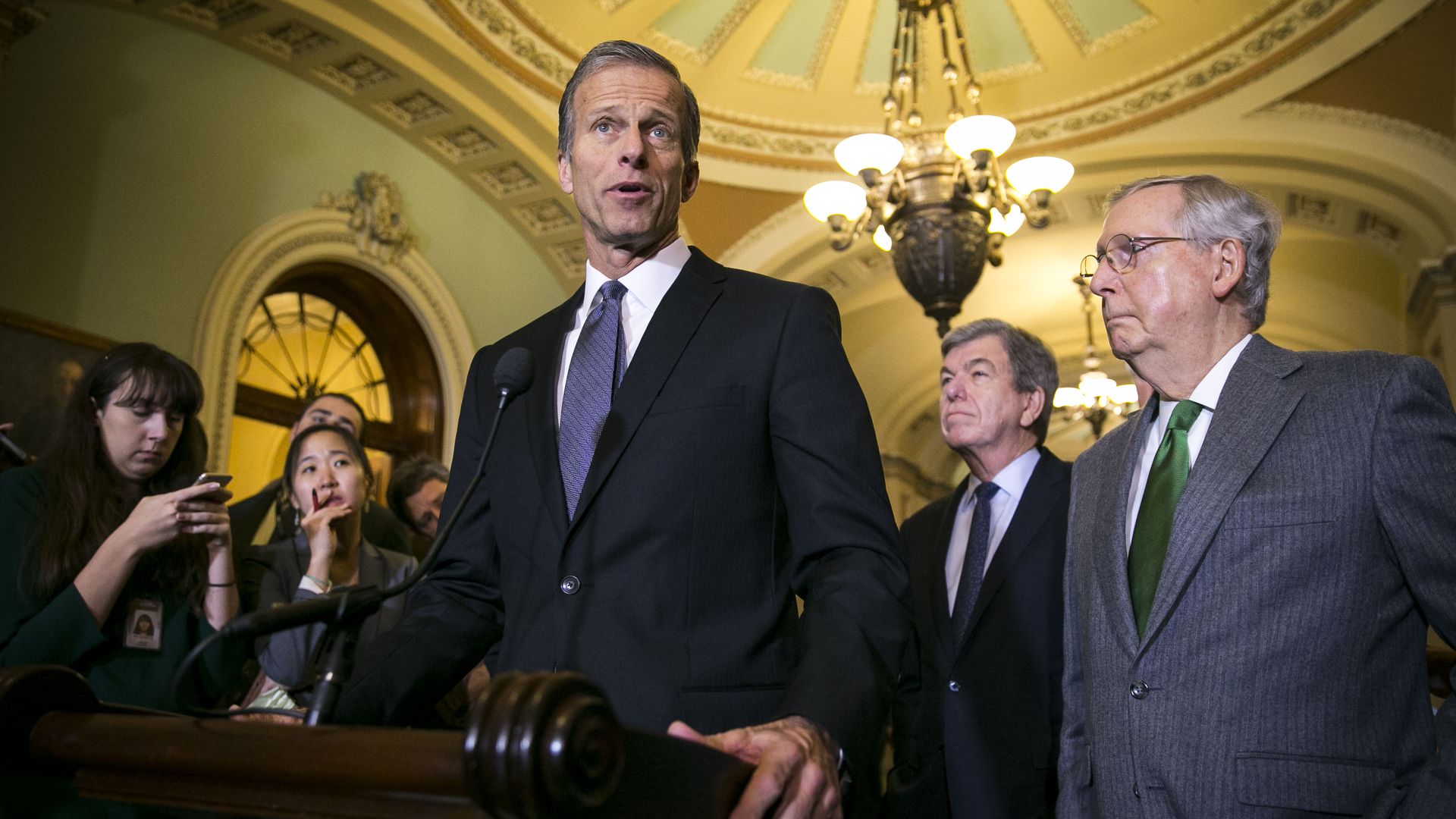 Republicans have discovered their tax law contains a mistake and are hoping Democrats will help them fix it. But if the narrative of "one party passed a giant law and now wants to change it" sounds familiar, Republicans are insisting this is different from when they wouldn't help fix the Democrats' Affordable Care Act.
Between the lines: This is a great indicator of why Congress struggles to get anything done — because now the precedent has been set for one party to refuse to fix problems with the other party's laws. And for what it's worth, some Democrats are also denying the parallel — because, of course, they say their ACA process was much more inclusive than the GOP's tax one.