https://www.axios.com/biden-gops-health-bill-should-make-your-blood-boil-1513304231-0150ecba-8f4c-4426-b0d7-86715d060290.html

Biden: GOP's health bill should "make your blood boil"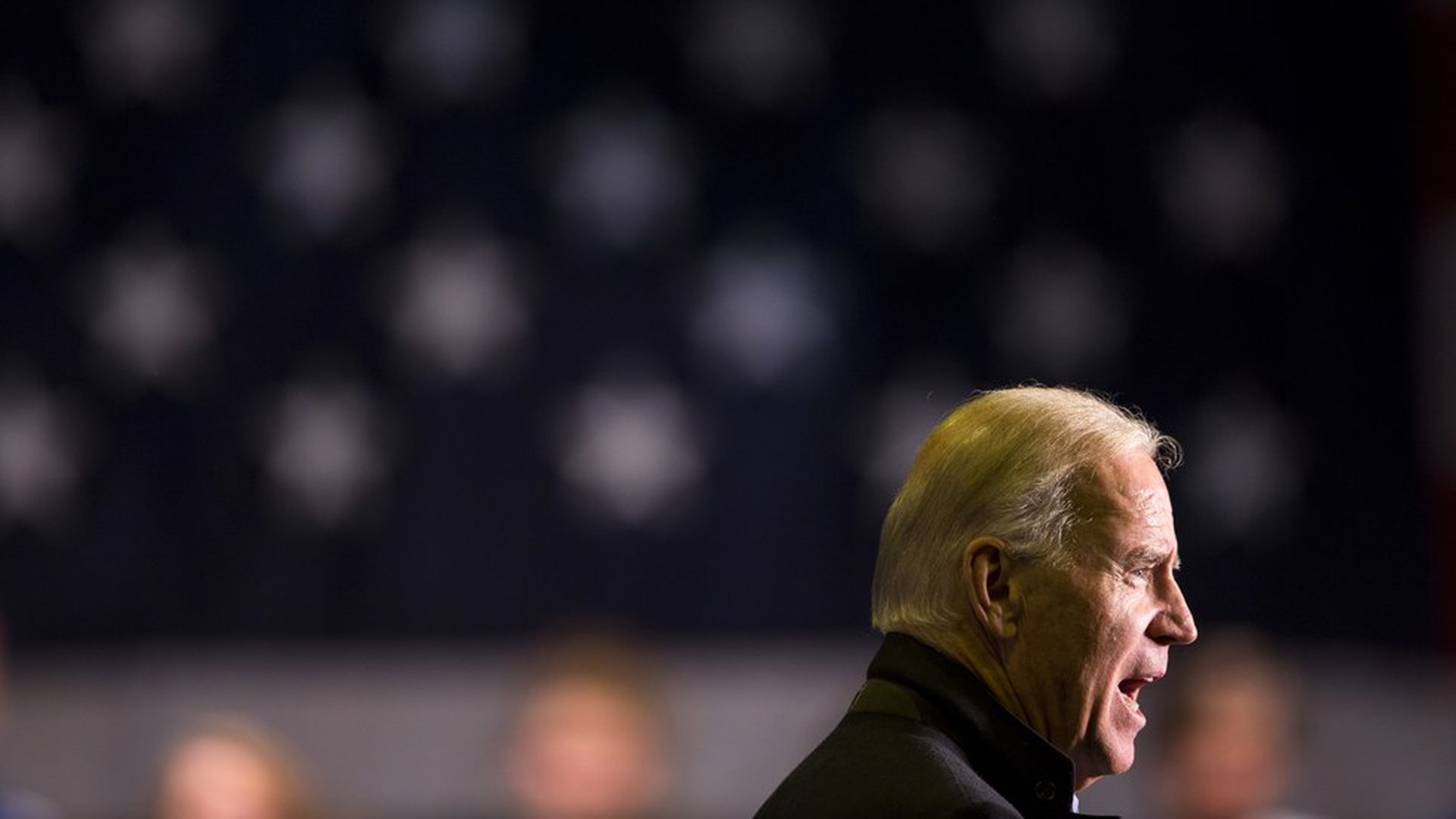 Former Vice President Joe Biden spoke out against the GOP's efforts to repeal and replace the Affordable Care Act in a letter published in the Washington Post Monday, where he claims the Trump administration is trying to strip Americans of their basic health rights.
Biden's bottom line: "They want to drag us back to a time — not all that long ago — when Americans could be denied basic health care because they were unable to afford it. That's the reality of where we are today and it's enough to make your blood boil."