Axios' Mike Allen headed to New York City on #GivingTuesday to host a conversation on the changing philanthropic landscape. He discussed how technology, social media, and social entrepreneurship can create positive change with:
Ms. Jordan Hewson, Founder and CEO, Speakable
Ms. Petra Nemcova, Founder and Vice Chair, All Hands and Hearts
Ms. Carrie Rich, Founder and CEO, The Global Good Fund
Ms. Janet Scardino, CEO, Comic Relief USA
Mr. Henry Timms, Executive Director, 92nd Street Y, Founder, #GivingTuesday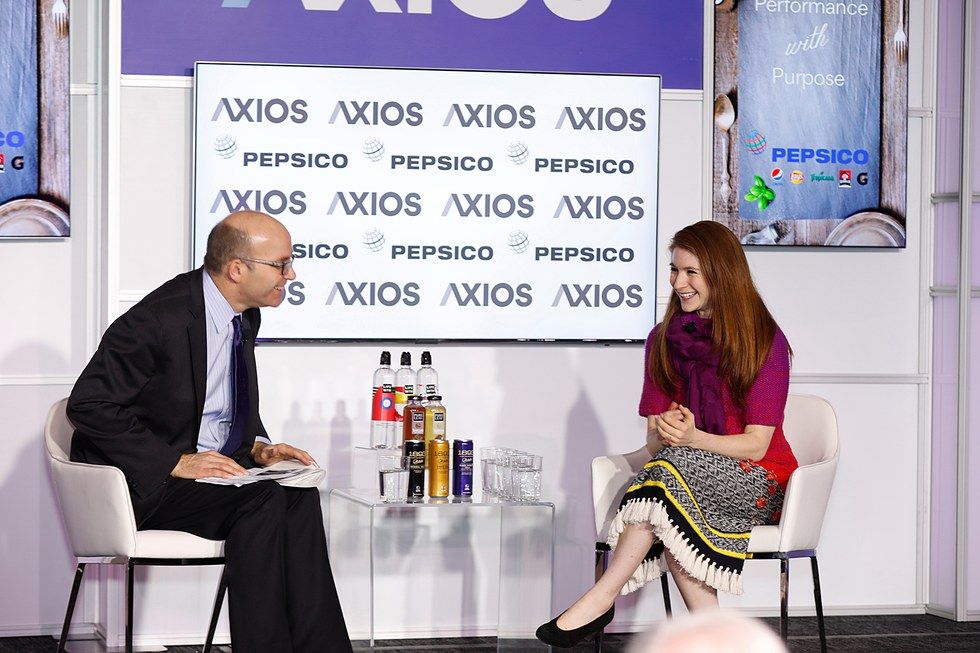 Ms. Rich explains how The Global Good Fund fosters successful social entrepreneurs. Michael Papas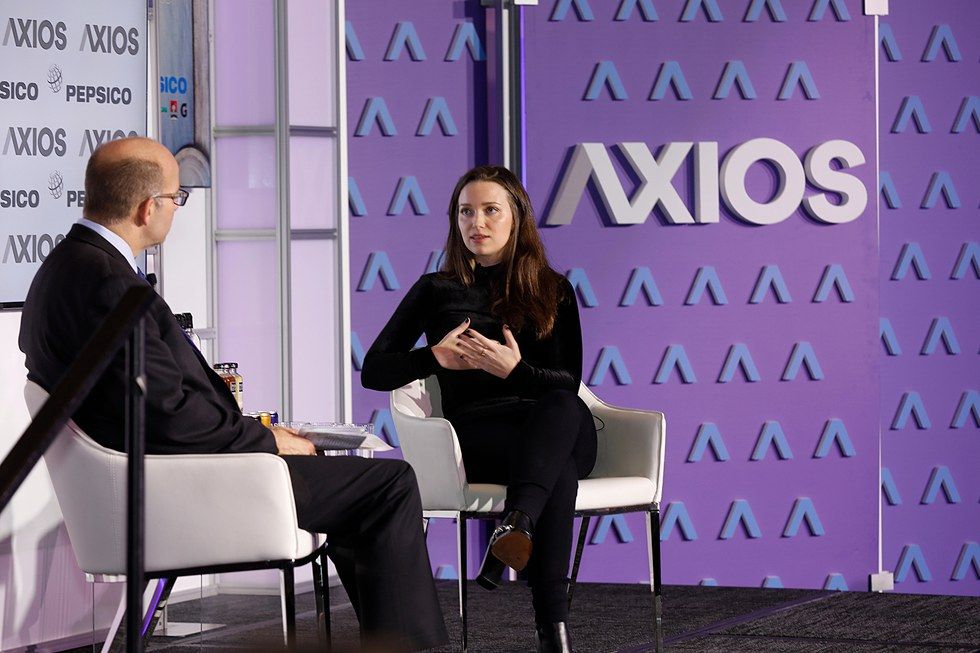 Ms. Hewson discusses Speakable's action button--a digital donation button that links news articles to relevant causes. Michael Papa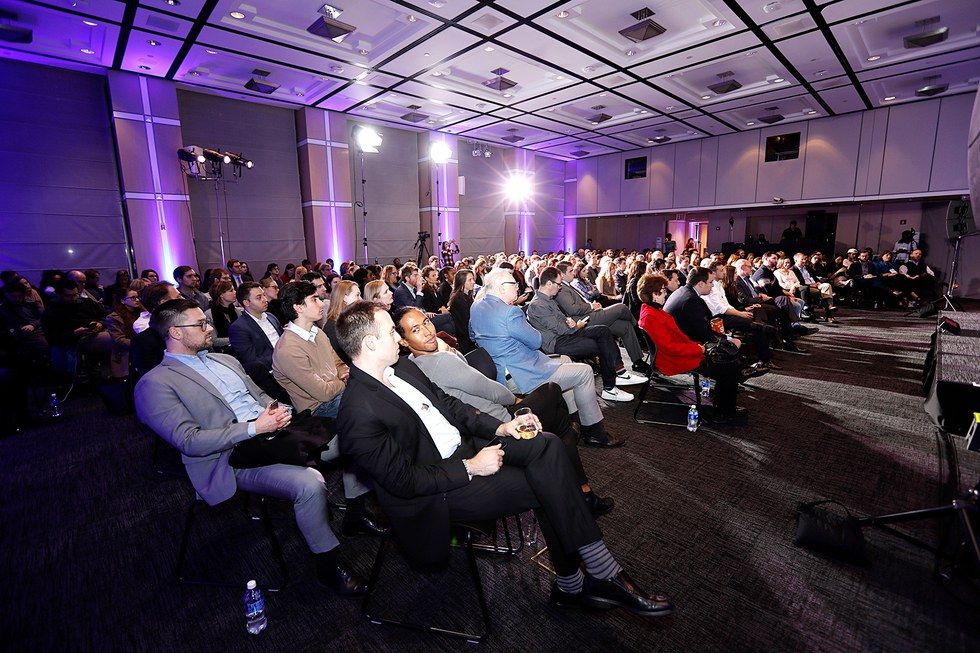 200 guests joined us in the Big Apple. Michael Papas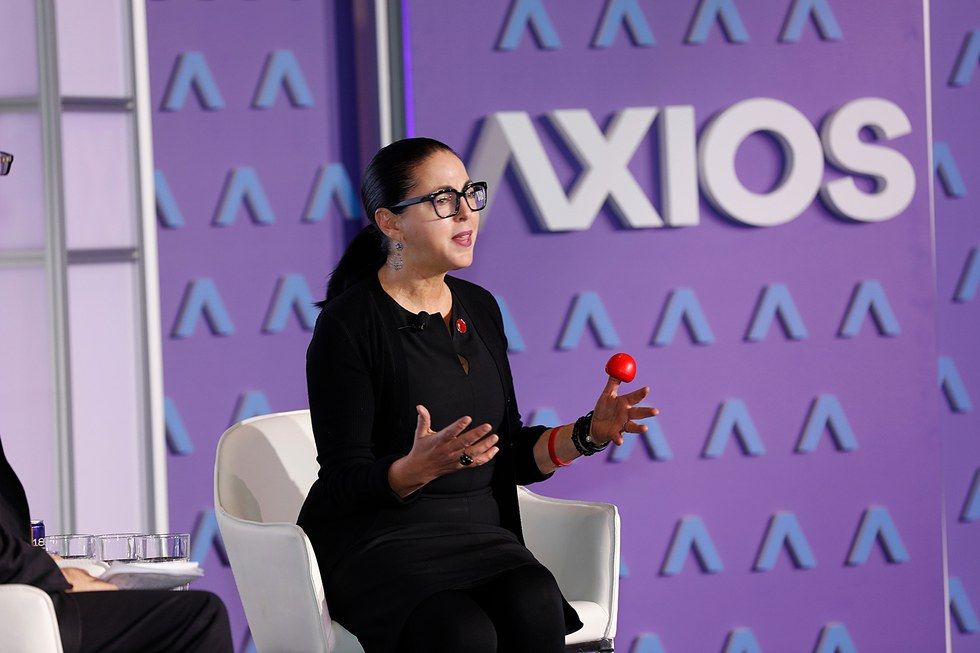 Ms. Scardino brings a red nose on stage to talk about Comic Relief's annual Red Nose Day, which uses entertainment to raise money to fight child poverty. Michael Papas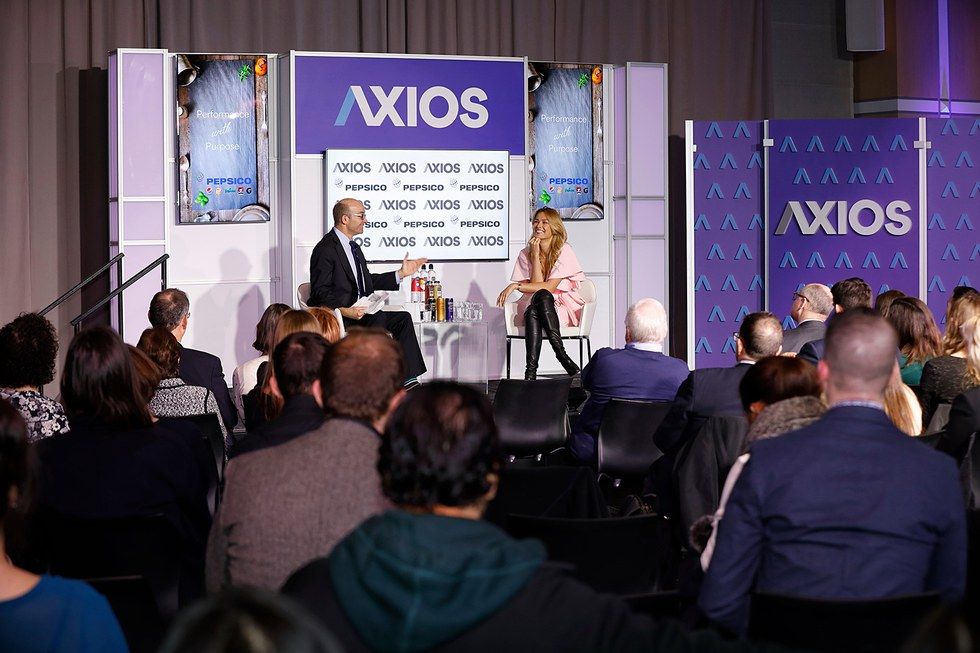 Ms. Nemcova explains how surviving the 2004 tsunami in Thailand led her to launch All Hands and Hearts, which helps rebuild schools after natural disasters strike. Michael Papas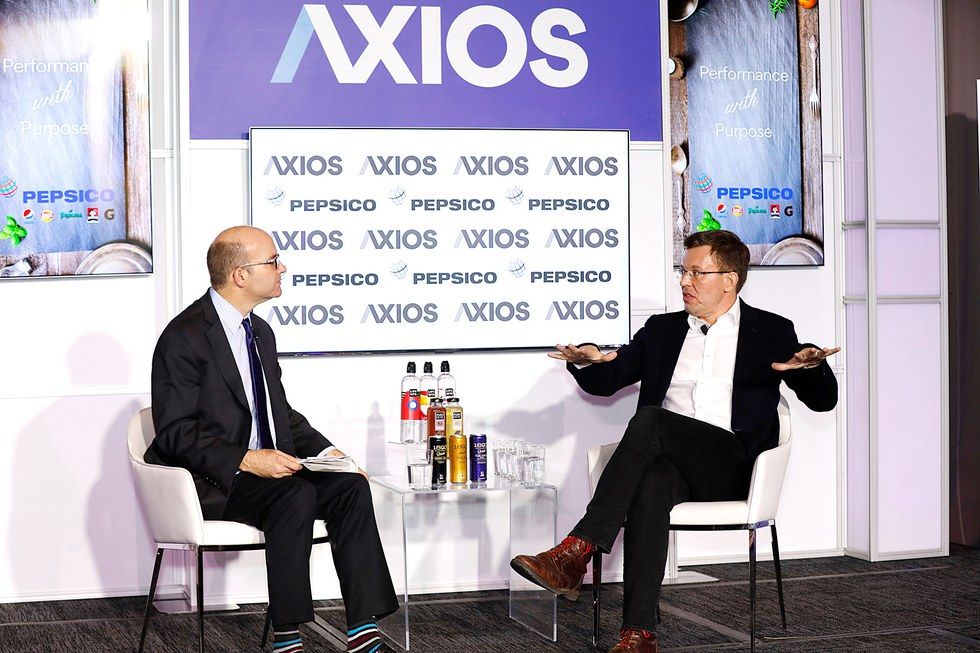 Mike closes out the conversation with the founder of #GivingTuesday, which took place in over 98 countries and raised $177 million dollars this year. Michael Papas
Thank you PepsiCo for sponsoring this event.