Yesterday, Axios' Mike Allen and Dan Primack hit New York City for the third leg of our college tour with JPMorgan Chase & Co. Over 400 students, from across the city, joined us to get Smarter Faster. They learned about the future of work from:
Ms. Jennifer Piepszak, CEO, Chase Card Services
Ms. Susan Lyne, President and Founding Partner, BBG Ventures
Mr. Draymond Green, Forward, Golden State Warriors & Entrepreneur
Mr. Harvey Speak, Executive Chairman, Managing Partner, Equinox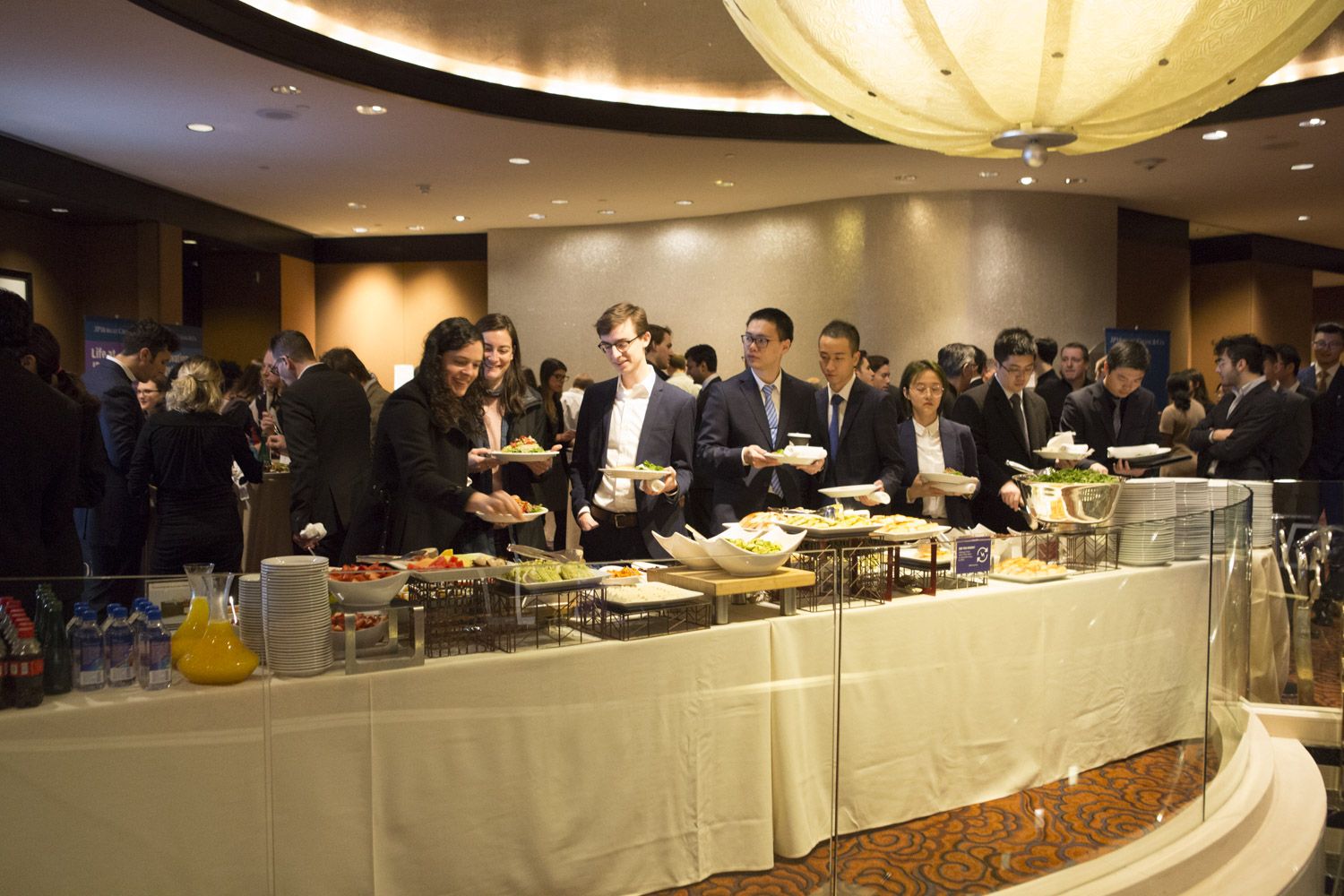 Students networking with JPMorgan Chase & Co. on the top floor of New York's Mandarin Oriental Hotel. (Ayano Hisa for Axios)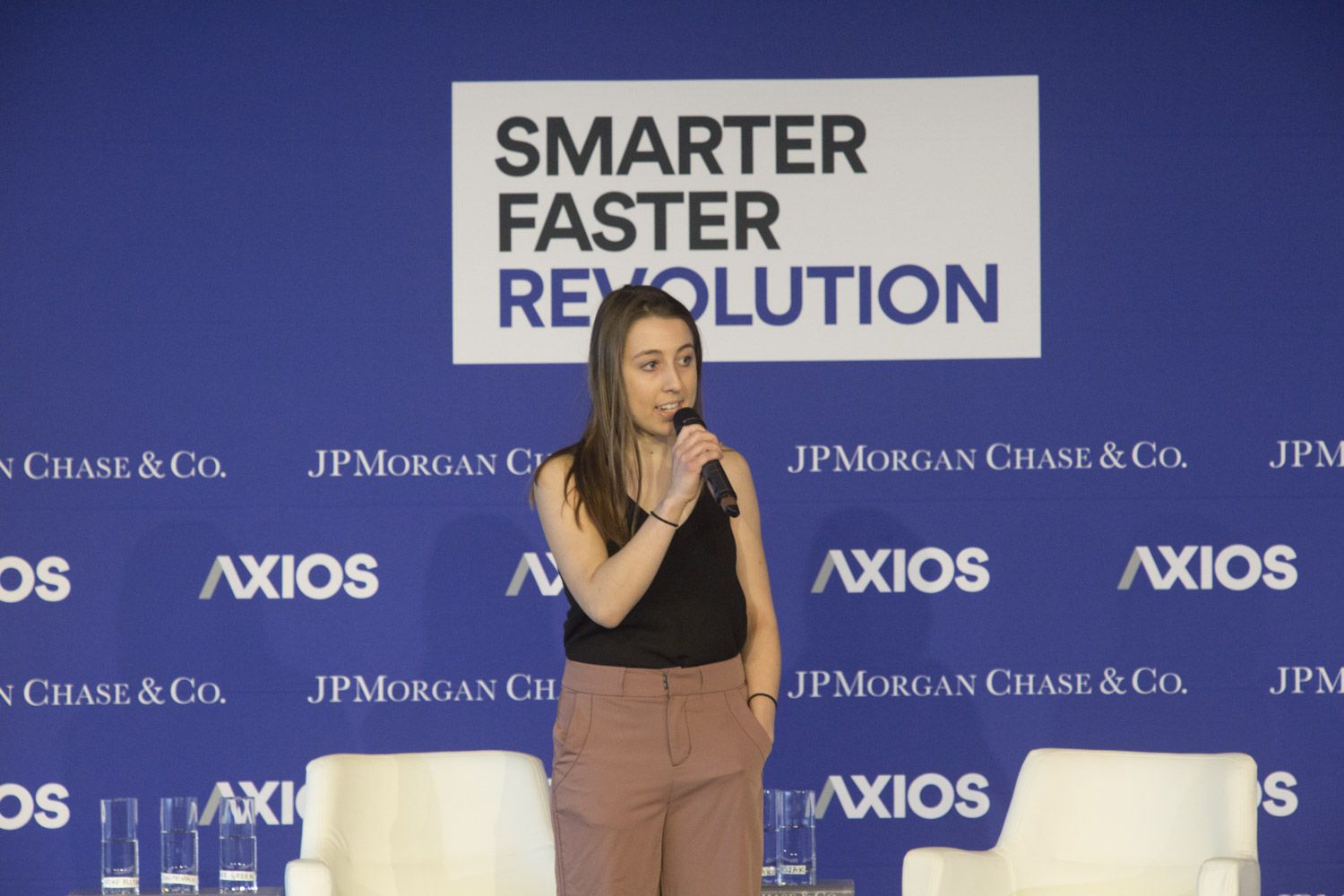 Ms. Jemima McEvoy, the Editor in Chief of NYU's student newspaper the Washington Square News, kicks off the event and introduces Mike to the stage. (Ayano Hisa for Axios)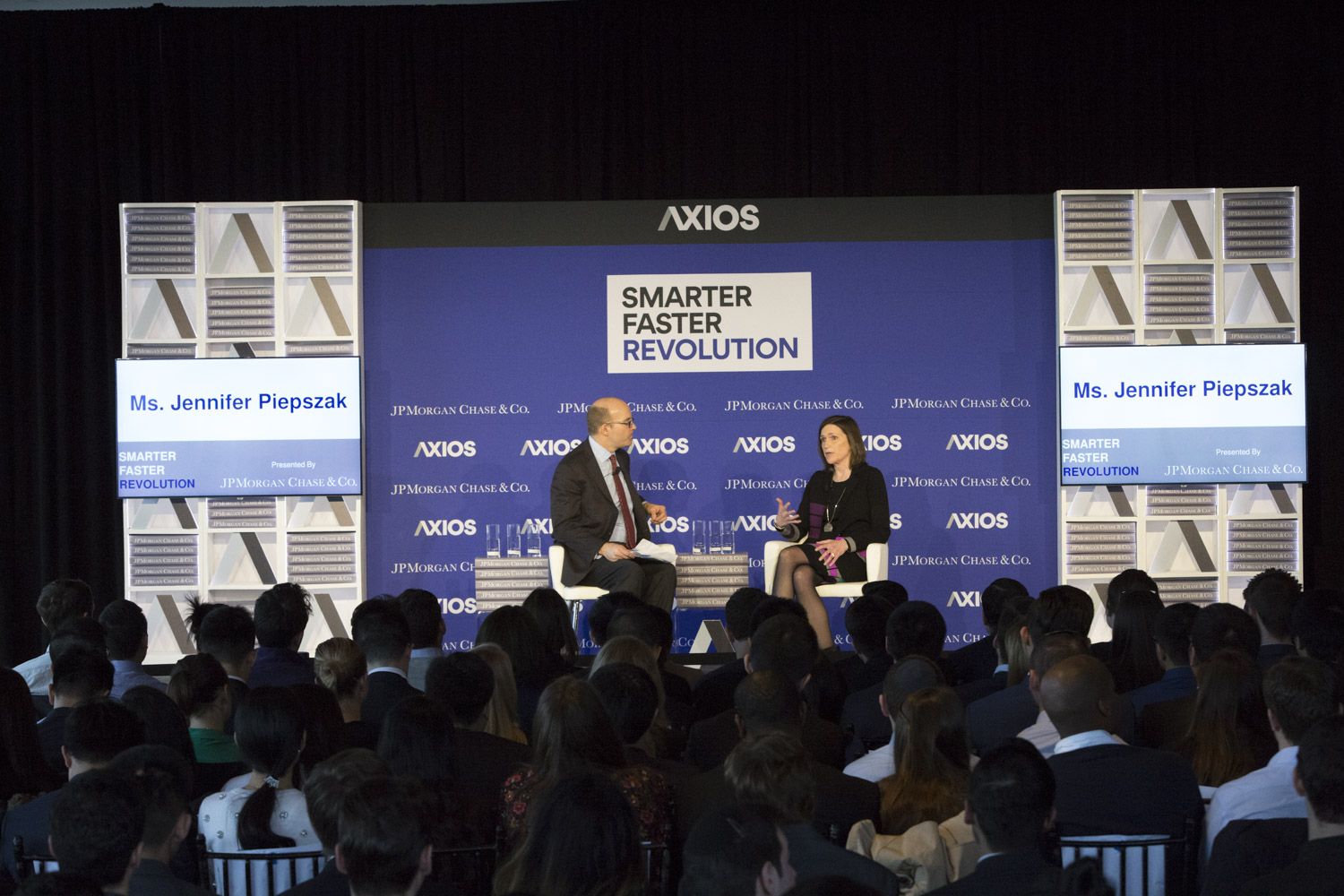 Ms. Jennifer Piepszak discusses JPMorgan Chase & Co.'s Startup Week initiative, which celebrates and fosters entrepreneurship in cities around the world. (Ayano Hisa for Axios)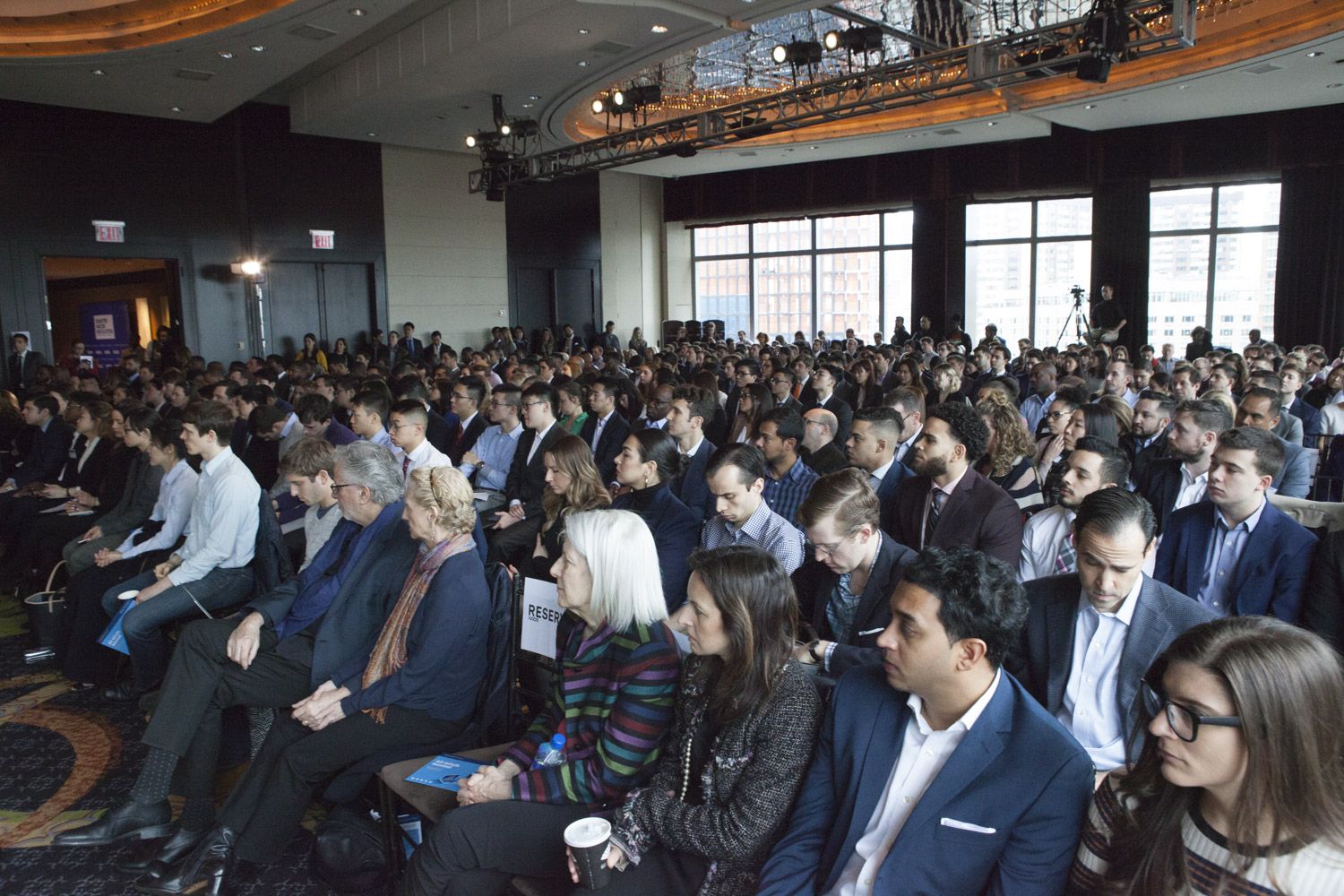 Students hailing from Fordham University, New York University and Columbia University taking part in the revolution.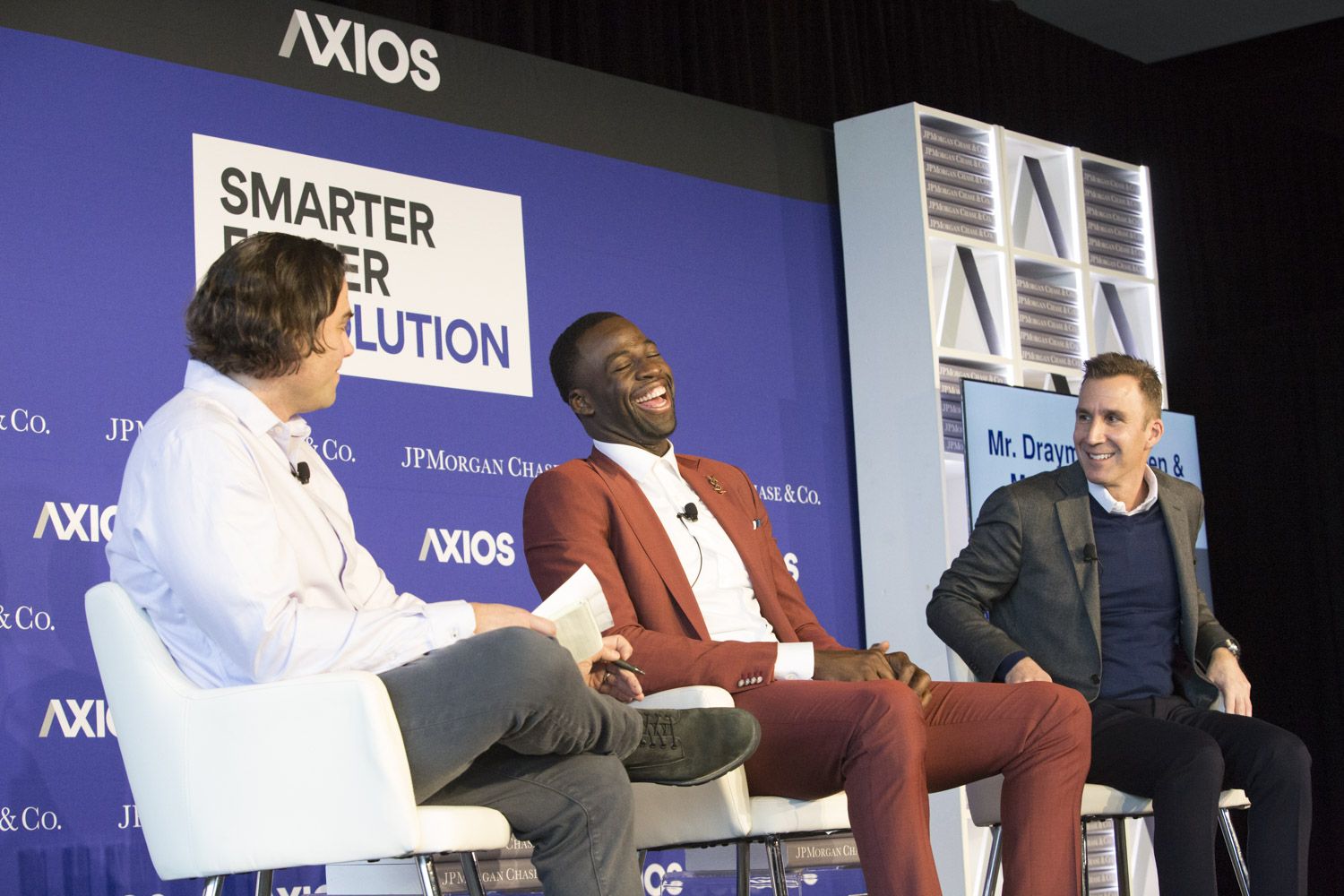 Dan interviews Mr. Draymond Green and Mr. Harvey Spevak right after their announcement to open at least 20 low-cost gyms in under-served Midwestern communities. (Ayano Hisa for Axios)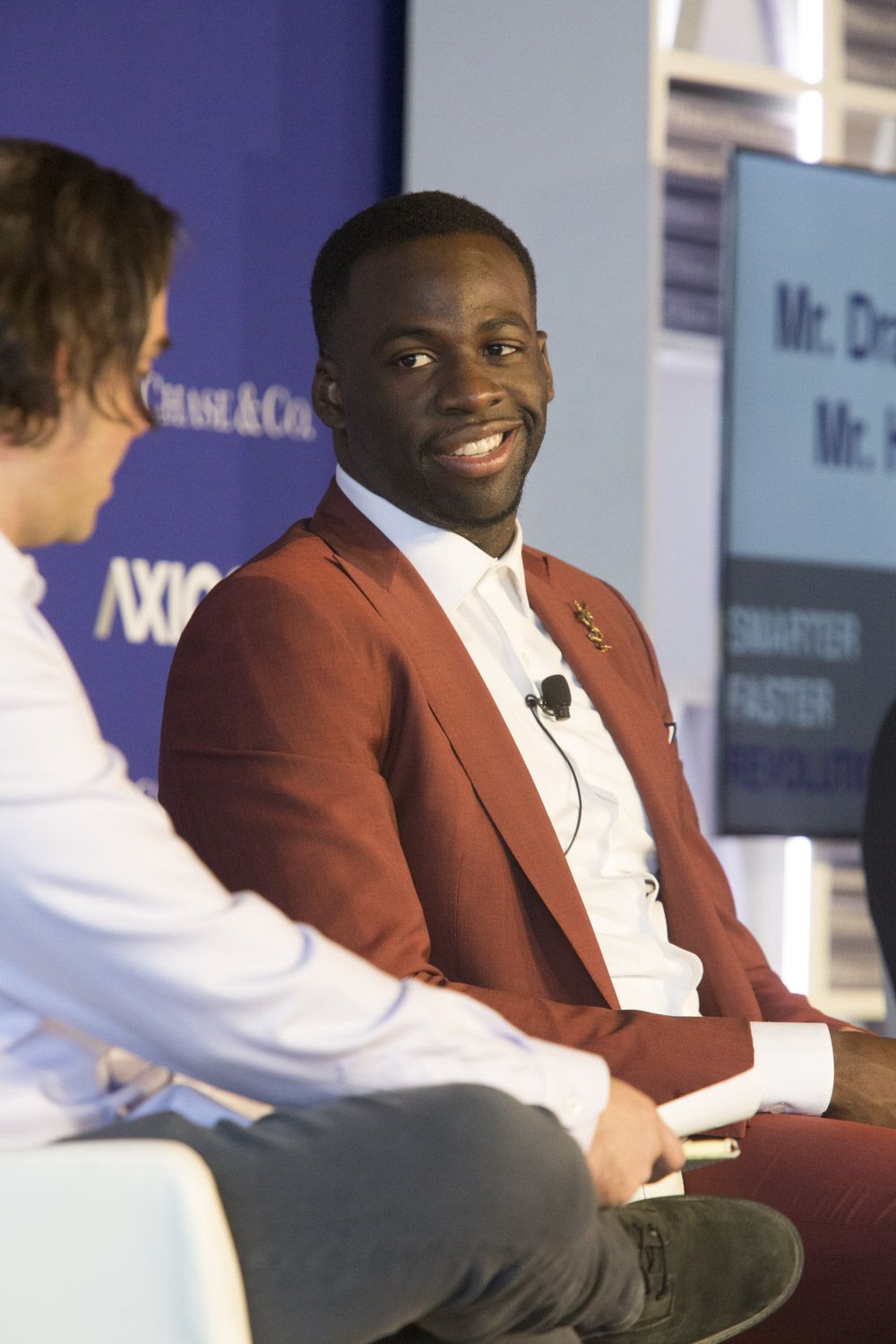 Mr. Draymond Green credits Lebron James for inspiring NBA players to start businesses while playing. "Walk into our locker room, you'll hear more about business than basketball."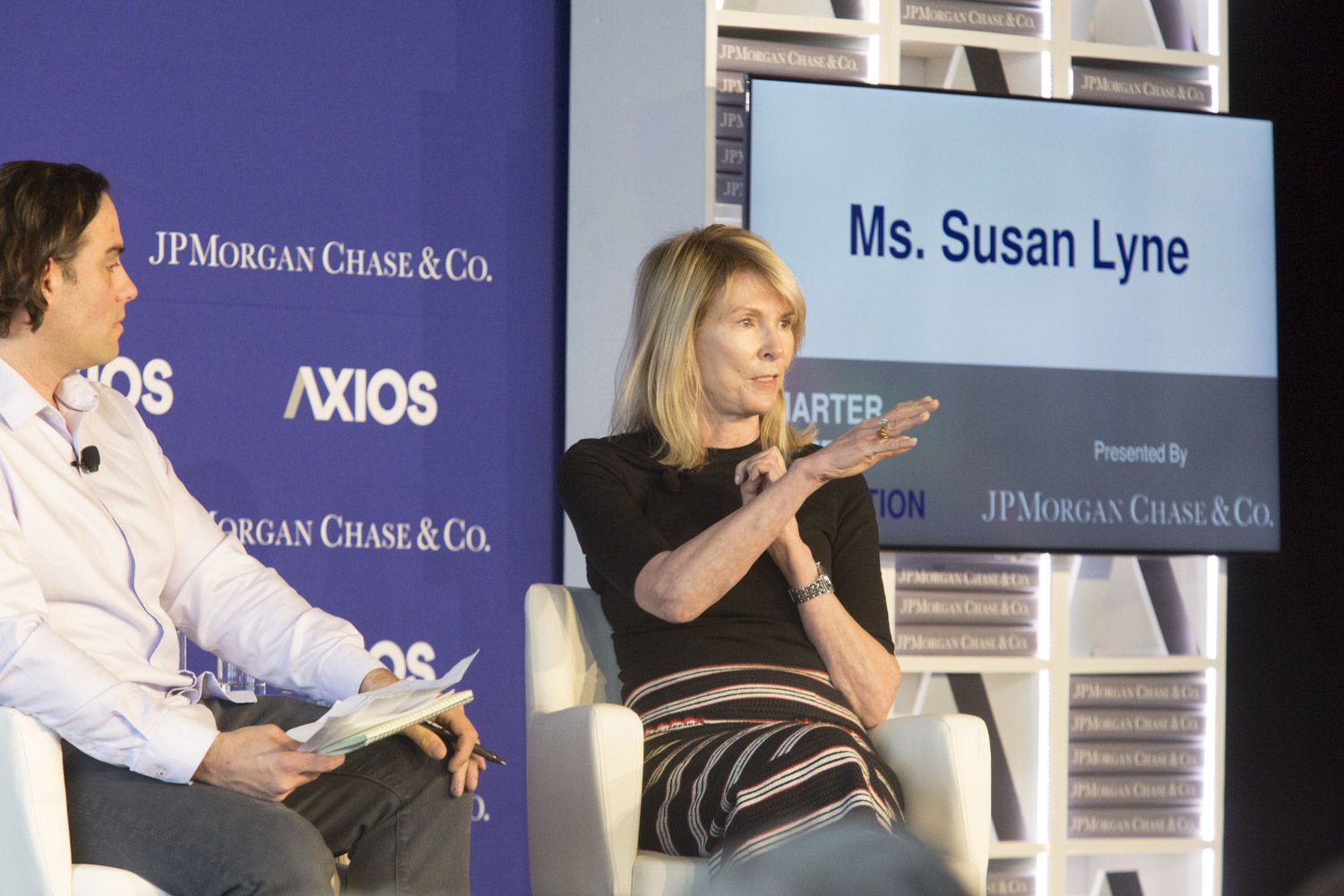 Ms. Susan Lyne explains the logic behind BBG Ventures, a fund that backs startups with at least one female founder: "If you look at who the consumers of new technology products are...it's still primarily women."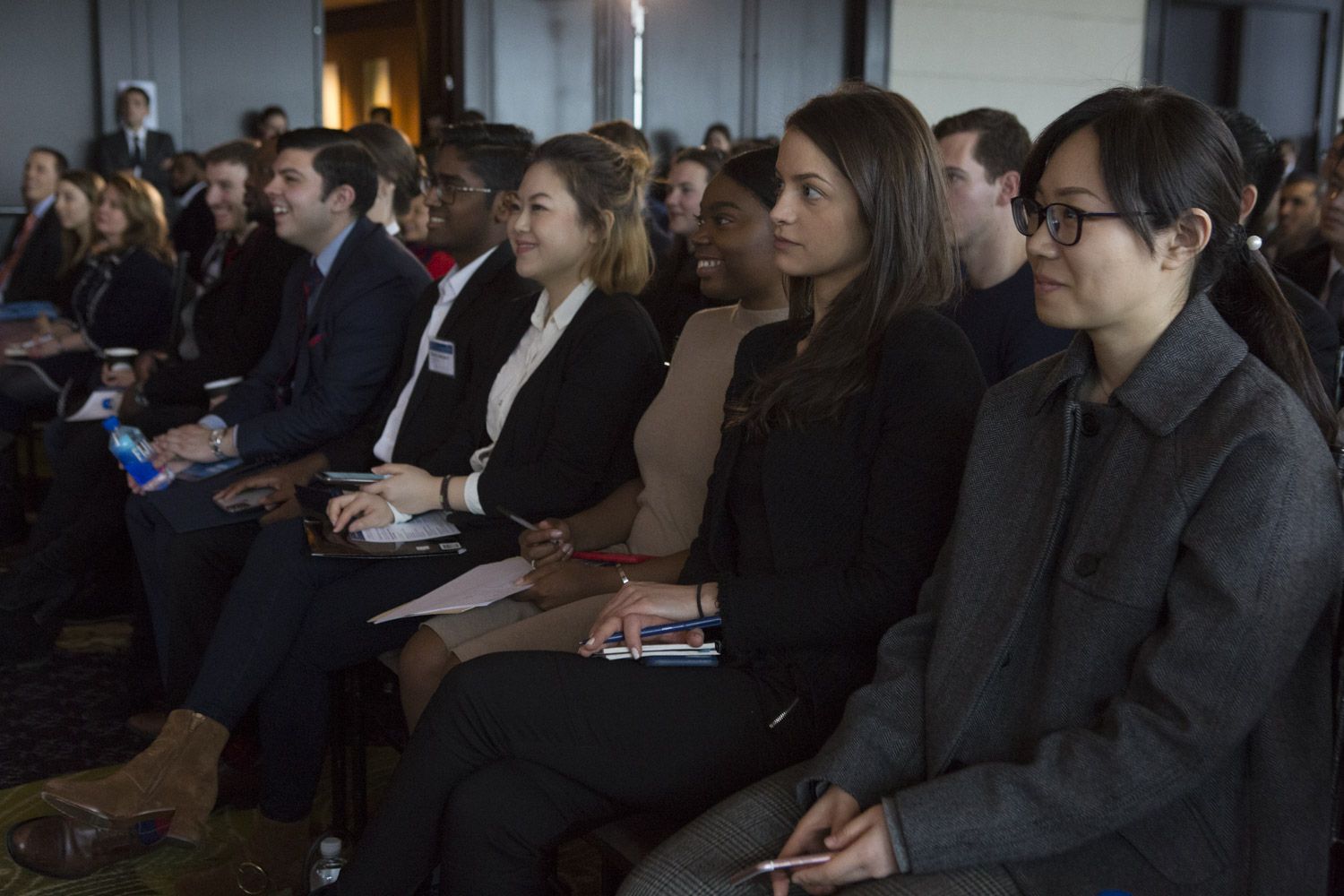 Students ready for the future. (Ayano Hisa for Axios)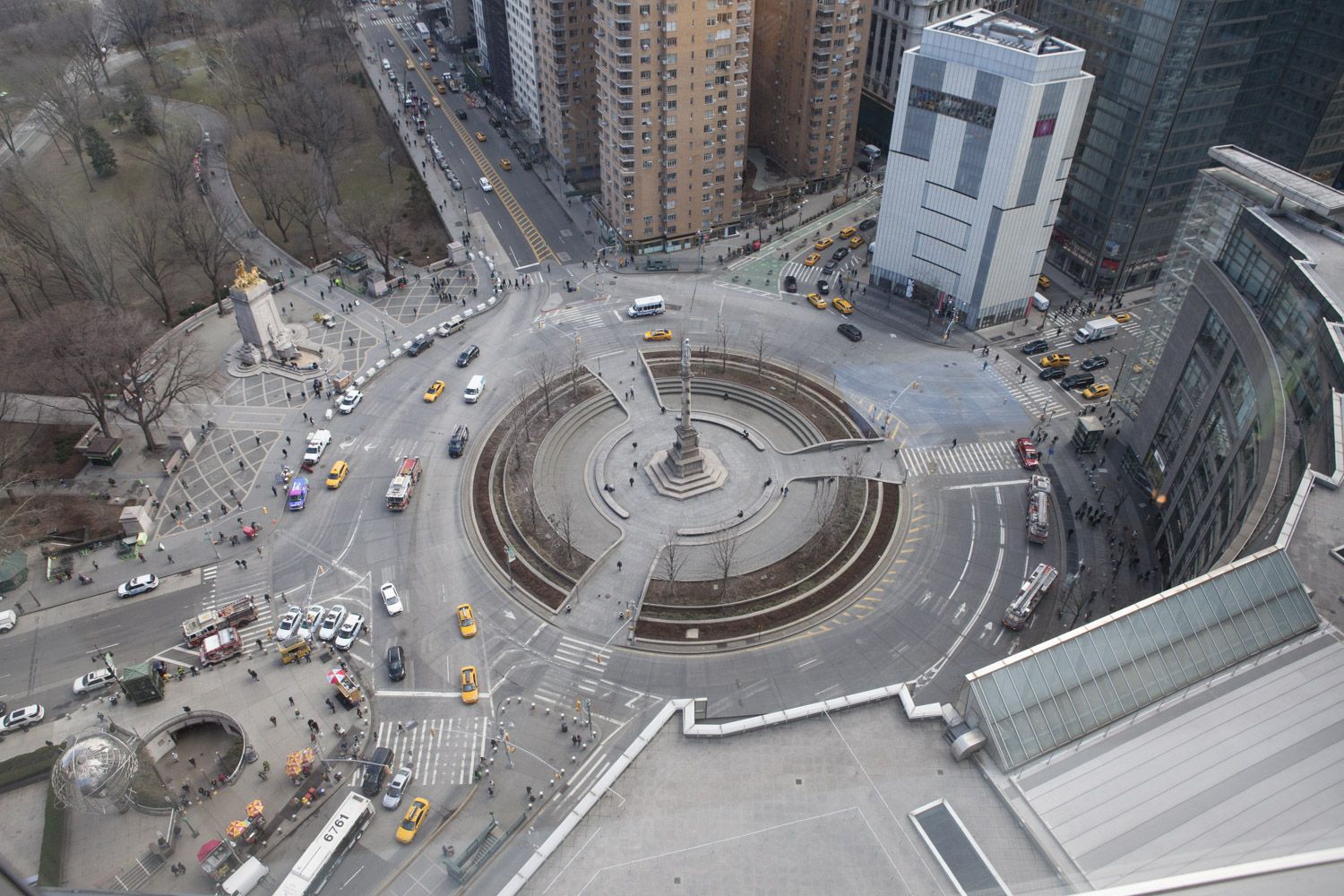 Smarter Faster with a view. (Ayano Hisa for Axios)
Our next stops are Howard University and Ohio State University--we hope to see you on campus!