On Monday, over 130 DC guests joined Axios Energy Reporter Amy Harder for a conversation on energy policies and priorities under President Trump. She broke down the latest with:
T.H. Neil Chatterjee, Commissioner, Federal Energy Regulatory Commission, Former Chairman, Federal Energy Regulatory Commission
Mr. Ben Geman, Energy Reporter, Axios
Mr. Nick Loris, Research Fellow, Energy and Environment, The Heritage Foundation
T.H. Paul D. Tonko, Congressman, New York 20th Congressional District, Ranking Member, House Energy and Commerce, Subcommittee on Environment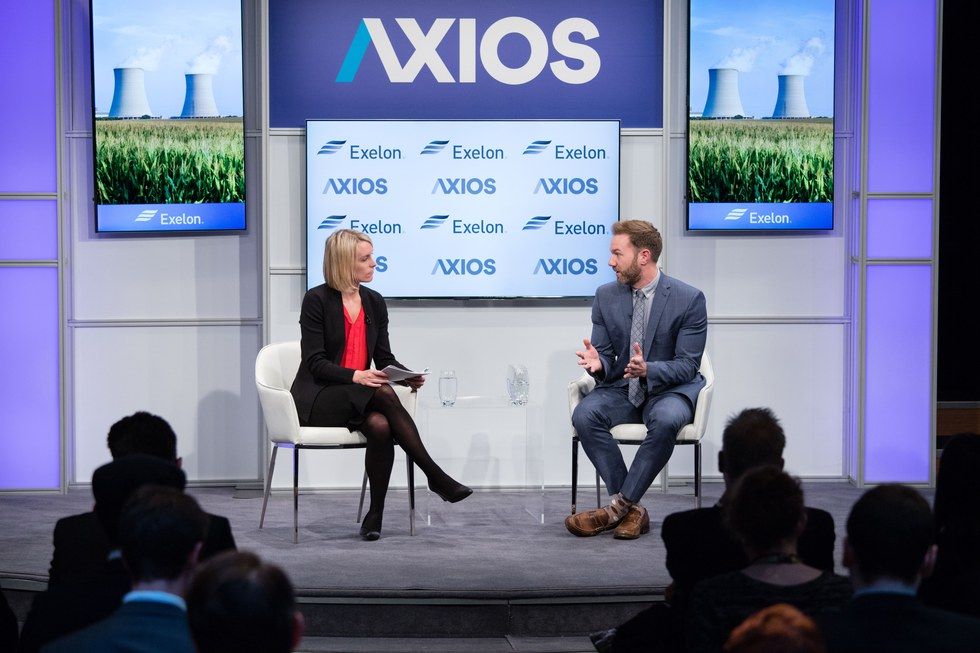 On a conservative approach to climate change, Mr. Loris says: "It would be nice if somewhere in the middle between 'climate change is a hoax' and 'the Statue of Liberty will be underwater tomorrow' there can be a practical conversation."Chuck Kennedy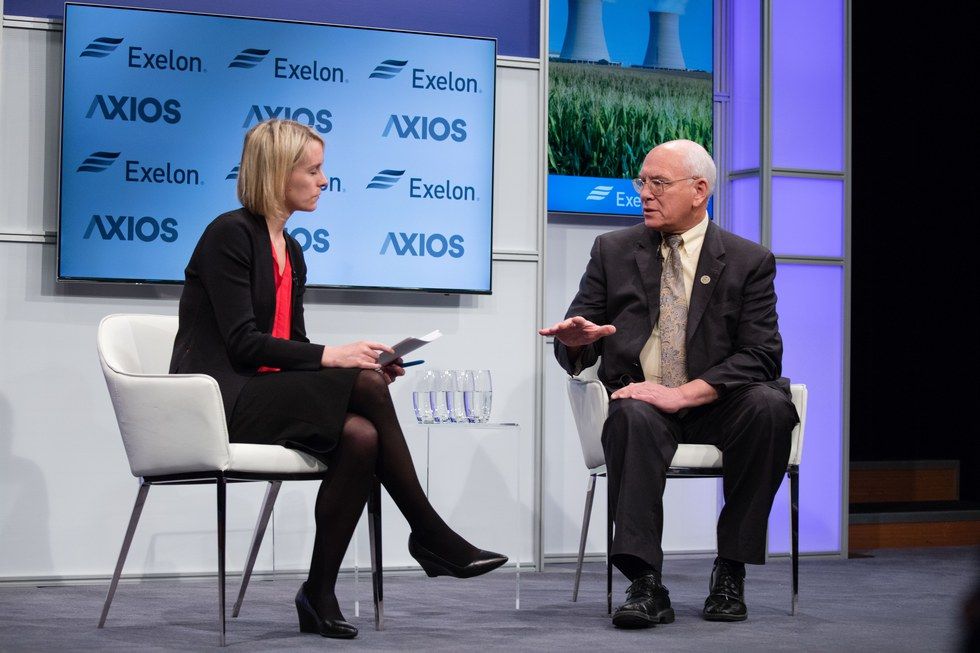 Rep. Paul Tonko explains why businesses should want to address climate change: "When you rely on science and you address climate change, you can advance an industry with good-paying jobs and a competitive outcome for consumers."Chuck Kennedy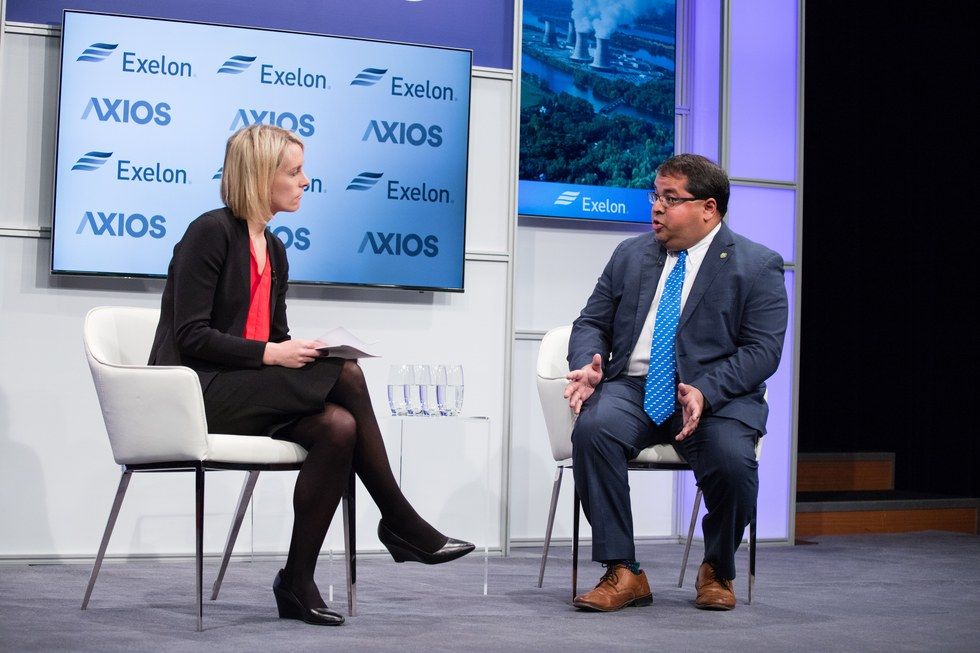 "We need a national energy policy from Congress," Commissioner Chatterjee tells Amy, citing that Congress hasn't passed a major energy bill in over a decade.Chuck Kennedy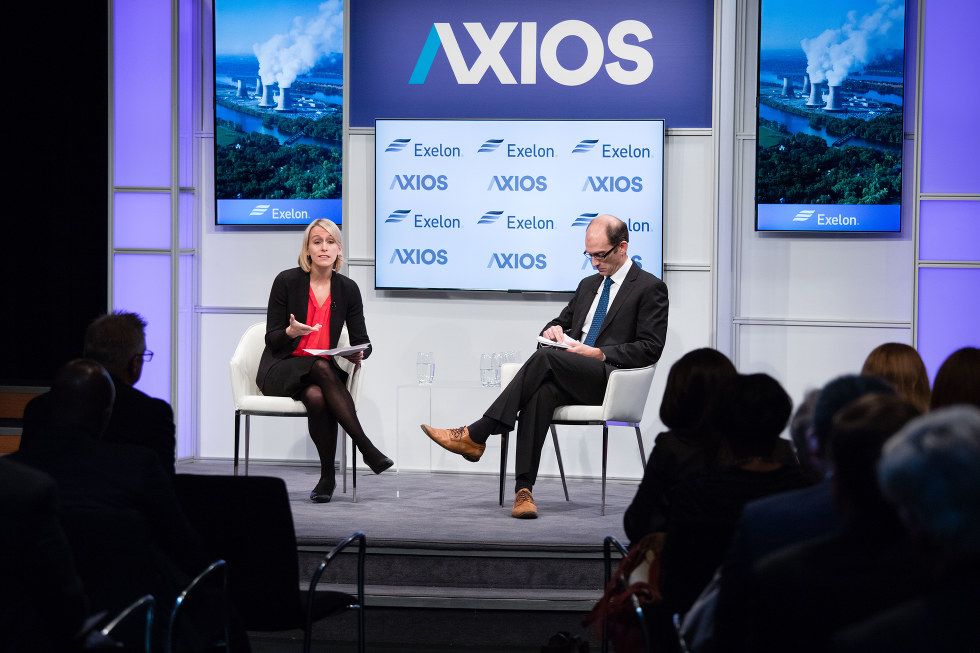 Amy and Ben close out the event discussing "Why It Matters".Chuck Kennedy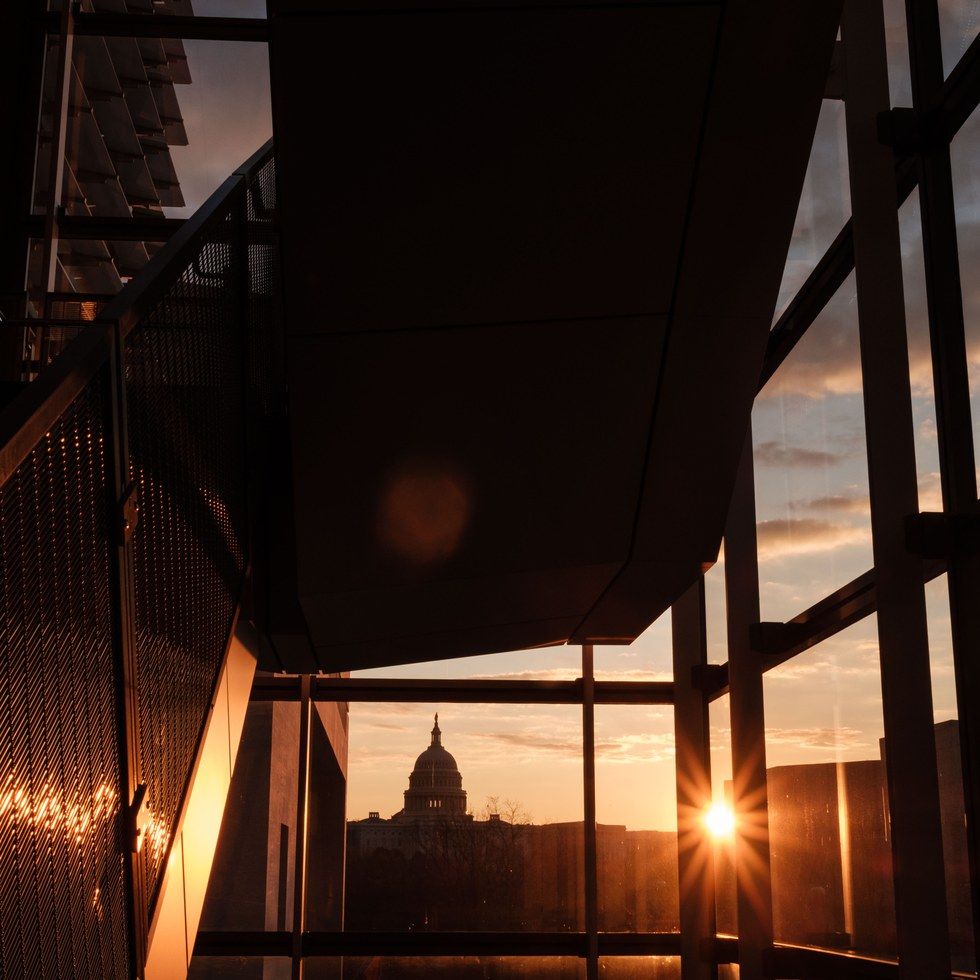 Thank you to everyone who joined us for this early morning event at the Newseum. Chuck Kennedy
Thank you Exelon for sponsoring this event.