Gene therapy, homespitals, telemedicine, and non-addictive medications. These are just a few of the innovations health care thought leaders discussed with Axios' Mike Allen and Evan Ryan yesterday morning. They explored these advancements and health care's changing landscape with:
Mr. Aneesh Chopra, President, CareJourney, First Chief Technology Officer, United States Dr. Steven J. Corwin, President & CEO, NewYork-Presbyterian Ms. Arianna Huffington, Founder & CEO, Thrive GlobalMr. Stephen Ubl, President & CEO, PhRMATo watch the whole conversation, check out our livestream here.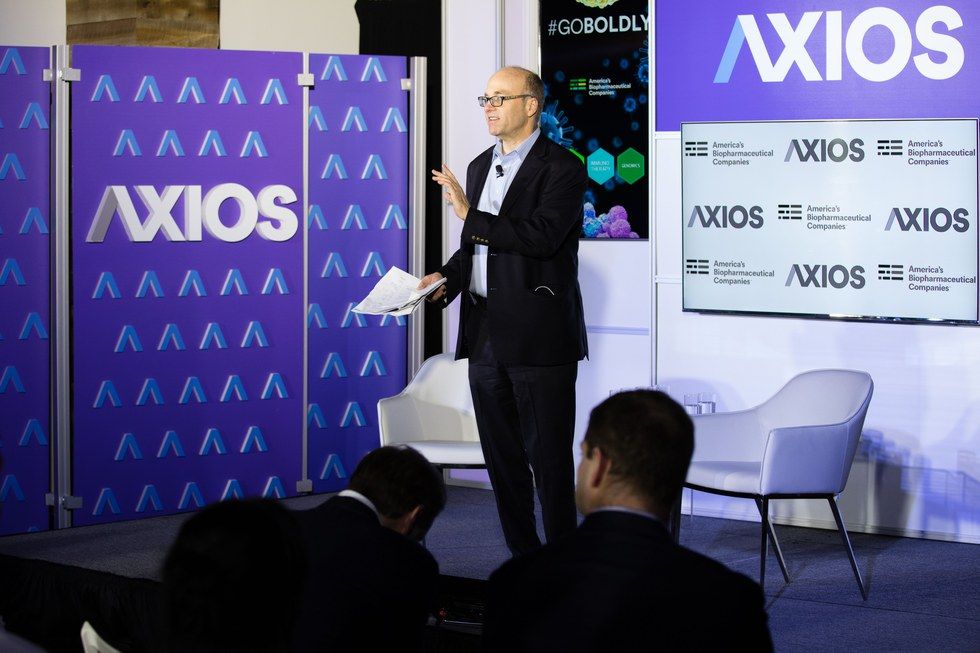 Mike welcomes our guests and speakers to Future Shapers: A New Era of Health Care.Chuck Kennedy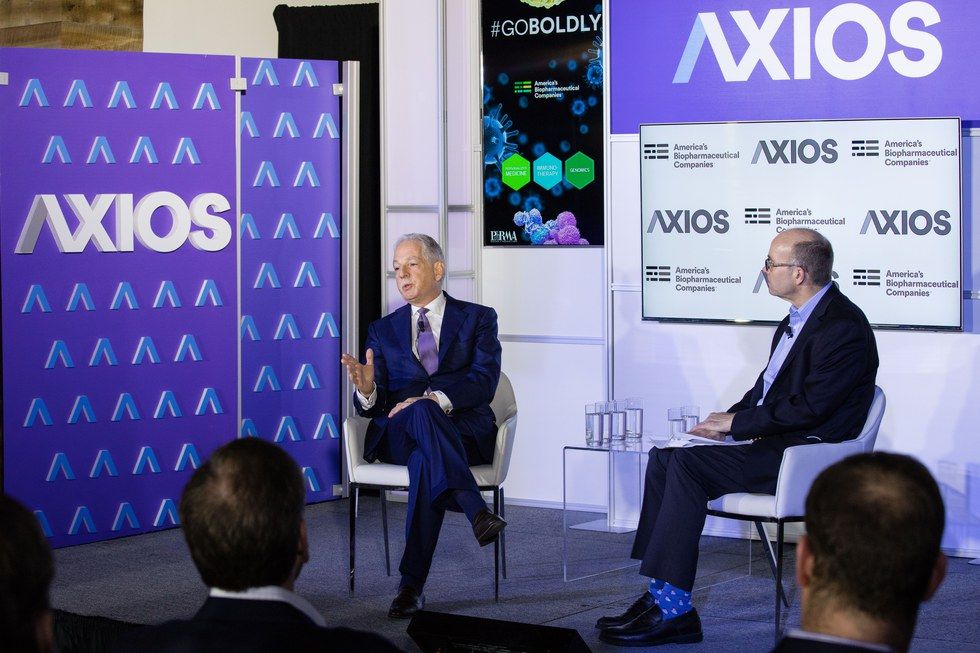 Technology is disrupting every industry, Dr. Corwin says, explaining telemedicine's potential to change health care.Chuck Kennedy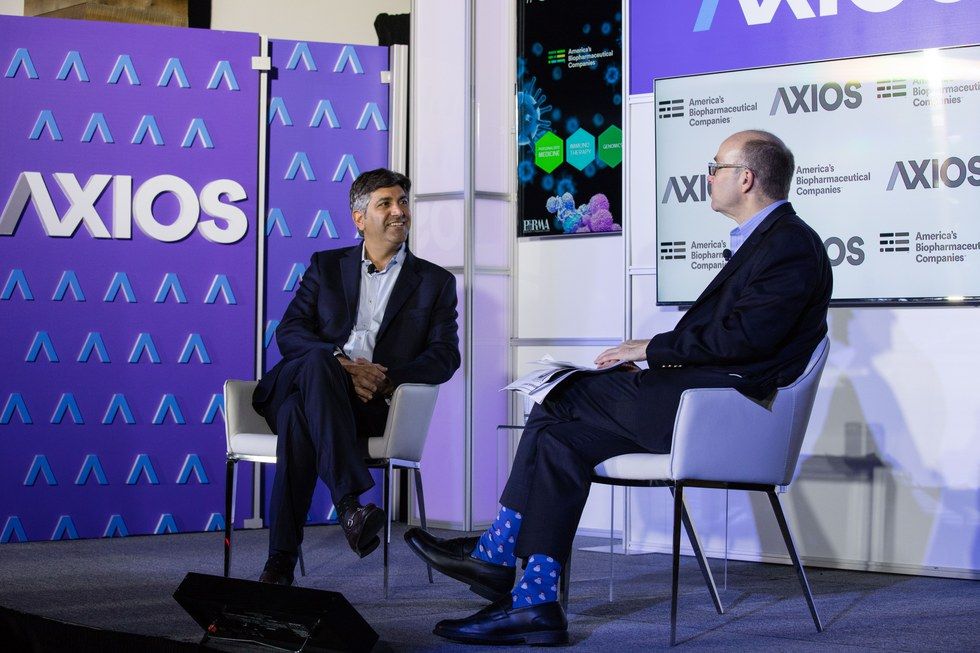 Mr. Chopra tells Mike how the government can use technology "not just for technology's sake" but to improve the economy and solve the health care crisis. Chuck Kennedy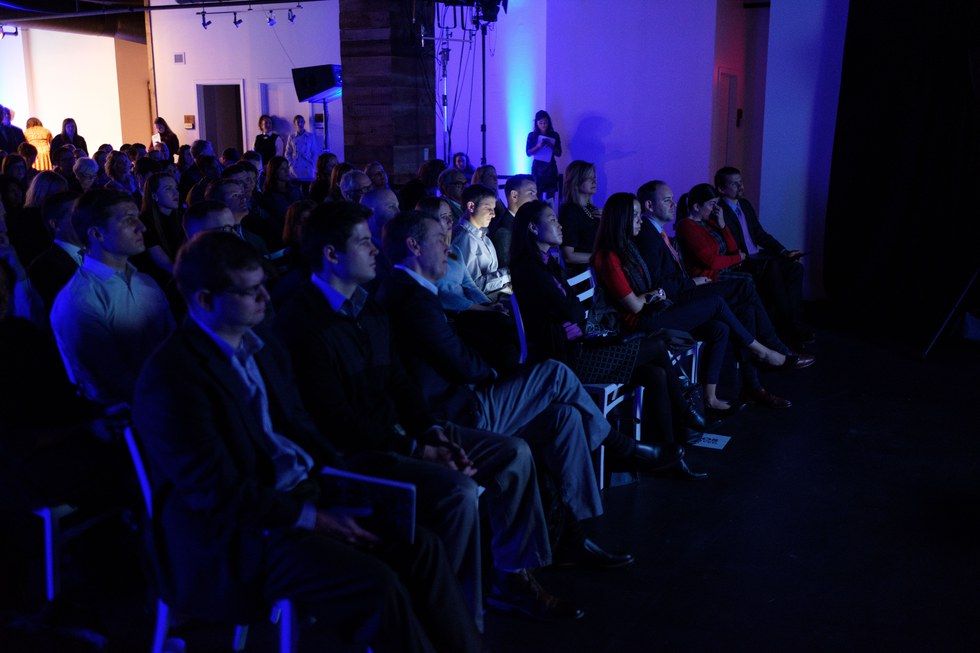 Over 130 DC guests kicked off their Tuesday morning with Axios. Chuck Kennedy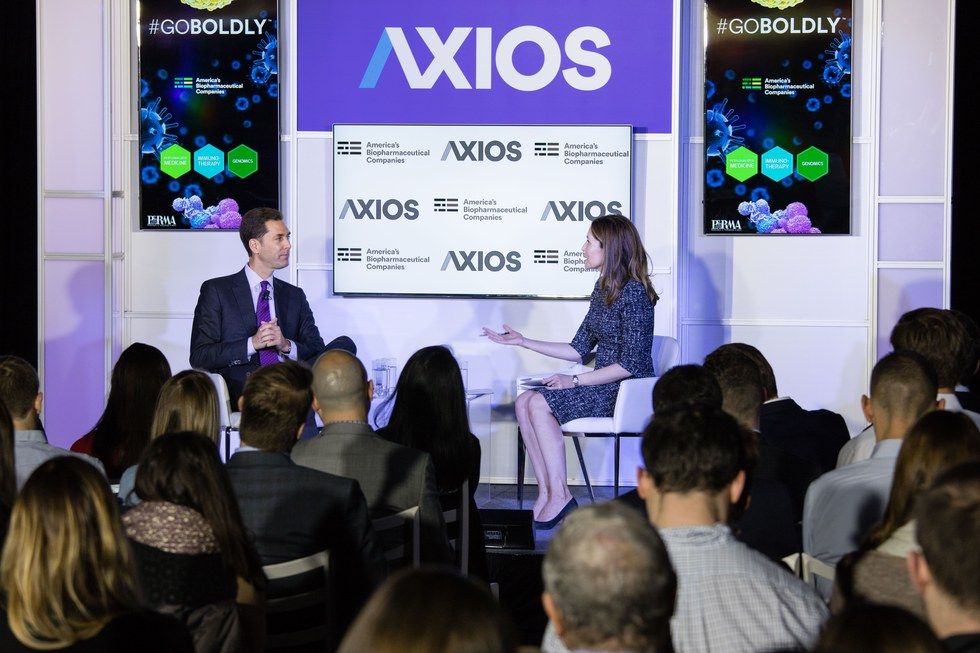 In order to combat the opioid crisis with non-addictive medications, Mr. Ubl tells Ms. Ryan that "open source data-sharing is key."Chuck Kennedy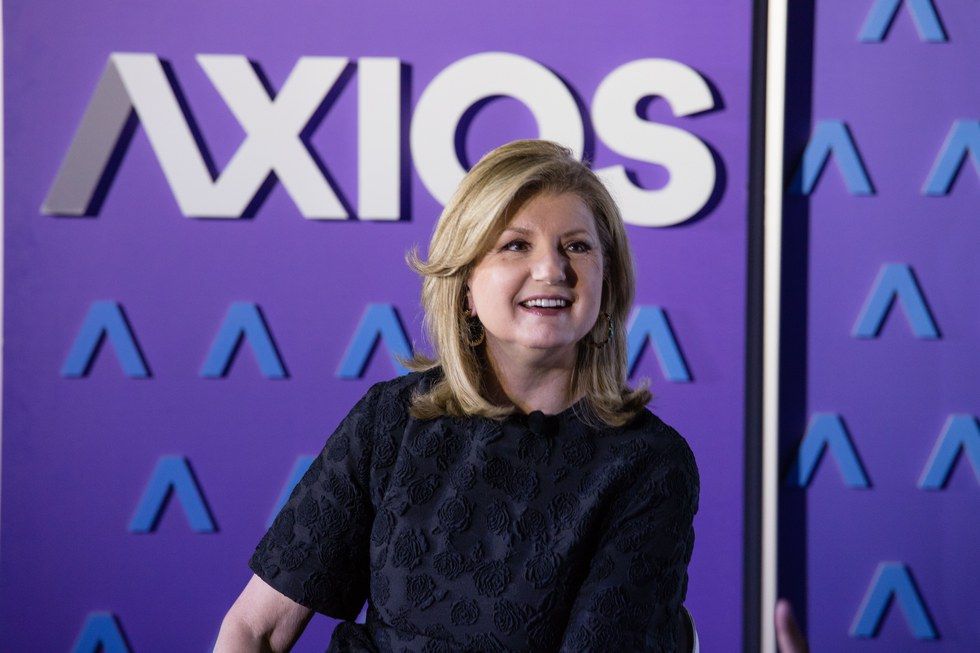 Ms. Huffington discusses her latest health & wellness venture Thrive Global, saying "we need to change our own behaviors to do everything we can for our own health care."Chuck Kennedy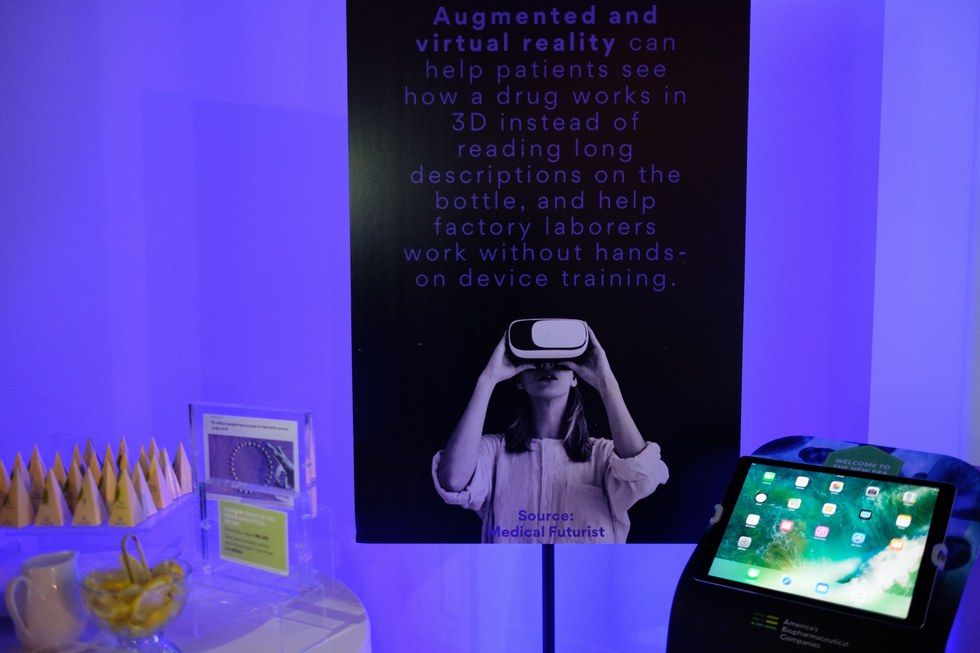 A new era indeed.Chuck Kennedy
Thank you to America's Biopharmaceutical Companies, an initiative of PhRMA, for sponsoring this event.