Haley Britzky
Netflix drops top exec for "descriptive use of the N-word"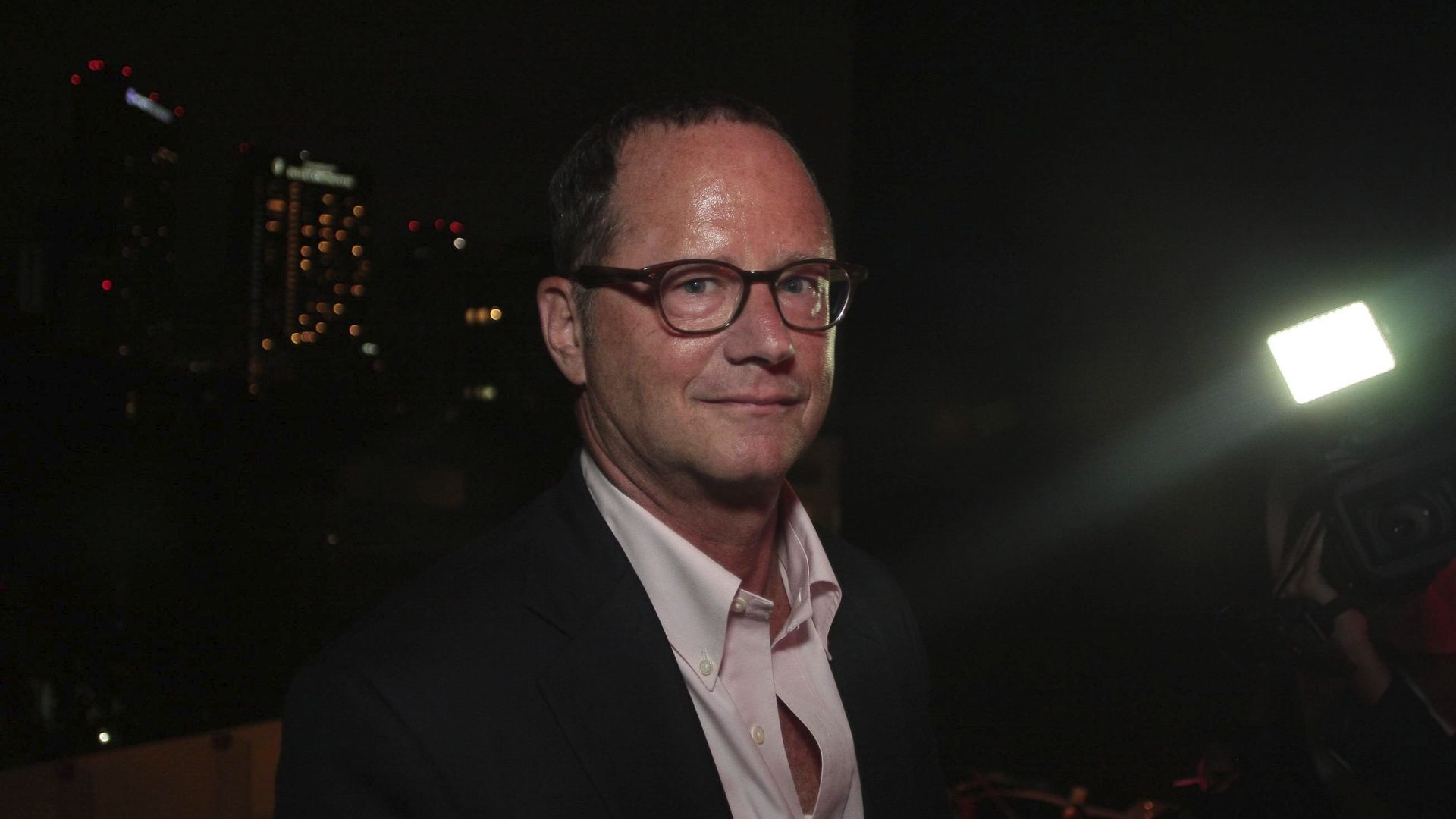 Netflix's top communications executive, Jonathan Friedland is being let go, according to the Hollywood Reporter, for his "descriptive use of the N-word on at least two occasions" which showed "unacceptable low racial awareness and sensitivity," CEO Reed Hastings told employees on Friday.
Why it matters, per Axios' Sara Fischer: Movements that take place on social media - from Black Lives Matter to #MeToo to the recent immigration debate - are putting more pressure on brands to focus on corporate social responsibility. Many are no longer tolerating comments or actions around sexual harassment, racism, gender equality, etc. that would've been previously accepted.