https://www.axios.com/advertisers-slam-apple-for-sabotage-1513305508-973f13db-3652-48ed-aaf2-839a3d63a9d6.html

Advertisers slam Apple for "sabotage"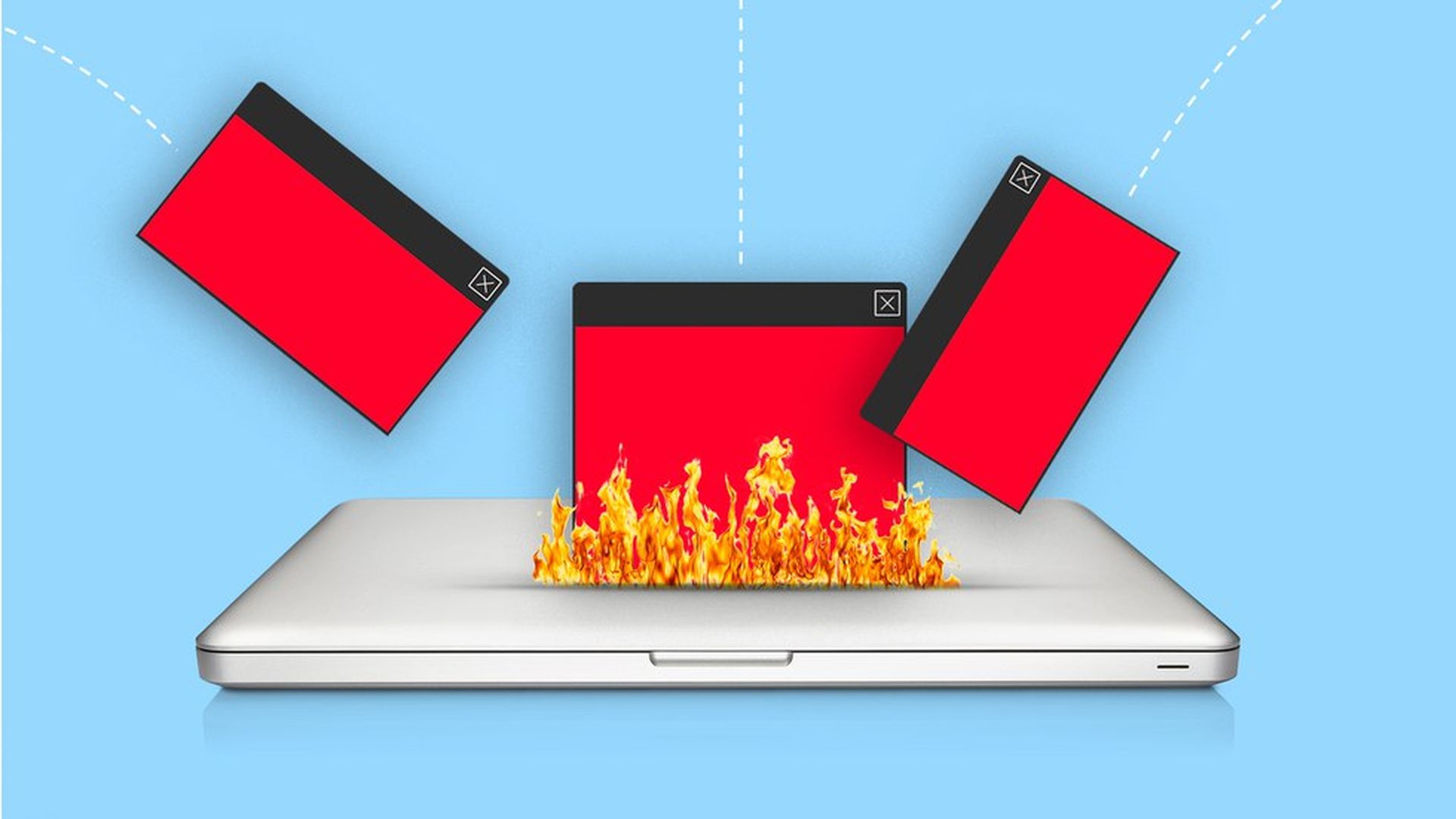 A letter signed by nearly every major advertising trade group is criticizing Apple for its plan to use cookie-blocking technology in the updated version of its Safari web browser. In the letter, first obtained by AdWeek, they argue that the change will not only hurt the user experience but will also "sabotage the economic model for the Internet." They say Apple is replacing existing user-controlled cookie preferences with its own set of "opaque and arbitrary standards for cookie handling."
Why it matters: Tech companies are making these types of changes in response to backlash over advertising tactics that create a poor user experience — and now advertisers, who've become accustomed to using them for years, are fighting back.