https://www.axios.com/a-defiant-tavis-smiley-1513261984-56f688dc-7fa3-4ce7-a65e-0cb38c32587e.html

Tavis Smiley: PBS investigation "went too far"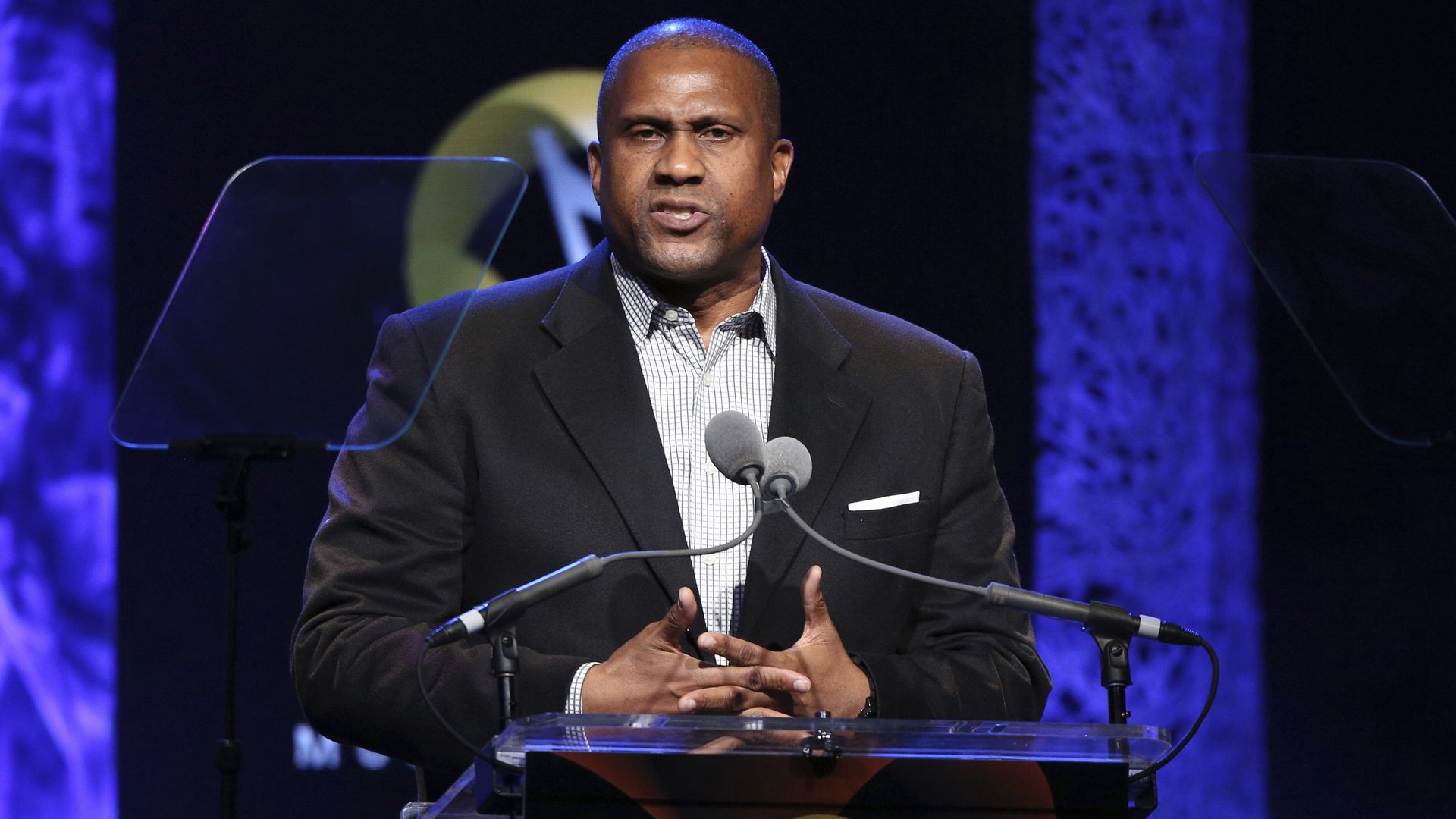 Late-night talk show host Tavis Smiley, who was suspended by PBS after an internal investigation led to several allegations of sexual misconduct, said he was shocked by the way PBS handled their investigation. "Variety knew [about my suspension] before I did," he said in a Facebook post.
His side of the story: "To be clear, I have never groped, coerced, or exposed myself inappropriately to any workplace colleague in my entire broadcast career ... PBS overreacted and conducted a biased and sloppy investigation, which led to a rush to judgment, and trampling on a reputation that I have spent an entire lifetime trying to establish. This has gone too far. And, I, for one, intend to fight back."