Exclusive: IBM debuts $500 million enterprise AI venture fund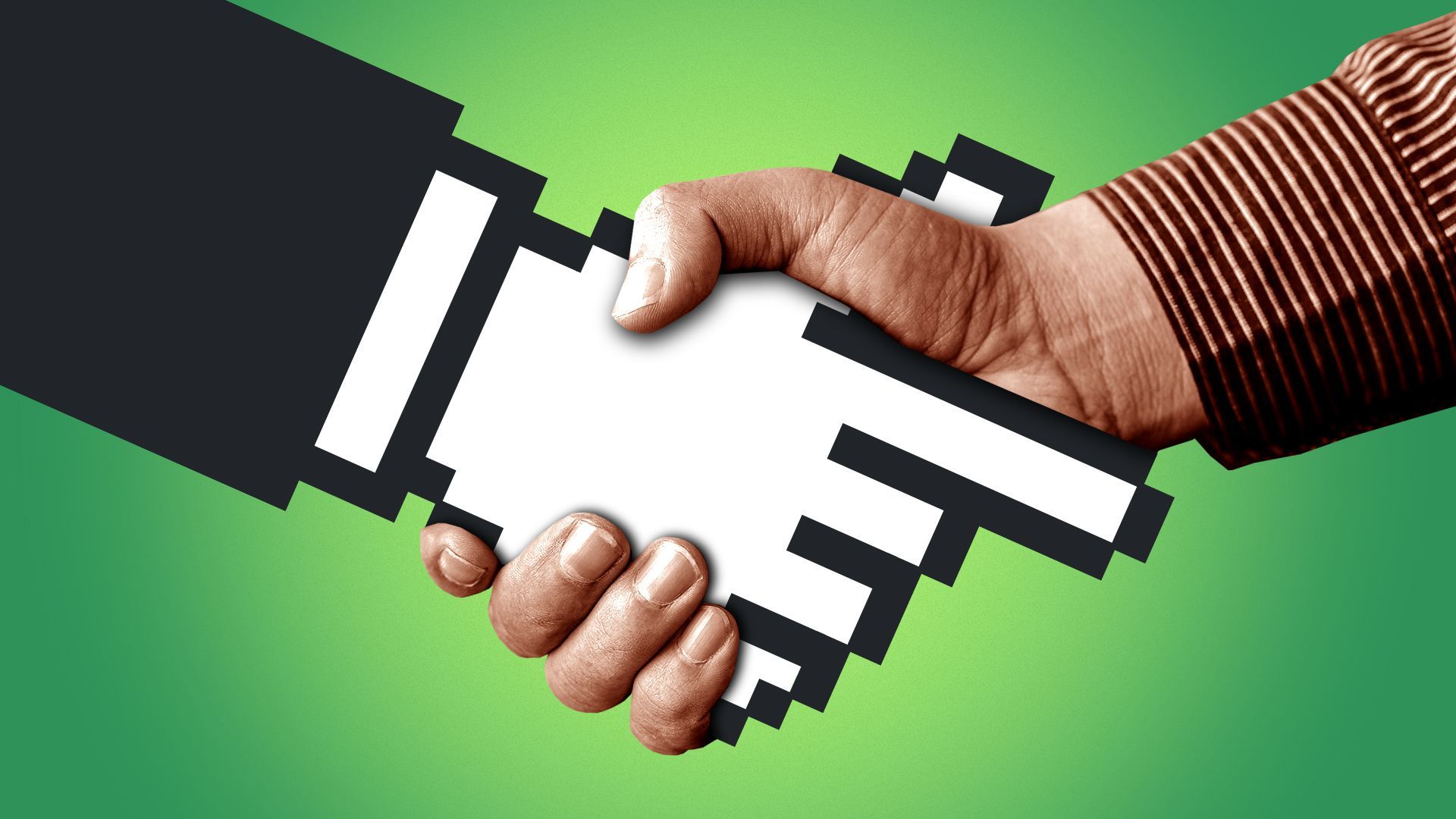 IBM is dedicating $500 million to invest in generative AI startups focused on business customers.
Why it matters: IBM is the latest tech giant to jump into the AI investing race with a bright sign advertising that its VC arm is open for business.
What they're saying: "If you look at IBM over the last three years, we're a dramatically different company that we were three years ago," Rob Thomas, IBM senior vice president of software and chief commercial officer, told Axios, when asked why the company is announcing an allocation to investing in AI startups.
Details: The company plans to invest in startups across stages, with no set target number of annual investments or capital deployment timeline, Thomas said.
The company has already invested in Hugging Face's recent Series D funding round, and in HiddenLayer's Series A round.
IBM is particularly interested in startups focused on tools for specific verticals (like healthcare) or on a specific business process — as long as the startup doesn't compete too much with IBM's own businesses.
IBM also says it will avoid investing in companies that are direct competitors to startups they've already backed.
Between the lines: "One thing that's come up this year: everybody's done a lot of experimentation but not a lot of ROI," says Thomas of the feedback IBM has heard from its clients about AI tools so far.
Naturally, he expects that more AI companies will shift to catering to business users as they seek sustainable business models.
The intrigue: Thomas predicts that unlike a number of prior technological shifts, this one may be led by companies and markets outside the U.S., though he maintains that he looks for investments everywhere.
Go deeper:
Go deeper