Scoop: Andreessen Horowitz prepares its next mega-funds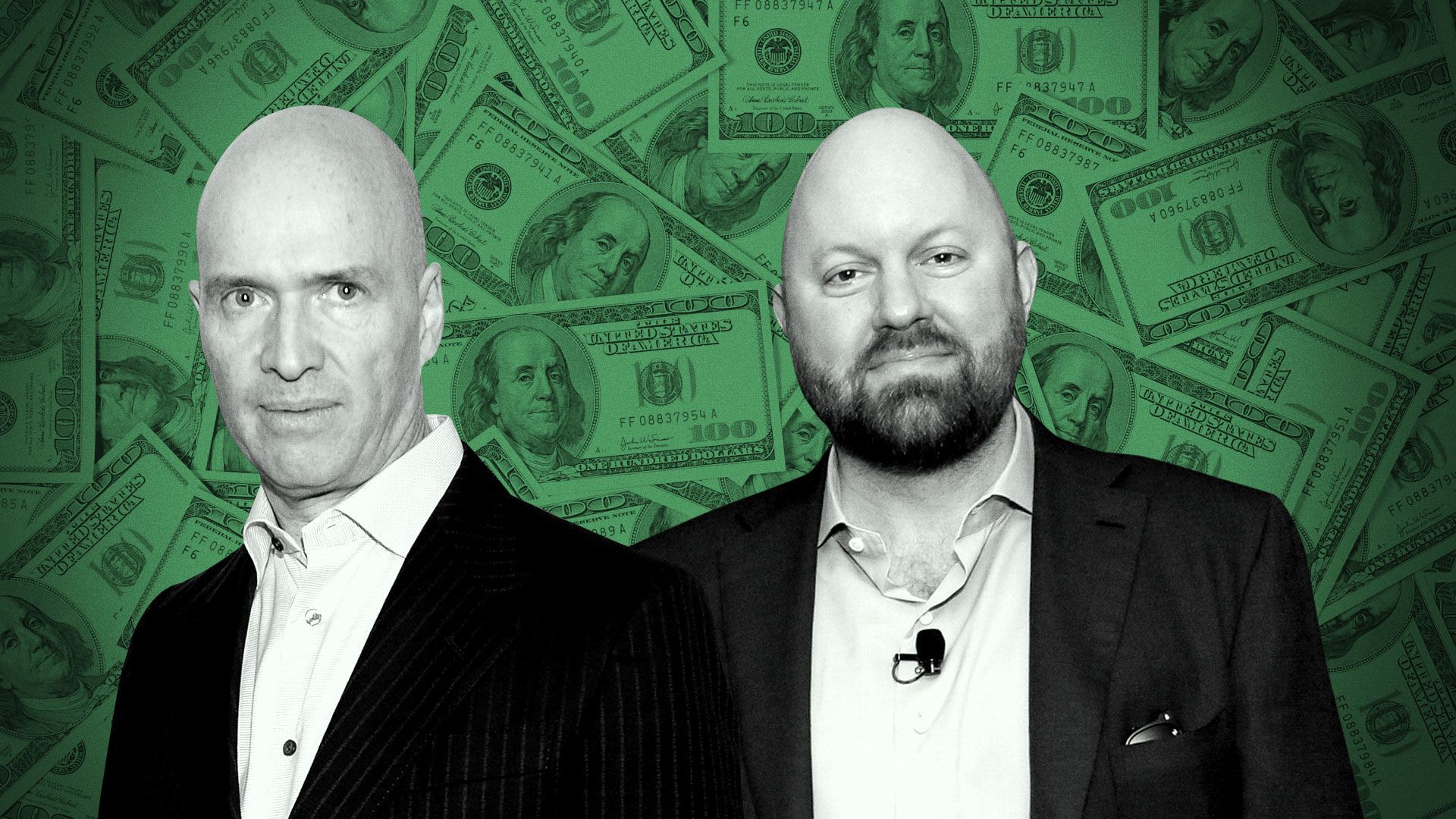 Andreessen Horowitz expects to target around $3.4 billion for its next core early-stage and seed-stage funds, representing a slight increase to its prior efforts, Axios has learned.
The big picture: Overall VC fundraising is down, although investments are up in the AI sector where Andreessen Horowitz is placing many of its bets.
Behind the scenes: One twist is that the firm will ask, although not require, limited partners to invest via a new master vehicle that would feed into sub-funds (including some of its sector-specific vehicles), per a source familiar with the plans.
A bit like what Sequoia Capital recently did (save for the voluntary part).
Details: Fundraising will launch around year-end, with hopes to hold final closes in the first half of 2024.
Andreessen Horowitz, which declined comment, plans to raise new growth, crypto and bio vehicles in 2025.
Go deeper