Exclusive: Hawley and Booker propose bipartisan child labor law legislation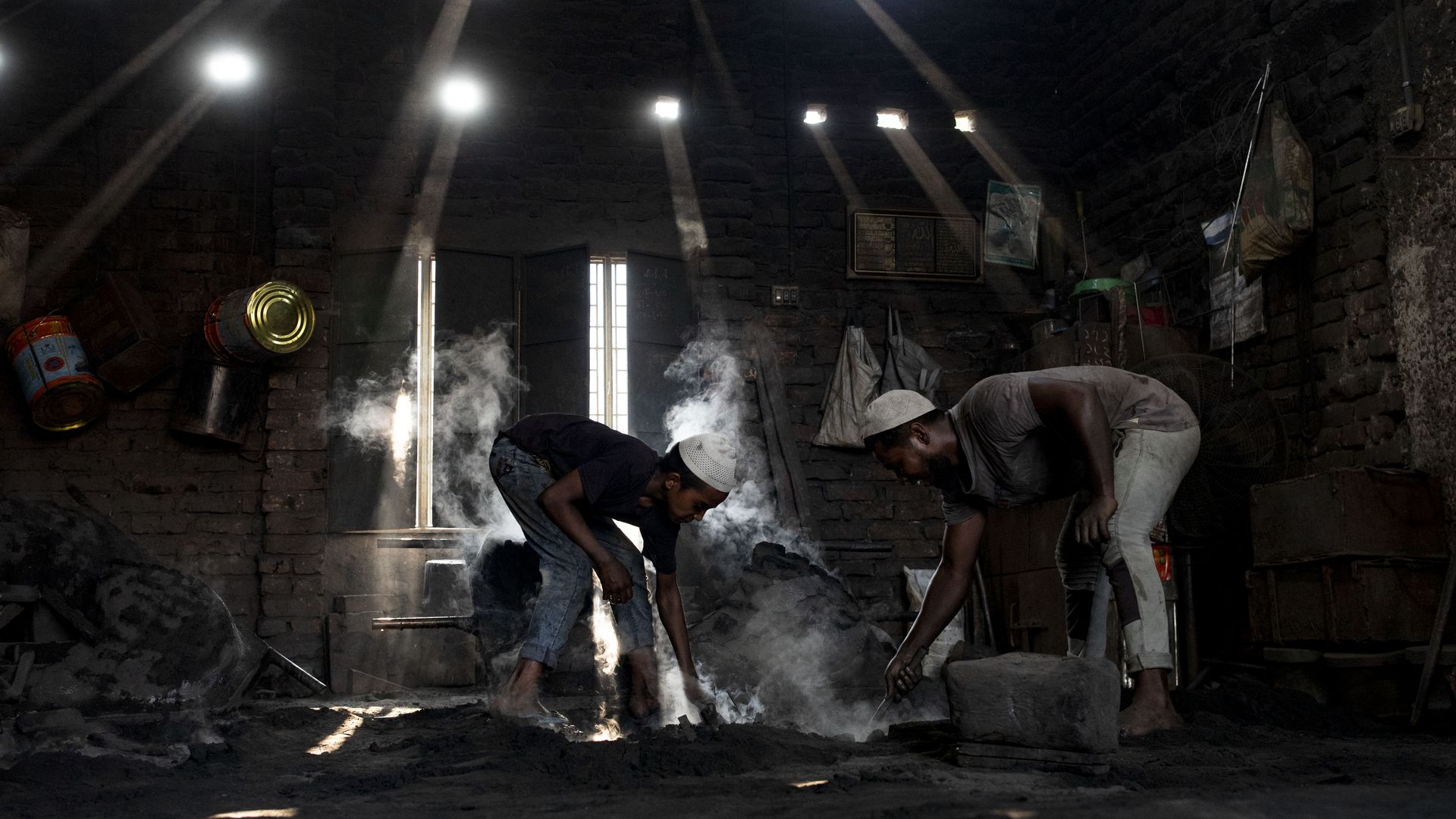 Sen. Josh Hawley (R-Mo.) and Sen. Cory Booker (D-N.J.) are proposing a child labor crackdown, Axios has learned.
Why it matters: The Department of Labor says it identified nearly 5,800 illegally employed children in the 2023 fiscal year, up 88% since 2019.
Driving the news: Hawley and Booker today plan to introduce the Preventing Child Labor Exploitation Act, which would:
Prevent the U.S. government from signing contracts with companies that've violated child labor laws — or with companies that do business with vendors that failed to rectify child worker violations.
Require companies vying for federal contracts to disclose past violations — and penalize them if they don't.
Empower the Labor Department to compile a list of violators that are ineligible for federal deals.
The intrigue: The tag-team of Hawley and Booker illustrates the gravity of the issue.
"Companies that illegally employ children must be held accountable — especially those that contract with the federal government," Hawley tells Axios in a statement. "This bipartisan legislation requires federal contractors to root out child labor in their operations and has the teeth to go after those who don't comply."
"We must ensure that federal contracts support good-paying jobs, and do not benefit corporations that continue to rely on children working in dangerous environments," Booker tells Axios in a statement, adding that "employers have shielded themselves from any accountability by relying on third-party vendors with long records of labor infractions."
The big picture: The congressional legislation comes as lawmakers in several states have taken steps to weaken long-standing child labor laws.
Advocates for loosened labor laws say that employers need more flexibility to hire younger workers amid labor shortages.
In some states, kids as young as 14 are legally joining the workforce.
Go deeper: American companies using illegal child labor
Go deeper