SBF knew of FTX/Alameda liability months before collapse, witness says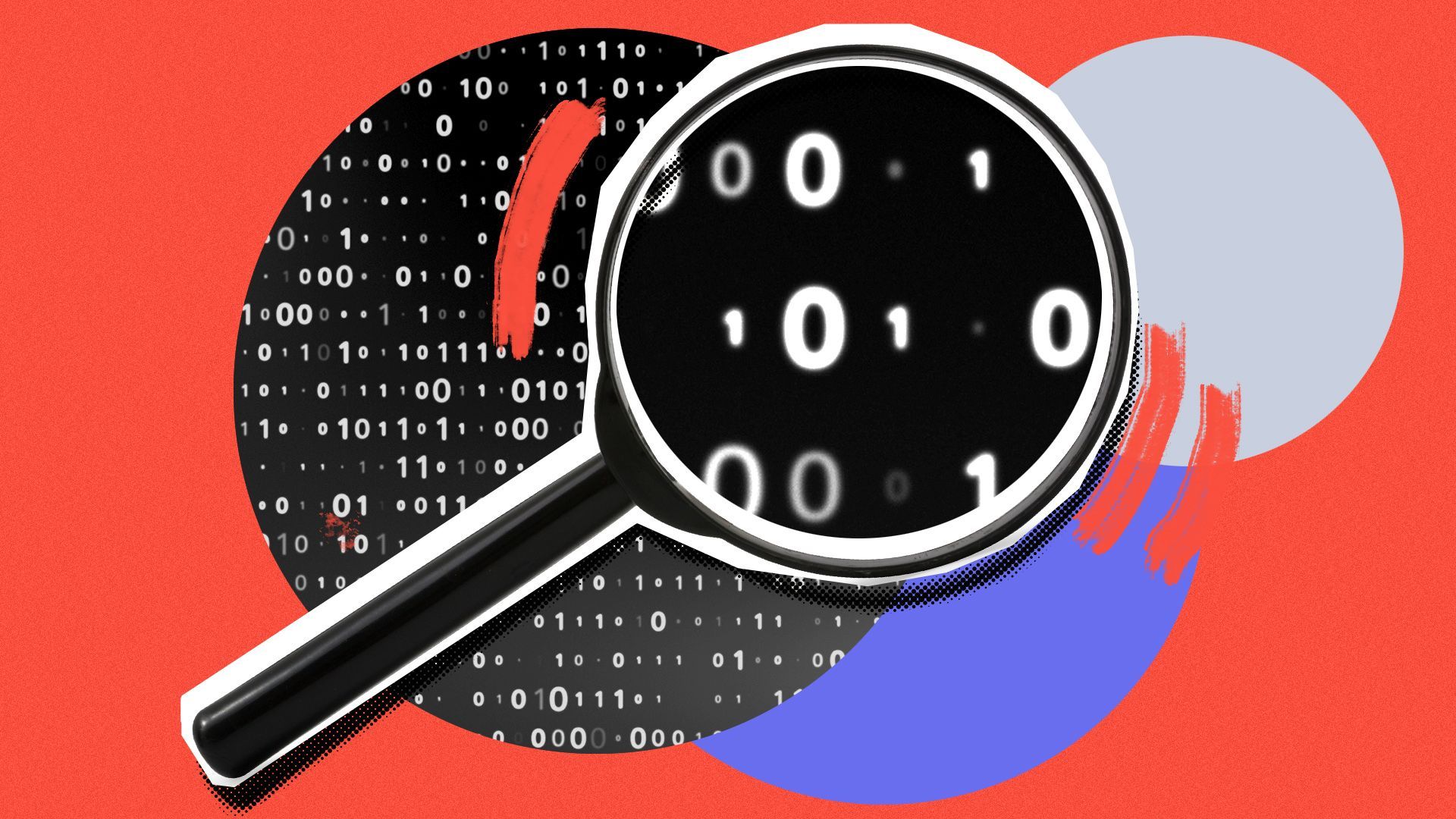 Sam Bankman-Fried knew that billions of dollars in customer funds were owed to FTX by its sister trading firm months before the crypto exchange collapsed in November, a witness in his criminal trial testified Thursday.
Driving the news: Adam Yedidia, a former FTX developer who went to MIT with Bankman-Fried, told the court that he confronted SBF shortly after patching an error in the company's software code in June 2022.
Catch up fast: The issue underscores how FTX and Alameda handled customer deposits.
Some FTX customers deposited fiat for their exchange account by wiring money to an Alameda-owned bank account.
FTX tracked how much Alameda owed to FTX customers through an internal database.
Before processes were automated, customer deposits were handled manually on the back-end and tallied.
Yedidia testified under an immunity order, and explained why he needed it:
"I was concerned that as a developer at FTX I may have unwittingly written code that contributed to the commission of a crime" he said.
Of note: At one time part of SBF's inner circle, Yedidia quit and stopped talking to the FTX chief in November 2022.
The prosecution asked why: "I learned that Alameda Research had used customer — FTX customer — deposits to pay back its loan to creditors," he said.
Zoom out: Yedidia once lived in the Bahamas penthouse called the Orchid along with then-FTX leadership Bankman-Fried, Caroline Ellison, Nishad Singh and Gary Wang.
The bottom line: Yedidia said that after patching the code he asked SBF on a paddle-ball court at the Albany, a private condo complex: "Are things okay?"
According to Yedidia SBF responded: "We were bulletproof last year, we're not bulletproof this year."
Go deeper: The SBF criminal trial witness list is loaded with friends and enemies
Go deeper