Vaccinating the uninsured again will be tougher, experts say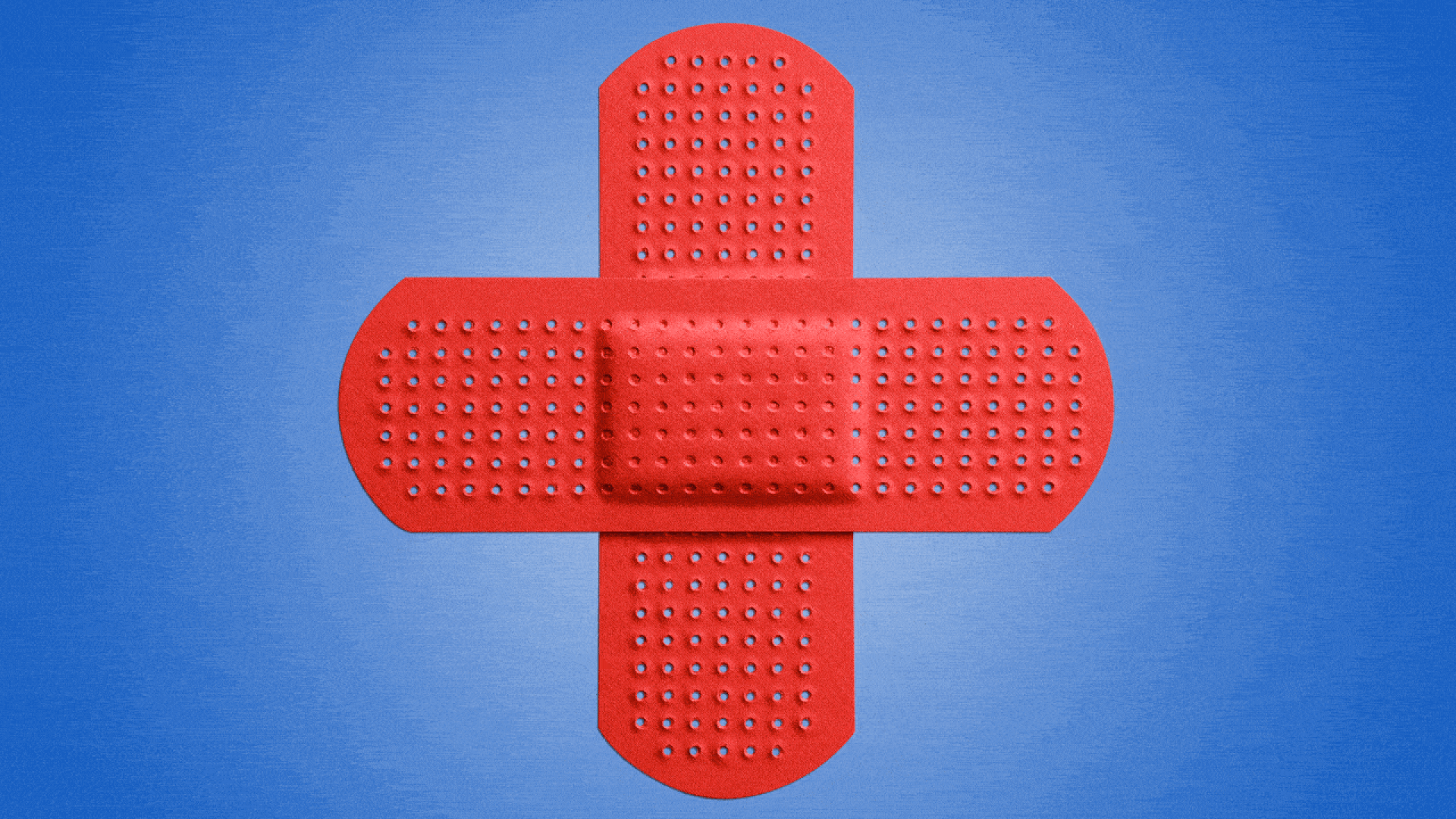 The effort to get Americans updated COVID-19 shots this fall will be the first major vaccination campaign without the federal government guaranteeing their availability at no cost.
Why it matters: A new federal program and other community efforts will continue providing free vaccines for uninsured people, but experts say it won't be as easy for them to access the shots.
While most Americans later this week likely can start getting free updated vaccines through their insurers, an estimated 25 million to 30 million people are uninsured and more are underinsured.
Context: The expiration of the COVID-19 public health emergency earlier this year brought an end to government programs to purchase and widely distribute COVID vaccines, treatments and tests during an unprecedented health crisis.
Going forward, costs will be handled the way they are for other vaccines. Most health plans must cover immunizations at no cost to patients under the Affordable Care Act.
Pfizer on Tuesday said it would price its shot at $120, and Moderna's will be $129 per dose, about four times higher than the $30 the federal government was paying.
The Biden administration earlier this year announced a $1.1 billion program in which the government will pay pharmacies and community providers to administer the vaccine to people without insurance.
The "bridge access" program will run through December 2024. CVS and Walgreens plan to participate, in addition to health centers, health departments and other providers.
The Centers for Disease Control and Prevention estimates that 85% of uninsured people live within five miles of a program site where they can receive a free vaccine.
Vaccines will be available through the program as early as this week, said a spokesperson for the Department of Health and Human Services.
But there are still "some pretty big hurdles" getting vaccines to these individuals, said Jen Kates, a senior vice president at KFF.
People may not know they can still get free COVID-19 shots, so public education will be key, she said.
This could hinder vaccine uptake and exacerbate health inequities, Kates said.
The administration has finalized contracts with pharmacies to provide shots through the bridge program, an HHS spokesperson told Axios. However, state vaccination programs say they are still waiting to hear key details about how the pharmacy program will work.
"It's difficult to plan a whole communications campaign when you're still kind of ironing out the details," said Claire Hannan, executive director of the Association of Immunization Managers.
The big picture: Vaccines will be available at sites where people without insurance usually can receive care, like health centers and public health departments. Hannan said planning for those settings has gone smoothly.
But most people aren't as familiar with those locations "unless you're already kind of in that system and you know how to navigate that," noted Arielle Kane, director of Medicaid initiatives at consumer advocacy group Families USA.
The ranks of the insured are also growing. After the uninsured rate dipped to a record low during the pandemic, millions are losing Medicaid coverage — including some who may not even realize it — following the expiration of coverage protections tied to the COVID public health emergency.
Zoom out: The Biden administration has requested Congress create a new program that would guarantee free vaccines to adults without insurance, similar to what already exists for kids.
The bridge program is meant to be a stop-gap until a more formal system is created, a CDC official said during a presentation Tuesday.
But lawmakers haven't seriously considered the administration's proposal.
Of note: Take-up of the new COVID-19 shot may be relatively limited, regardless of insurance status. Less than 1 in 5 Americans received the previous formulation of the vaccine, according to CDC data.
Editor's note: This story has been corrected to note that contracts have been signed with pharmacies in the bridge program, but there are still questions about how the program will work.
Go deeper