FEMA allocates $3B for climate change as Congress stalls on disaster fund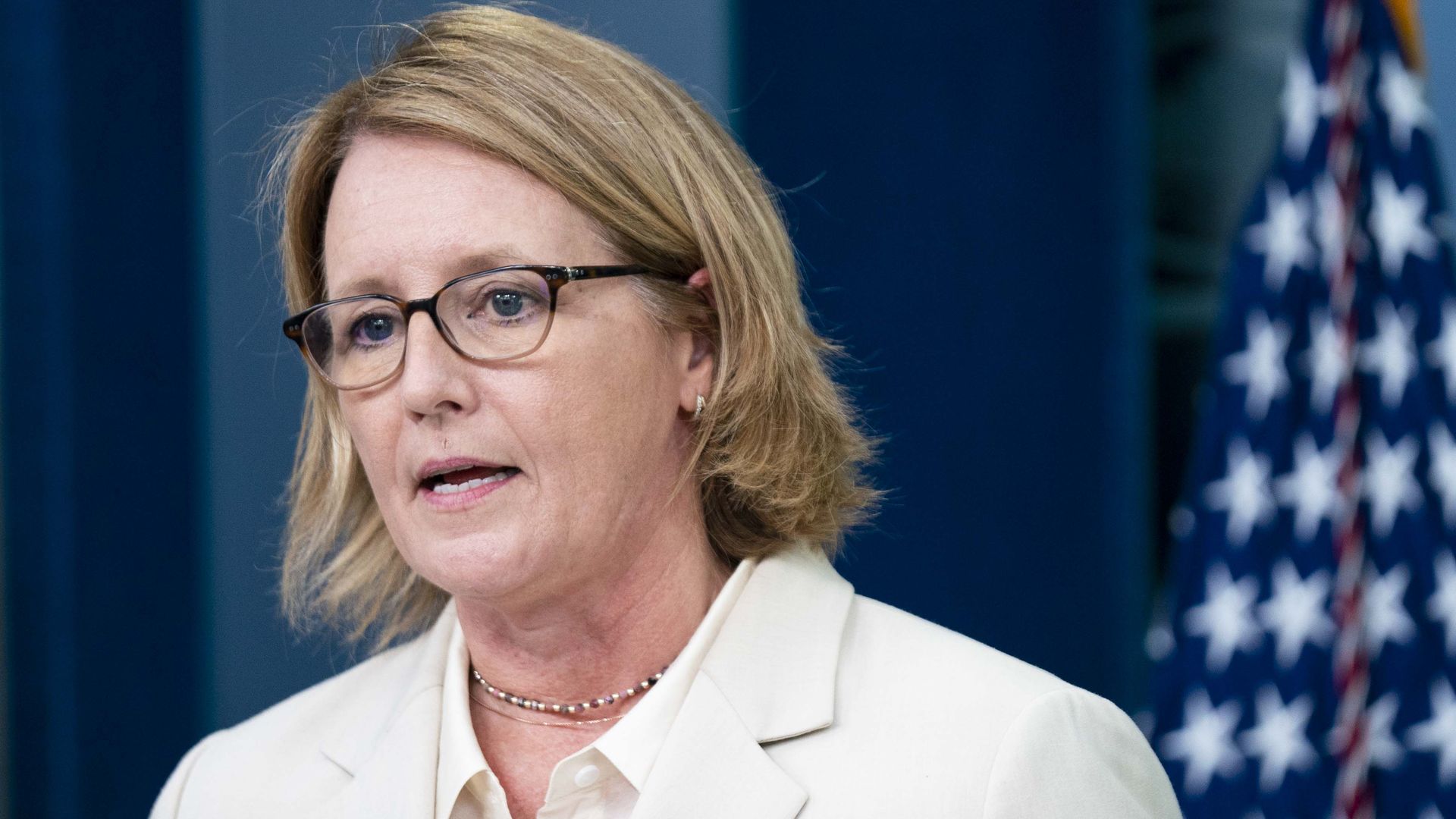 The Biden administration announced on Monday nearly $3 billion in funding for hundreds of communities across the U.S. to reduce their vulnerability to climate-change-influenced extreme weather events.
Why it matters: The new money for resilience comes as many regions are recovering from several recent weather and climate disasters and as the Federal Emergency Management Agency's disaster relief fund is set to run out of money this fall.
By the numbers: The money will come from the bipartisan infrastructure bill passed by Congress and signed into law by Biden in 2021, and it will be distributed through two grant programs managed by FEMA.
$1.8 billion will be for critical resilience projects through FEMA's Building Resilient Infrastructure and Communities (BRIC) program, and another $642 million will be for community flood mitigation projects through Flood Mitigation Assistance (FMA) grants.
The dollars will go toward 124 BRIC projects in 115 communities across 38 states, one tribe and the District of Columbia and 149 FMA projects in 28 states and D.C.
Of note: FEMA projects that its disaster relief fund, which is separate from its budget for mitigation projects, will fall into a deficit sometime between late August and early September if Congress and the Biden administration do not soon pass a funding bill or a continuing resolution.
If funding isn't passed soon, the agency may be forced to take extraordinary measures, such delaying recovery projects from previous disasters, to prioritize dollars for immediate relief efforts in recent or future disasters.
What they're saying: "Though FEMA will always help communities respond to and recover from these disasters, it is also paramount to build resilience before disasters strike," FEMA administrator Deanne Criswell said in a statement on Monday.
The Biden administration said some of the projects include improving power grids in Jefferson Parish, Louisiana, reducing extreme heat conditions in Portland by planting over 10,000 trees and supporting a wildfire mitigation program in Napa County, California.
The big picture: With human-caused climate change and global warming expected to make weather and climate events more extreme, common and costly, many parts of the country's vast network of infrastructure are unprepared, including its power grids.
Go deeper: Tropical Storm Idalia is a feared Gulf intensification scenario
Go deeper