Coming soon to a theater near you: $4 movie tickets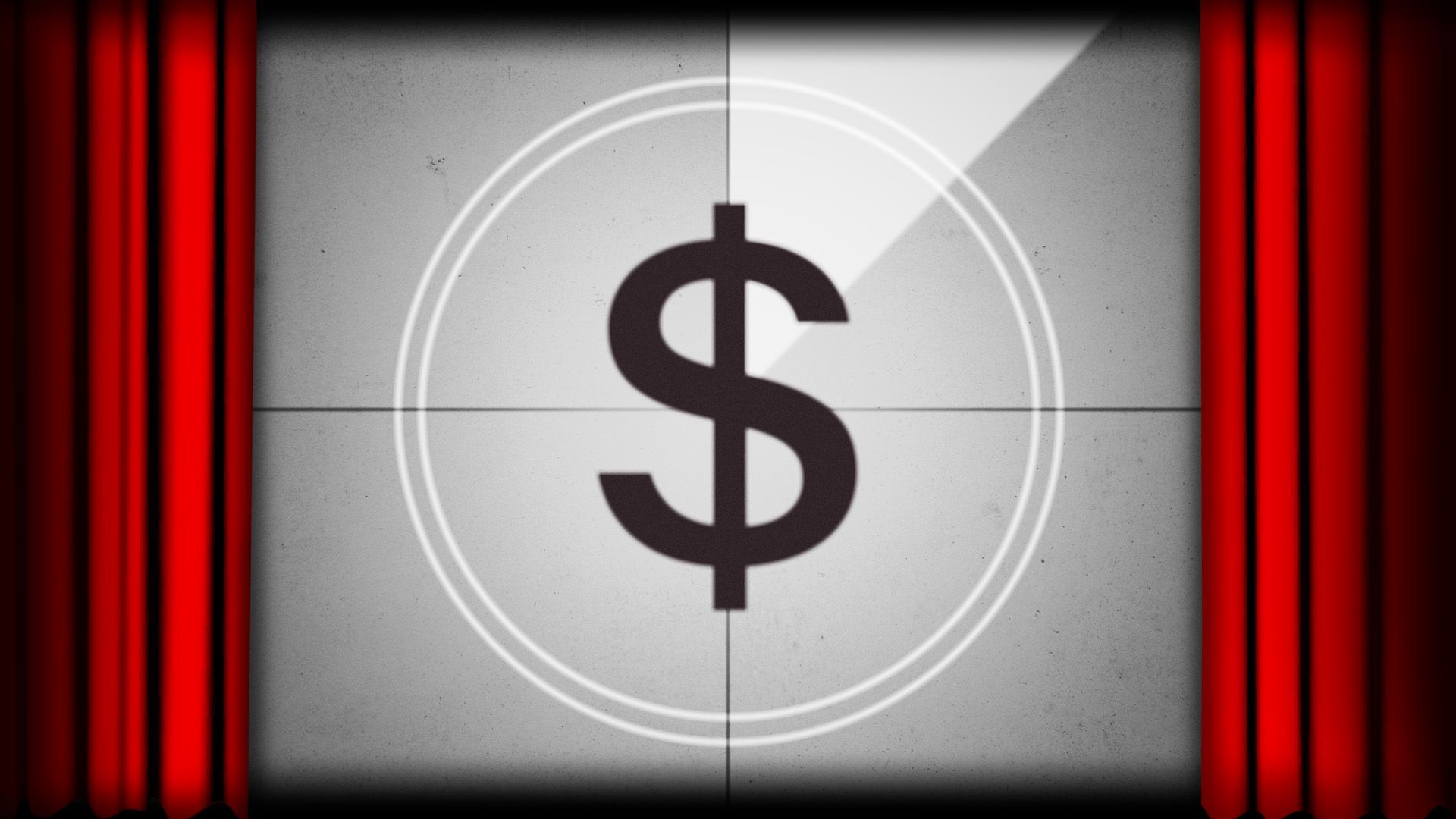 Movie tickets for "Barbie," "Oppenheimer" and the rest of the season's lineup will drop to $4 — a fraction of their regular price — at theaters nationwide this Sunday.
Why it matters: The movie industry was on the verge of collapse during the pandemic, but the smash success of Barbenheimer gave it a big boost.
"It's the second-best July in history. And for some movie theaters, it was their best month ever," Jackie Brenneman, The Cinema Foundation's president, told Axios.
2023 is on track to be the best year for the box office since 2019 when 1.2 billion movie tickets were sold, according to box-office data website The Numbers.
The big picture: The Cinema Foundation, a nonprofit arm of the National Association of Theater Owners, announced Monday that Aug. 27 is the second annual National Cinema Day for the U.S.
Tickets for all showtimes, including premium format screens like IMAX and Dolby Cinema, "will be no more than $4," the foundation said in a news release.
More than 3,000 movie theaters with 30,000-plus screens across the country will participate.
The foundation has set up a Cinema Day website with a list of participating theaters.
Flashback: The first U.S. National Cinema Day was held last year during Labor Day weekend, which has long been considered one of the slowest weekends for theaters.
An estimated 8.1 million moviegoers attended the inaugural event, where tickets were $3.
Movie theaters collected box office returns of $23.8 million even with the discounted tickets, 8% ahead of the preceding Saturday, per a foundation report.
What they're saying: Brenneman told Axios that this year it will be a "bigger and better day" with a "huge increase in the number of titles."
"Last year was a thank you to moviegoers. This year, it's much more about celebration," Brenneman said. "So you're going to see newer titles and four movies opening that weekend."
Zoom out: Close to 609 million movie tickets have been sold as of Aug. 20 compared to 709 million sold in 2022, per The Numbers data.
In 2021, 434 million tickets were sold, and 2020 had a dismal 211 million tickets sold.
Editor's note: This story was updated with additional details on ticket sales.
More from Axios:
Go deeper