Longtime Super Mario voice actor Charles Martinet retires from the role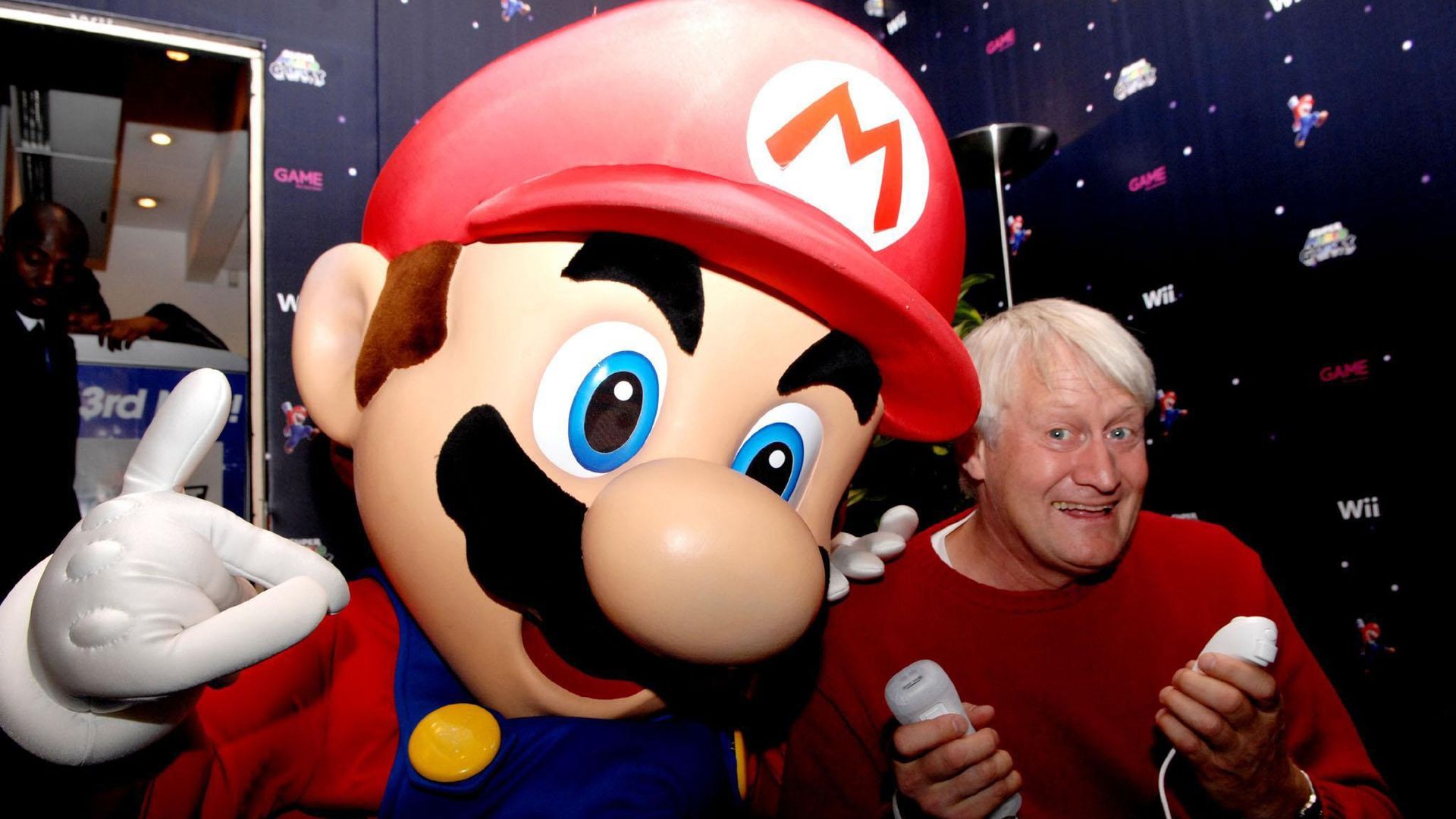 The iconic English-language voice behind Mario, Luigi, Wario and other Nintendo protagonists is "stepping back" from playing those roles, Nintendo announced today.
Why it matters: Anyone who has played a Mario game since the late '90s has probably had Charles Martinet's "wa-hoo"s imprinted in their brain.
Martinet began voicing Nintendo's iconic plumber in 1996's Super Mario 64, and continued the role through Mario games on the GameCube, Wii, Wii U and Switch.
Martinet did not provide Mario's voice in this year's animated blockbuster "The Super Mario Bros. Movie" — Hollywood actor Chris Pratt did — but he did play Mario's father as an Easter egg for fans.
Between the lines: Mario never said much in his various Nintendo games, but Martinet made the most out of the character's exuberant exhortations as he bounced through various interactive obstacle courses.
Martinet's Luigi was equally memorable, chattering away nervously in the comedic ghost-busting Luigi's Mansion games.
Be smart: Nintendo is announcing the change ahead of its promotional cycle for the October release of Super Mario Wonder, its first major Mario game in several years. Mario's voice for that game has yet to be announced.
What's next: Nintendo says Martinet is transitioning into the "brand-new role of Mario ambassador."
The company says Martinet and Mario creator Shigeru Miyamoto will also release a video marking this change.
Sign up for the Axios Gaming newsletter here.
Editor's note: This story has been corrected to show that the character of Mario's father is unnamed, not "Giuseppe" as we originally had it. (Giuseppe is a different character that Martinet also played.)
Go deeper