Scoop: X shuts down $100M promoted accounts ad business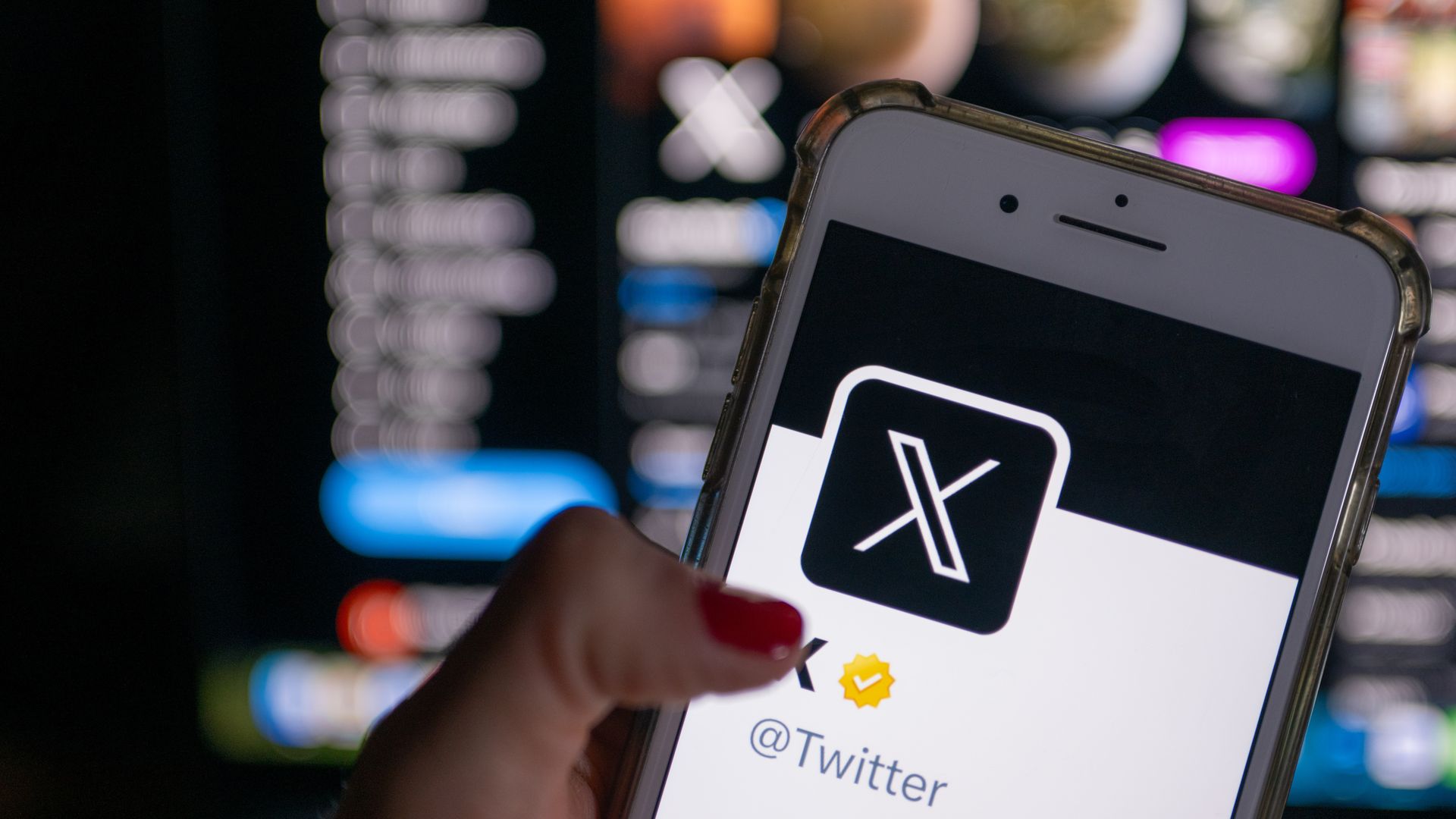 X, the company formerly known as Twitter, will no longer allow advertisers to promote their accounts within the platform's timeline to attract new followers, according to an email to advertising clients obtained by Axios.
Why it matters: Promoted accounts — or "Follower Objective" ads — generate more than $100 million annually in global revenue for X, a source familiar with the company's business told Axios.
Promoted accounts are one of the oldest ad formats offered on the platform. The ads appear as text-based posts within the X timeline and include a "Follow" button for the account promoting them.
But follower ads, while easy to sell, are static. They don't leverage any of the multi-media tools, like video, that X is trying to lean into.
Details: In a note to clients on Aug. 10, an X representative said the company planned to start deprecating, or winding down, the Followers objective ad unit beginning as soon as last Friday.
The representative wrote that the change "comes as part of a larger effort to optimize the X experience by prioritizing content formats."
They further noted that given client's strategies are reliant on the followers objective ad unit, X — in the weeks ahead — "will work to identify alternative routes to meet these goals."
As of Monday, the Followers Objective was still listed as an advertising opportunity on X's business website.
What they're saying: Asked for comment, X acknowledged that the company was depreciating the ad unit.
It said it's made recommendations to clients to try other types of ad units, including engagement campaigns, which put an advertiser's name and account at the forefront of an ad, and reach campaigns that allow advertisers to pay for additional ad impressions.
Be smart: Many advertisers rely on promoted follower ads to grow their businesses. Follower objective ad units allowed marketers to target potential audiences with more precision than they could through organic tweets.
Between the lines: The source familiar with X's business told Axios the change was driven by X's product group, not the revenue side of the company.
The company's client team was given little time to communicate the change to clients ahead of time, the source said.
The big picture: The hurried product change is the latest in a larger effort by X to prioritize new content formats and products, regardless of their short-term business impact.
Follower objective ads represent a small portion of X's overall ad revenue, but the company is cutting them at a time when reports suggest it's lost a significant amount of ad revenue.
Go deeper