UnitedHealth cutting back on prior authorizations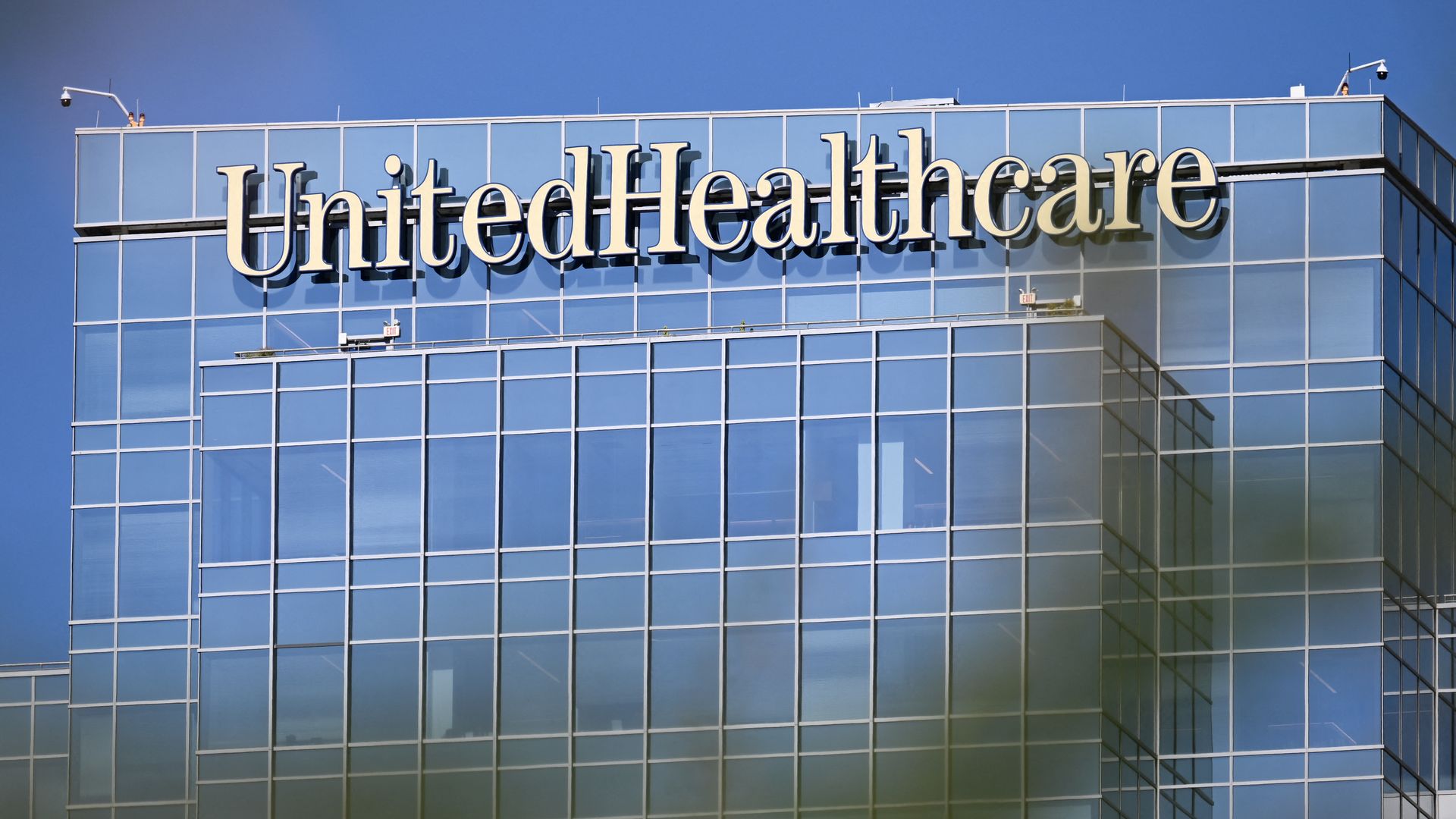 Starting next month, UnitedHealthcare says it will move forward with plans to drop prior authorization requirements for a range of procedures, including dozens of radiology services and genetic tests, among others.
Why it matters: UnitedHealth is among the health insurance giants who have announced plans to cut back on prior authorization as federal regulators consider tougher curbs on the practice.
Catch up quick: Prior authorization is often criticized by patients and doctors, who complain they are an administrative burden or impede necessary care. Insurers, meanwhile, say prior authorization provides important guardrails against improper health care utilization, helping to keep costs down.
UnitedHealth, the largest commercial U.S. insurer, previously said its prior authorization removals will represent roughly 20% of its overall prior authorization volume.
Cigna and Aetna also announced plans to roll back some prior authorization requirements.
The Centers for Medicare and Medicaid Services proposed a rule to limit the amount of time insurers have to review requests on services for which they require prior approval, BenefitsPro previously reported.
Congress is also eyeing a plan to streamline and add transparency to the process by which Medicare Advantage plans can deny coverage for services via prior authorization.
Zoom in: UnitedHealth says the removals will take effect Sept. 1 and Nov. 1 across the vast majority of its plans.
The company also spelled out which procedures would see prior authorization requirements removed. For instance, hundreds of codes for genetic testing — accounting for tens of thousands of prior authorization requests a year from commercial and Medicaid members — are among those that will be removed, officials said.
A code for cardiology stress test prior authorization for Medicare Advantage members will also be eliminated, reducing roughly 316,000 prior authorization requests a year.
The company next year also will roll out a "gold card" program eliminating most prior authorization requirements for doctors who have high approval rates.
Flashback: Earlier this summer, UnitedHealth walked back a controversial plan to require prior authorizations for colonoscopies and other endoscopic procedures.
Go deeper