Zoom CEO admits mistake as terms-of-service changes raise AI fears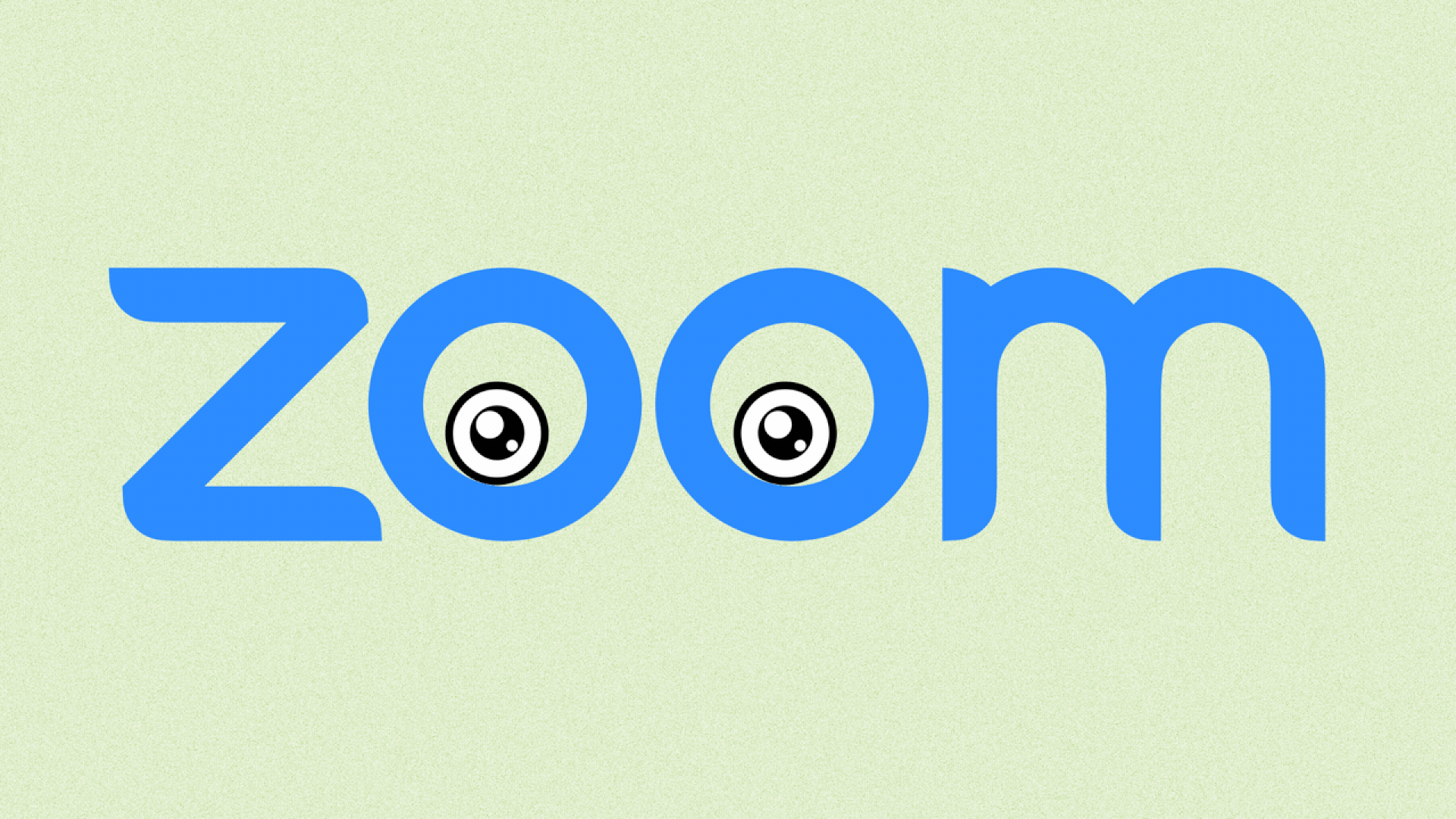 A change to Zoom's terms of service left customers confused and worried that the video conferencing company was seeking broad rights to use images, sound and other content from meetings to train its AI algorithms.
Why it matters: The pandemic made Zoom synonymous with online meetings. Now users and companies don't want to see their conversations and deliberations shared with the world.
Details: Zoom made changes to its terms of service back in March, but concern only spiked this past weekend after a Hacker News post highlighted that the changes appeared to give the company unbounded rights to use content to train its AI systems.
News reports and online upset over the move prompted Zoom to publish a blog post aimed at clarifying what was and wasn't changing and further altering the terms of service to say that "for AI, we do not use audio, video, or chat content for training our models without customer consent."
"Our intention was to make clear that customers create and own their own video, audio, and chat content," product chief Smita Hashim said in the post. "We have permission to use this customer content to provide value-added services based on this content, but our customers continue to own and control their content."
Zoom CEO Eric Yuan reiterated Hashim's comment that Zoom would gain user consent for any AI training in a LinkedIn post on Tuesday, adding that the March terms of service changes were a mistake: "We had a process failure internally that we will fix."
Yes, but: These responses haven't fully quelled the outcry.
Some still worried the terms of service granted overly broad permissions, while others questioned how that consent would work — and whether one person could grant consent for all of a meeting's participants, let alone for an entire organization.
The advocacy group Fight for the Future wrote that it was "not convinced" by Zoom's response and launched an online petition to demand that Zoom revamp its policy.
What they're saying: Zoom says that its AI-powered features are off by default and that, when turned on by the host of a meeting, other participants are notified and can decide whether to stay on a call or hang up.
Further, Zoom says that account owners and administrators can control whether to enable these AI features for their accounts. They can also opt out of providing data to Zoom for model training and can change the data sharing setting at any time.
Be smart: Zoom is already using AI to power a pair of experimental features, one that summarizes meetings and another that helps draft follow-up communications.
Rivals, including Otter and Microsoft, are also using AI to transcribe meetings and power agents that can answer questions based on meeting content.
Zoom has outlined a series of future AI features it wants to offer, including using prompts to help kickstart an initial whiteboard for a meeting and using AI to organize the ideas that meeting participants generate.
Our thought bubble: This controversy is just the tip of an enormous iceberg of conflicts over intellectual property rights and privacy that the arrival of generative AI is sending our way.
Think about the consent mess that will ensue when online meeting-goers all bring their own AI-powered virtual assistants, created by a variety of different software firms — each with its own terms of service.
The bottom line: Zoom's dustup is just the opening salvo in what's likely to be a long legal siege as tech companies aim to maximize their AI opportunities, customers seek to protect their rights and privacy, and the government and the courts struggle to keep up.
Go deeper: Listen to the Axios Today podcast, where host Niala Boodhoo and Ryan Heath talk about what's going on with Zoom and what it means to use consumer data to train AI.
Go deeper