How Dave Portnoy bought back Barstool Sports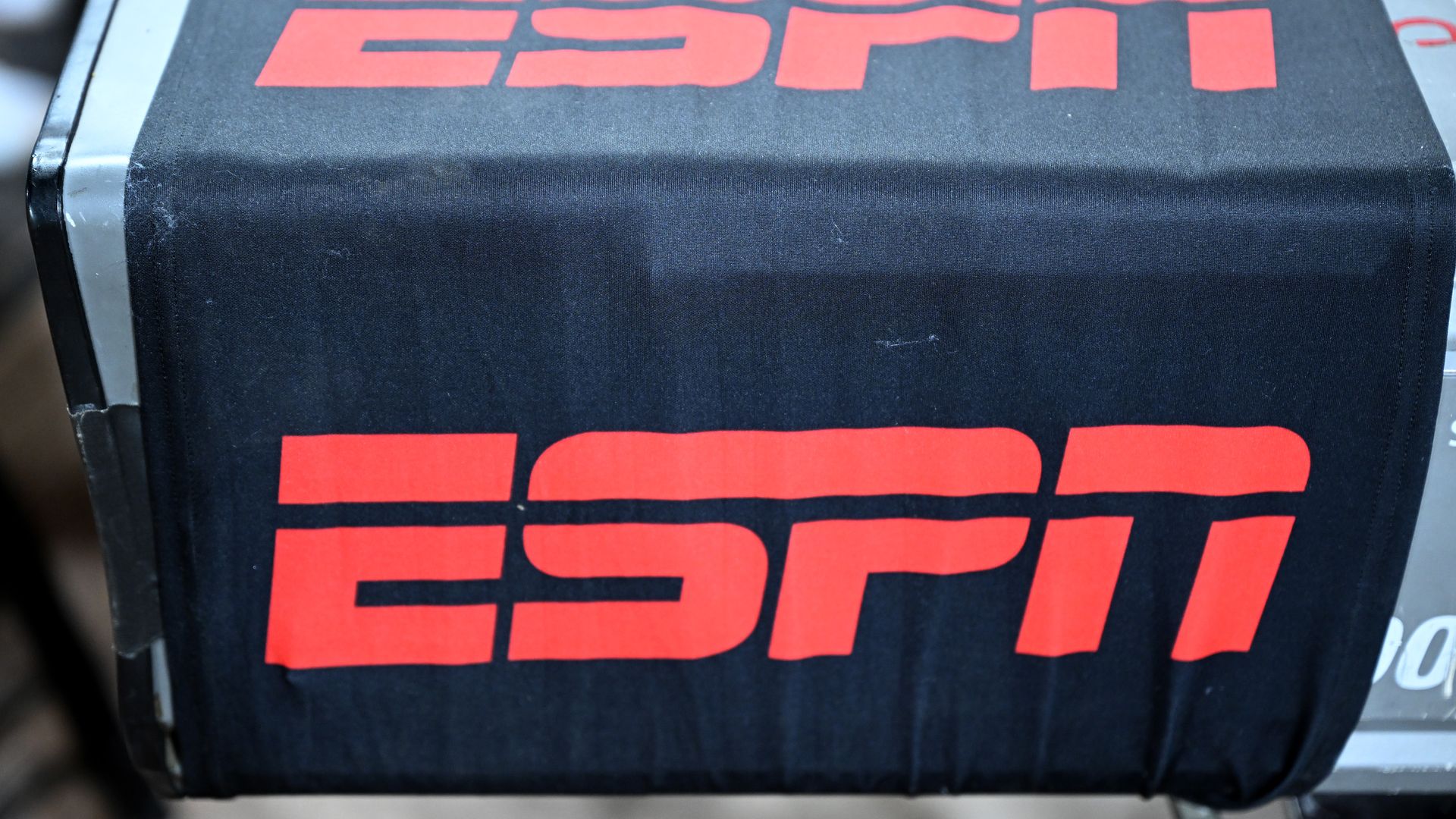 ESPN on Tuesday announced a betting joint venture with casino operator PENN Entertainment, which soon will rebrand its Barstool Sportsbook to ESPN Bet.
Why it matters: This is the sports network's first major gambling deal, and comes after Fox closed down its own sportsbook.
It also comes as ESPN parent company Disney evaluates the fate of its cable networks, including ESPN.
Details: As part of the deal, Penn is selling sports media group Barstool back to founder Dave Portnoy.
Portnoy doesn't appear to be paying upfront cash for his company, which is known for its popular podcasts, but did agree to certain noncompete agreements and to provide Penn with 50% of gross proceeds in the event of a future sale or monetization event.
Penn paid $551 million to buy Barstool, via a two-part deal that began in early 2020 and concluded this past February.
What they're saying: "We underestimated just how tough it is for myself and Barstool to operate in a regulated world," Portnoy said in a video announcement.
"Every time we did something, it was one step forward, two steps back. We got denied licenses because of me. You name it. So the regulated industry [is] probably not the best place for Barstool Sports and the type of content we make. ... I am never going to sell Barstool Sports ever. I'll hold it 'til I die."
By the numbers: Penn agreed to make $1.5 billion in cash payments over 10 years to ESPN, which also gets granted $500 million of warrants to purchase 31.8 million Penn common shares that vest over the same decade-long period.
Upon ESPN Bet meeting certain U.S. OSB market share performance thresholds, ESPN could receive bonus warrants to purchase up to an additional 6.4 million Penn common shares.
ESPN Bet will be operated by Penn but ESPN will promote the sportsbook to its massive audience across platforms.
A source tells Axios that the deal doesn't prohibit ESPN from selling ad space to rival digital sportsbooks like DraftKings or FanDuel, and that there's no app bundle planned for ESPN+ and ESPN Bet.
The bottom line: ESPN has wanted to get into betting for years, but hasn't wanted to itself operate a sportsbook, out of fear of editorial conflicts of interest.
A licensing deal gives it access to betting-related business opportunities, including developing a stronger relationship with younger audiences, without having to directly facilitate bets.
Flashback: Barstool jumps into sports betting
Go deeper