The Economics of Hunger: Axios Reception in Washington, D.C.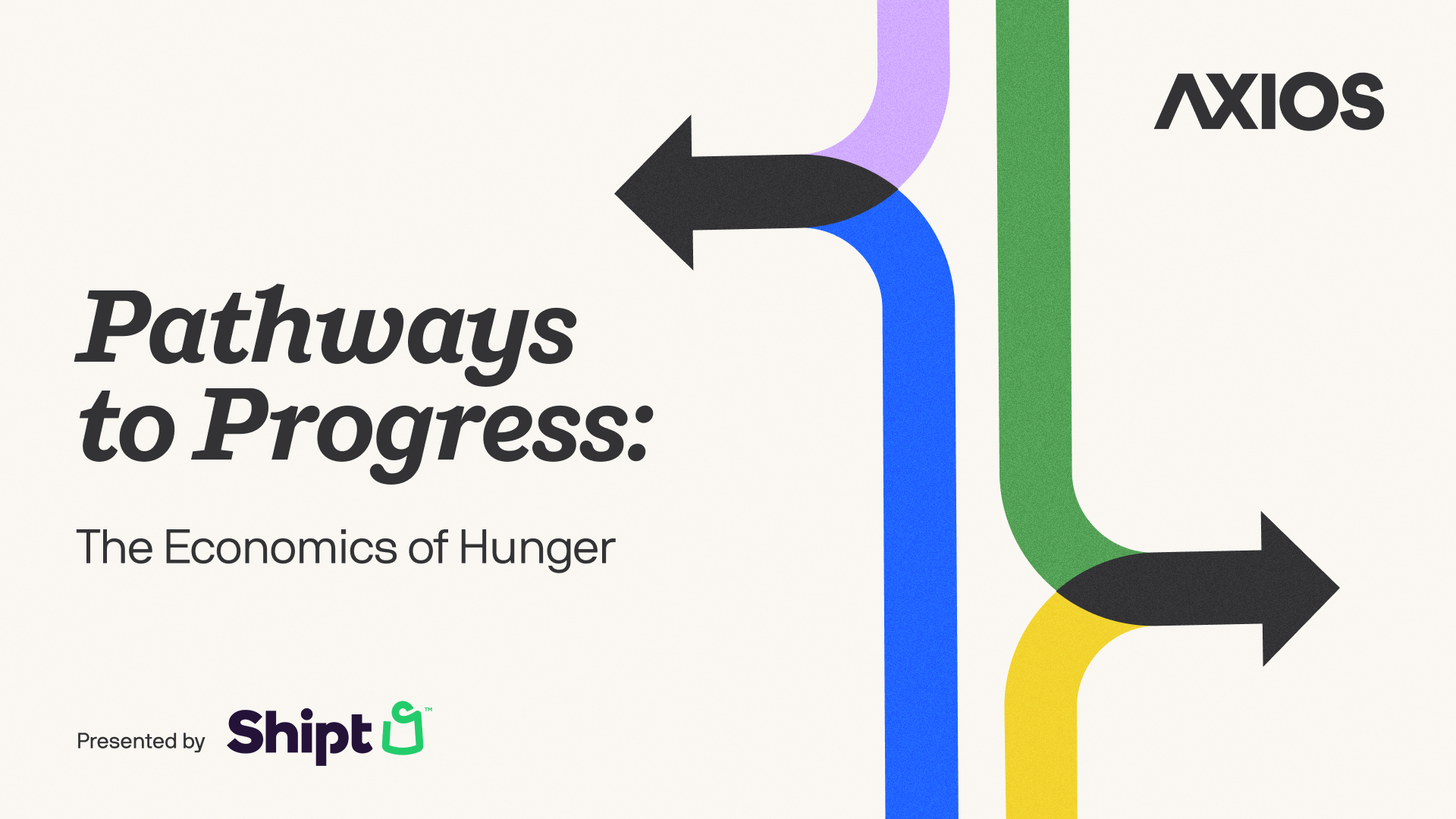 On Tuesday, July 25, Axios Capitol Hill reporter Juliegrace Brufke led conversations at an evening reception in Washington, D.C. focused on the state of food insecurity in the U.S. and how public and private entities can work together to reduce hunger. Guests included Sen. Kirsten Gillibrand (D-N.Y.) and Food Research and Action Center's chief program officer Kelly Horton. Opening remarks were delivered by Molly Snyder, the chief communications & public affairs officer at Shipt, a retail technology company that sponsored the event.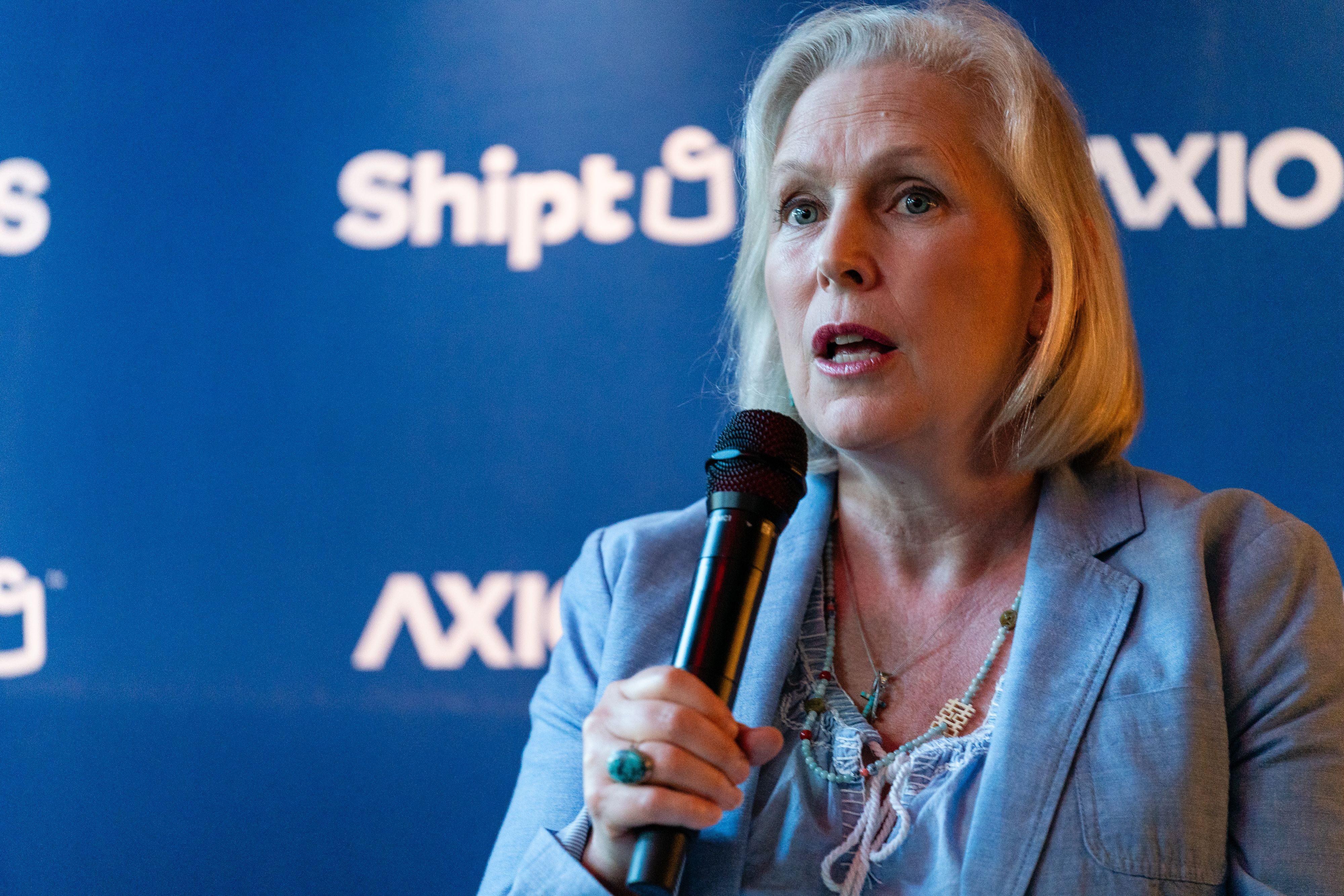 Sen. Kirsten Gillibrand on the impact the Russia/Ukraine war is having on the global food crisis: "It is having an impact worldwide. We know that Russia's current actions will create a lack of access to wheat for many parts of the world. It's driving up food prices. We're seeing our own food prices go up because of supply chain issues and because of …the war in Ukraine. This current measure by Russia is going to result in many nations not having enough food to feed their people. It's a serious concern. Our allies are going to have to figure out how to export more food to more places. The United States will have to figure out how...to fit more sustainability in more hard to grow places."
Kelly Horton on how rates of food insecurity evolved in the U.S. during and after the pandemic: "During covid, we saw a lot more people lose jobs, kids not being able to go to school, and so people didn't have access to programs they needed…out of the pandemic we got some really innovative ideas on how to meet people where they were…But now the pandemic is winding down and those benefits have ended…There's almost 34 million people who will experience hunger this year, so we have a huge problem on our hands."
Molly Snyder on the state of hunger in the U.S.: "Hunger has been something that has been a pervasive issue in this country, a devastating issue. More than 34 million people will face hunger in the next year. It's also an incredibly addressable challenge. Hunger isn't just about the feeling of hunger, it's that ripple effect that really touches communities, it impacts kids – their health, their ability to stay focused on school; parents- their ability to hold down jobs while they're trying to feed their family."
Thank you to Shipt for sponsoring this event.
Go deeper