Stablecoin issuer Circle announces layoffs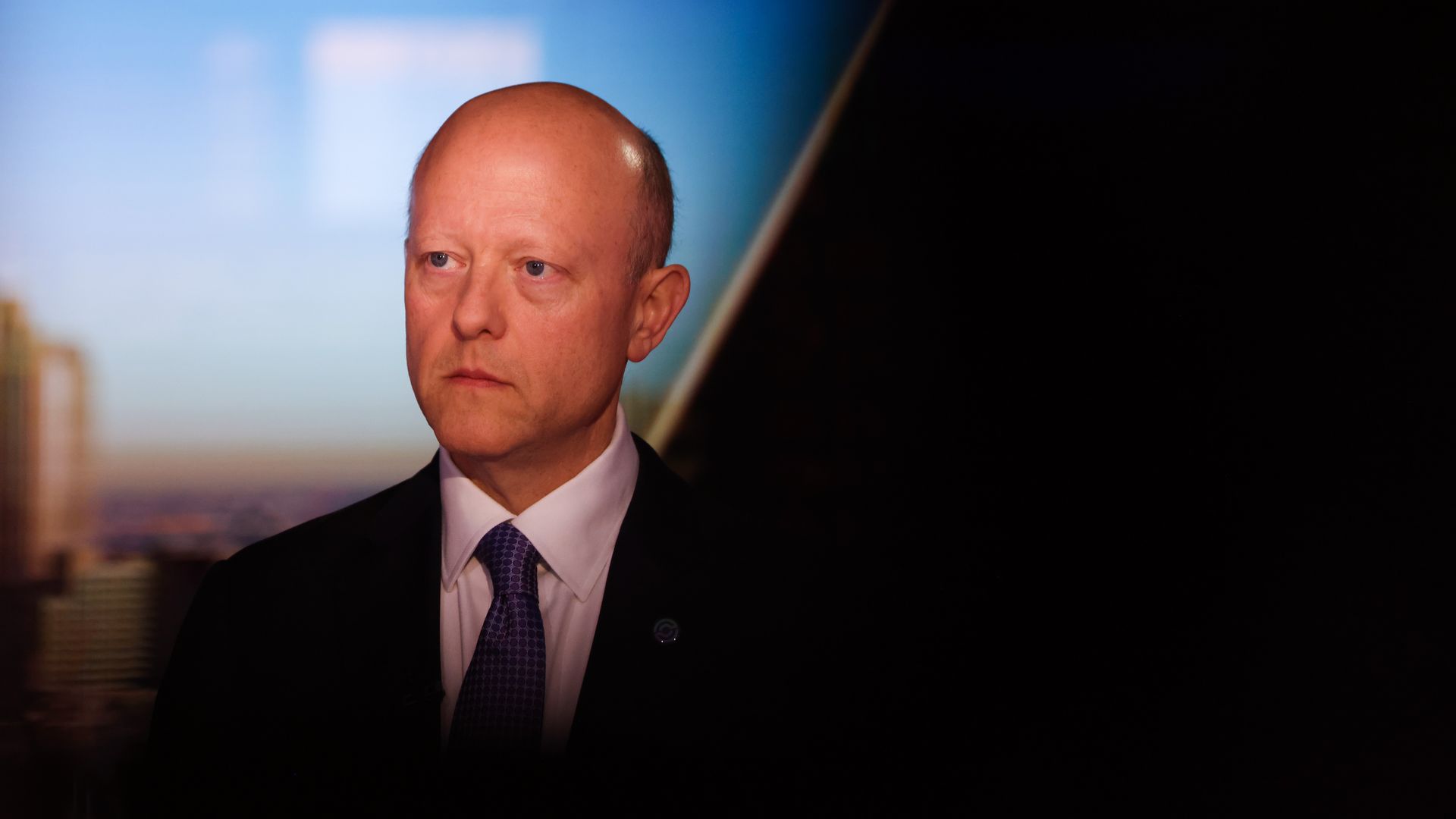 Circle, the top U.S.-based stablecoin issuer, announced layoffs today.
Why it matters: The company is best known for its usd coin (USDC) cryptocurrency. Stablecoins have been one of the most successful segments of the crypto economy, enabling traders across the world to quickly close out positions without leaving blockchains or paying expensive fees to return to fiat.
What they're saying: "To maintain our strong balance sheet, Circle is redoubling its focus on core business activities and execution," a statement from the firm said. To that end, it is reducing its financial exposure to what it calls "non-core activities."
Without giving numbers, it described the layoffs as a "marginal reduction in headcount."
Flashback: In February, Circle told the Wall Street Journal that it was looking to up its headcount by 15 to 25%, roughly representing 135 to 225 employees.
Circle's USDC had a moment last year as traders abandoned the terraUSD stablecoin following the unraveling of LUNA. For a short time, its chief rival, tether (USDT), lost market cap while USDC benefited from the turmoil.
That trend reversed in July 2022, where the market cap of USDC has trended down ever since. Currently sitting at $27 billion, well down from its peak of just under $56 billion.
Of note: Circle had planned to go public via a SPAC deal, but that plan was scuttled in late 2022.
CFO Jeremy Fox-Green said the company intended to make another bid to go public, but likely not this year.
The bottom line: Tether, meanwhile, is back over its all time high market cap, reporting $83.3 billion of USDT in the market today.
Go deeper