Twitter rival Bluesky raises $8 million in venture funding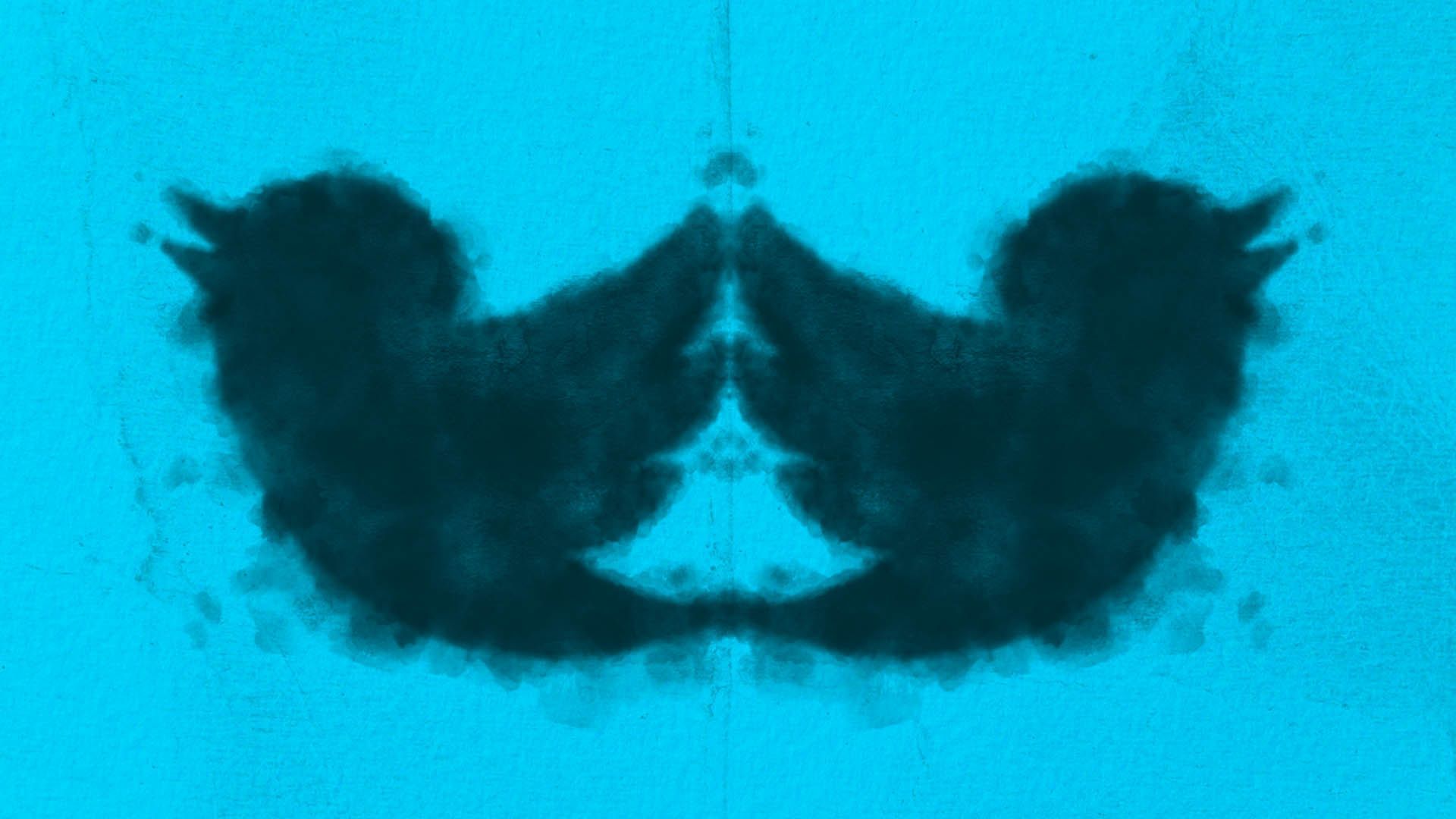 Bluesky, a decentralized Twitter rival whose directors include Jack Dorsey, raised $8 million in seed funding led by Neo.
Why it matters: Everyone seems eager to topple Twitter, particularly as the app changes under Elon Musk's ownership, although no one has yet figured out how to eat into its network effects.
Meta yesterday launched its own Twitter clone, called Threads.
Backstory: Bluesky was originally incubated as a decentralization project inside of Twitter, when the social media company was still under old management. Twitter also invested $13 million into the upstart, but the two sides severed their relationship last year.
Neo's co-founders include Suzanne Xie, former director of product at Twitter.
More, per TechCrunch: "The decentralized social network protocol Bluesky has been developing is an alternative to ActivityPub — the protocol powering yet another decentralized Twitter rival, Mastodon, and soon, Meta's Threads."
Go deeper