VC giant Andreessen Horowitz expands into wealth management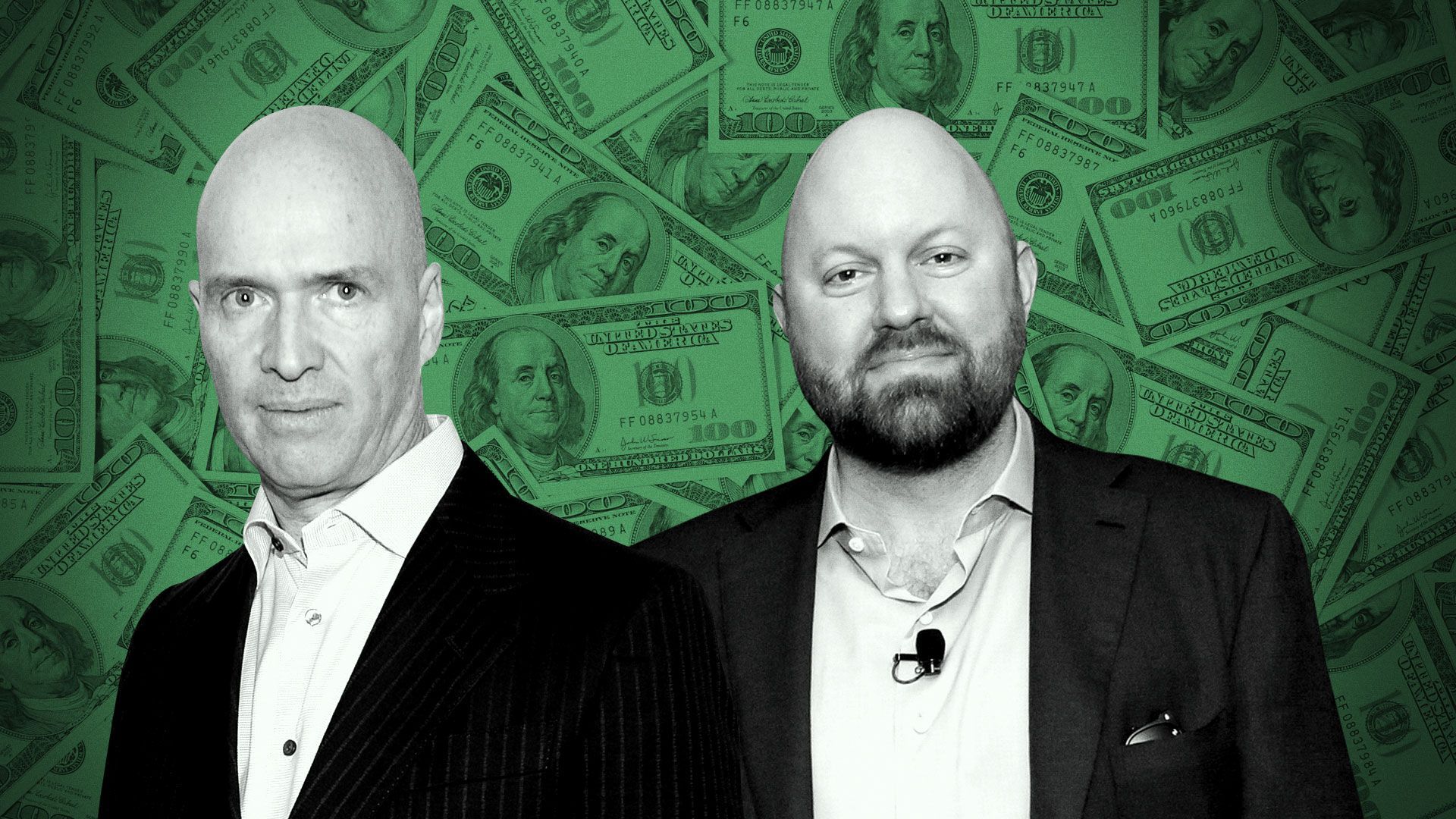 Venture capital firm Andreessen Horowitz this month disclosed in an SEC filing that it's raising something called the "a16z Perennial Venture Capital Fund."
The big picture: This is part the new wealth management business that a16z signaled last fall when it hired Michel Del Buono away from his role as chief investment officer at Jordan Park.
Details: Seemingly modeled after the "Heritage" effort of rival venture firm Sequoia Capital, a16z Perennial will offer diversified investment opportunities to high-net-worth individuals both within, and outside of, the tech ecosystem.
For a tech founder, that could mean exposure to real assets and bonds. For a real estate tycoon, that could mean access to startup equity.
Perennial also will manage a16z partner monies on a voluntary basis.
A firm spokesperson declined comment.
Go deeper