Tech chips away at pain points for health care providers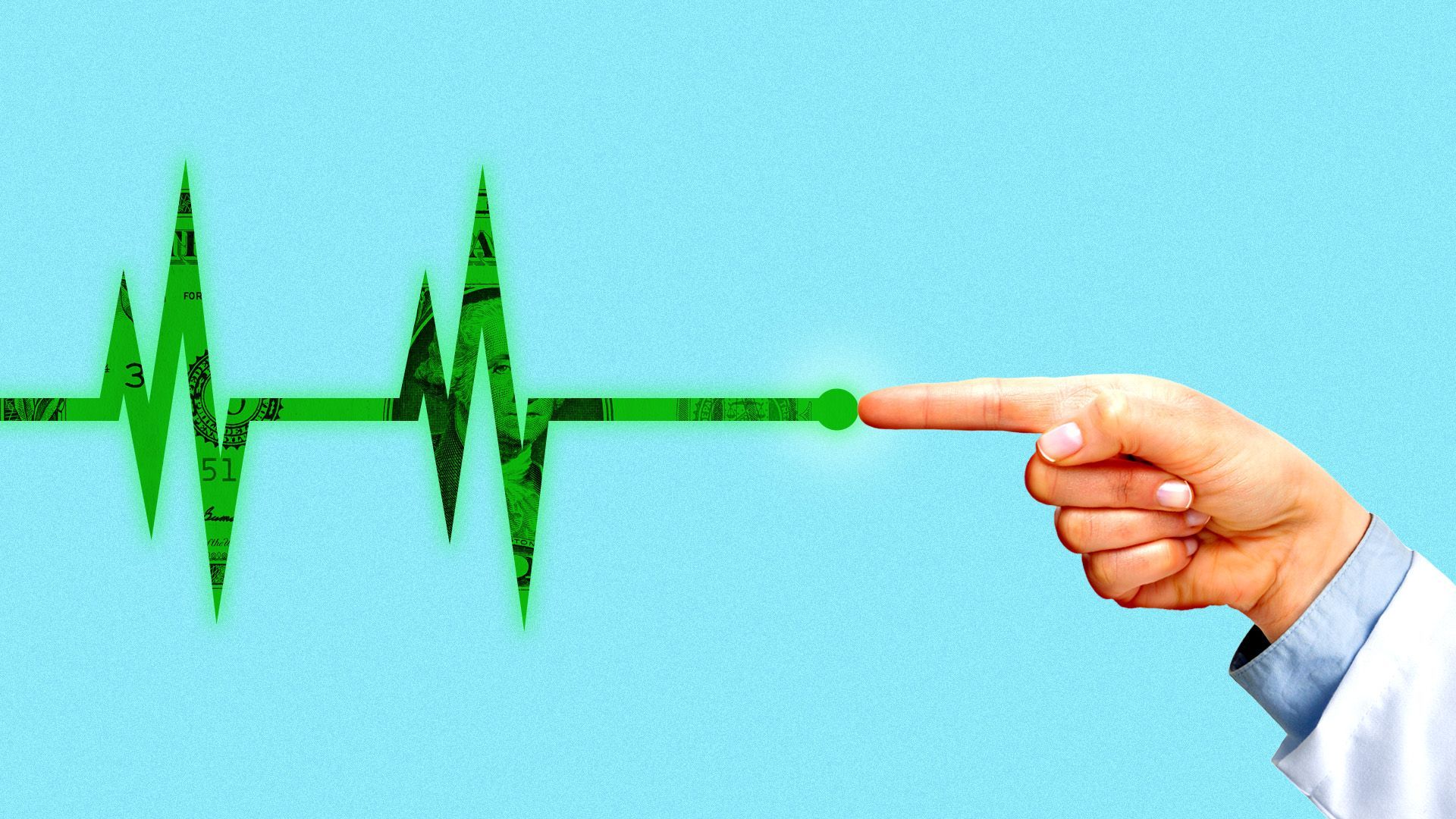 Health care's labor shortage is adding new urgency to the need for new tech.
Why it matters: Americans 65 and older, those most in need of health care services, are expected to outnumber children in the U.S. for the first time by 2030 — just as the health care sector is expected to have a shortfall of more than 200,000 physicians and nurses.
State of play: Carbon Health, a primary care startup, is using AI to write notes during patient appointments, one of the most time-intensive tasks for physicians.
Reality check: Technology cannot solve the major issues slowing down worker replacement, such as lack of residency slots and expensive training and education.
What we're watching: Whether tech integration can win the favor of patients.
Go deeper
Go deeper