Scoop: U.S. and Iran held indirect talks in Oman in May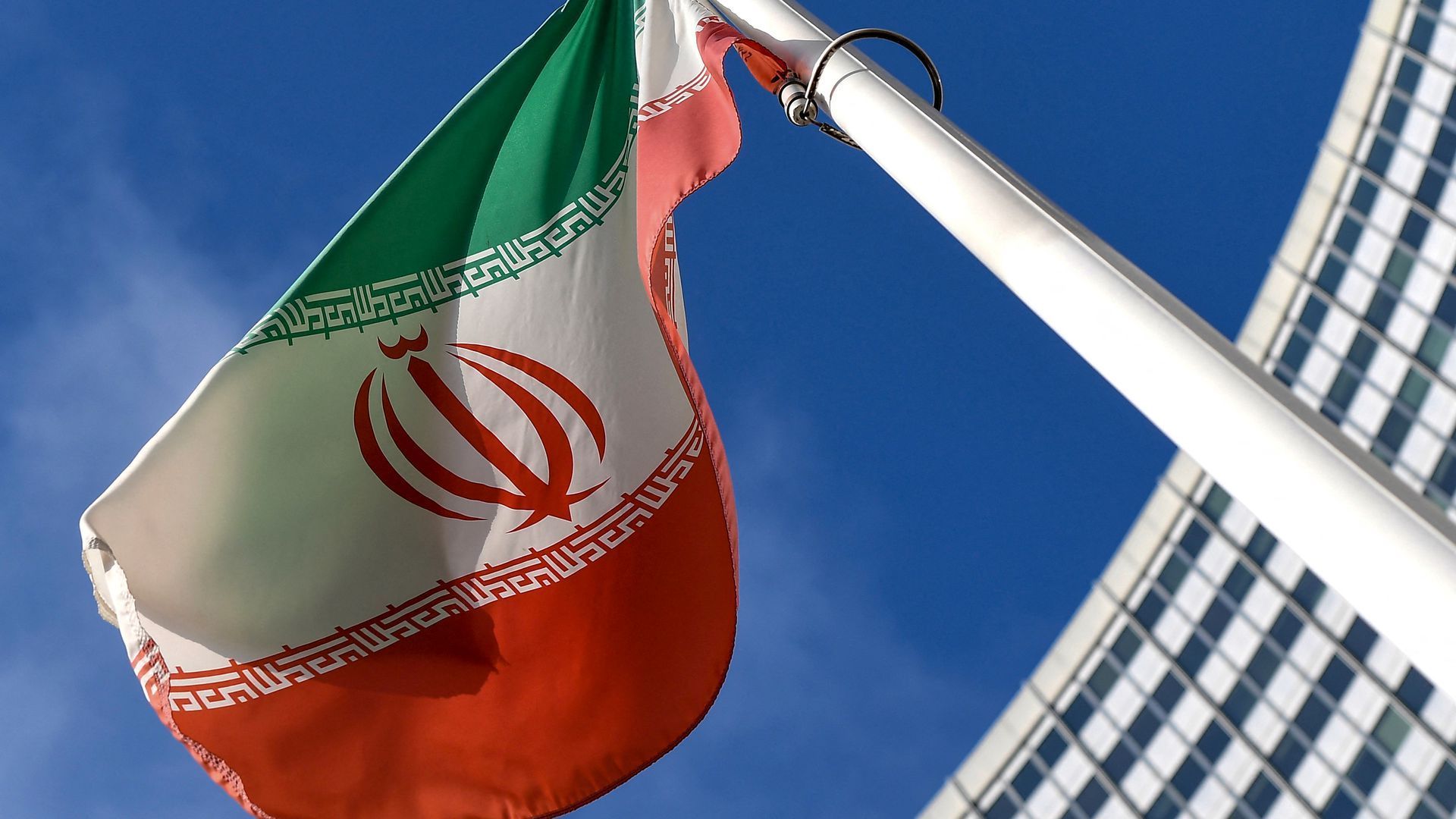 U.S. and Iranian officials held indirect talks in Oman last month with Omani officials shuttling between their separate rooms to deliver messages, three sources briefed on the issue told Axios.
Why it matters: The "proximity talks," which haven't been previously reported, represent the first known indirect engagement between the U.S. and Iran in this way in several months. They took place amid growing concerns in the White House about Iran's nuclear advances.
Behind the scenes: White House Middle East coordinator Brett McGurk traveled to Oman secretly on May 8 for talks with Omani officials on possible diplomatic outreach to Iran regarding its nuclear program, as Axios reported last week.
According to the three sources briefed on the issue, an Iranian delegation also arrived in Oman at the same time. Iran's top nuclear negotiator Ali Bagheri Kan was part of the delegation, one of the sources said.
McGurk and the Iranian officials didn't meet, according to the sources. The two sides were in separate locations with Omani officials going between them and passing messages.
According to the sources, one of the main messages from the U.S. focused on deterrence.
The sources said the U.S. made it clear that Iran will pay a heavy price if it moves forward with 90% uranium enrichment — the level needed to produce a nuclear weapon.
What's to watch: The aim of the indirect exchange of messages between the Biden administration and Iran was to reach an "understanding" about ways to de-escalate the Iranian nuclear program, Iran's behavior in the region and its involvement in the war in Ukraine, the sources said.
Such an understanding and de-escalation in the region could be used later as a basis for future talks on a new nuclear agreement between the parties.
It is still unclear whether the parties are close to reaching such an understanding.
Flashback: The Biden administration in April discussed with its European and Israeli partners a possible proposal for an interim agreement with Iran that would include some sanctions relief in exchange for Tehran freezing parts of its nuclear program, as Axios previously reported.
What they're saying: A White House National Security Council spokesperson said the Biden administration's policy on Iran has not changed.
"We remain focused on constraining Iran's destabilizing behavior through pressure, close coordination with our allies, and de-escalation in the region. That includes ensuring Iran never acquires a nuclear weapon so of course, we are watching closely Iran's enrichment activities," the spokesperson said.
The spokesperson added that the U.S. prefers diplomacy, but is prepared "to take action in full coordination with our partners and allies to ensure Iran never acquires a nuclear weapon."
The Omani and Iranian foreign ministries didn't respond to requests for comment.
Go deeper