CMS announces new decade-long primary care payment experiment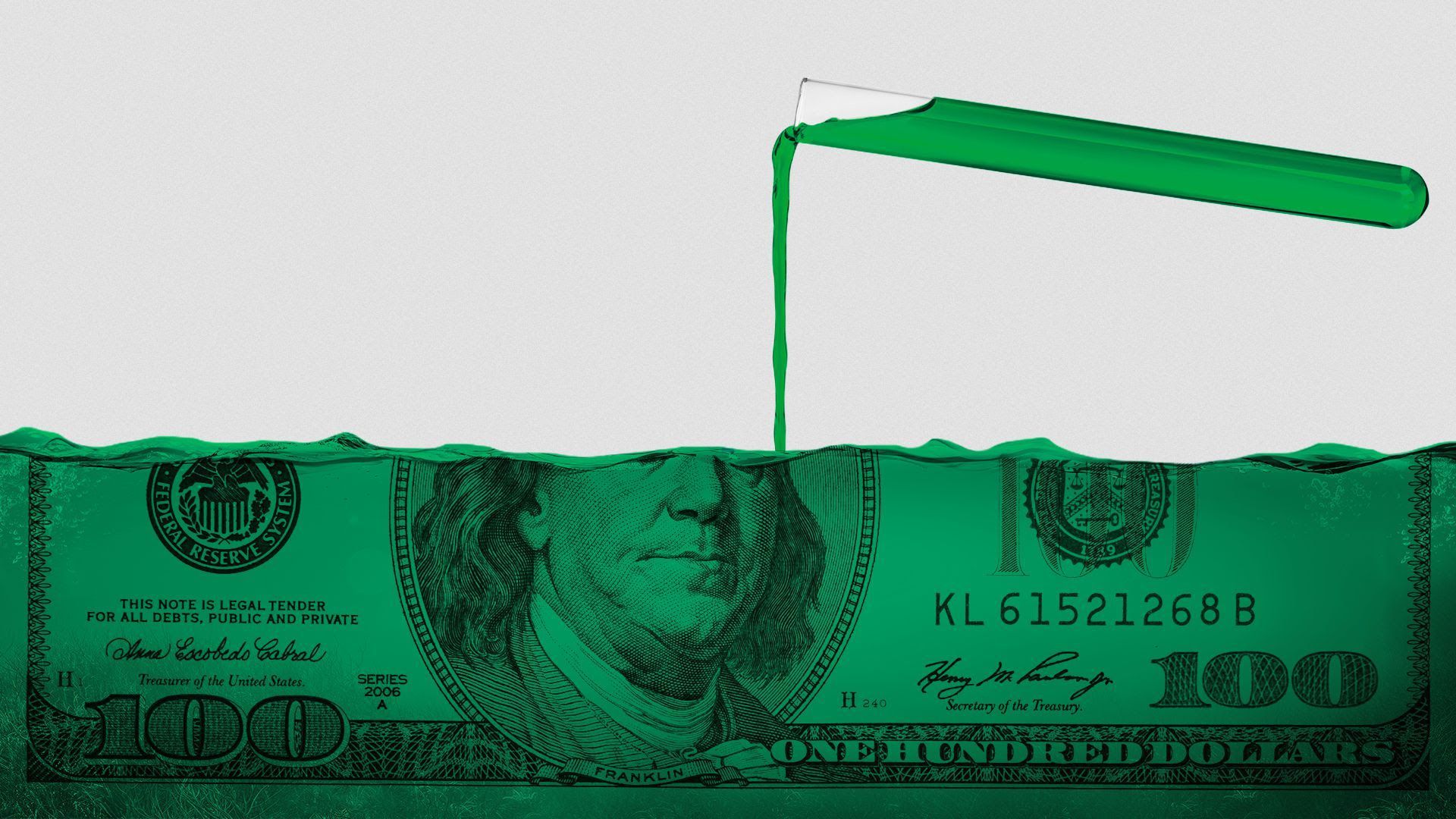 The Biden administration on Thursday announced a 10-year experiment aimed at improving the way Medicare and Medicaid pay for primary care.
Why it matters: The effort, dubbed the Making Care Primary Model, will ease safety-net and independent primary care providers — including federally qualified health centers — into getting paid for the value of services they provide, rather than the volume.
Remember: The Biden administration wants to bring all Medicare and most Medicaid beneficiaries into care arrangements where specific providers are accountable for their health by 2030.
How it works: The Centers for Medicare and Medicaid Services envisions running Making Care Primary between July 1, 2024, and December 31, 2034.
It's designed to draw providers with little or no experience in value-based care.
Participants will receive enhanced payment and tools from CMS to coordinate care with specialists and support care integration.
CMS will test the program in Colorado, Massachusetts, Minnesota, New Jersey, New Mexico, New York, North Carolina and Washington. Provider applications open later this summer.
Zoom out: The new experiment builds on CMS's past primary care enhancement programs.
Key changes include upfront payments to participating providers and a deeper focus on health equity and specialty care integration, noted Rob Saunders, senior research director for health care transformation at the Duke-Margolis Center for Health Policy.
What they're saying: The 10-year model "will offer stability to participants and may therefore ensure greater participation," Susan Dentzer, president and CEO of America's Physician Groups, said in a statement.
Yes, but: The program will exclude providers who are already in accountable care organizations — an arrangement in which unique groups of providers work together to coordinate Medicare beneficiaries' care.
The National Association of Accountable Care Organizations criticized the decision in a statement, saying it could stunt the transition into value-based care programs that focus on total cost of care.
Duke-Margolis's Saunders said he understands why CMS would make that decision, but "we definitely want to make sure that the programs are able to collaborate and coordinate in some way, because you don't want to have the programs cannibalizing each other."
Go deeper: An overhaul for Medicare's pay transformation program
Go deeper